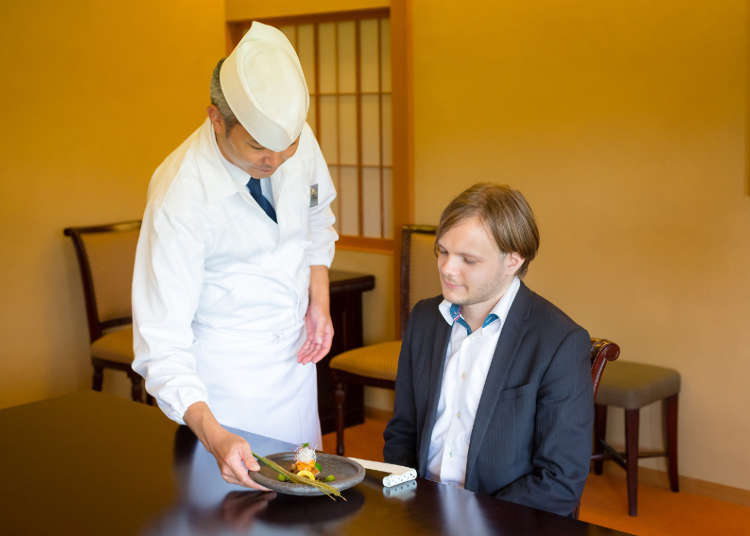 Kaiseki cuisine is what haute cuisine is to Japanese gastronomy. Served in traditional restaurants, it usually consists of a menu that can include up to fourteen dishes. The multicourse-meal can have an appetizer, soup, sashimi, flame-grilled food, rice, miso-soup or seasonal pickled vegetables. In addition, tableware and porcelain decorating the table are often work of arts.

We interviewed the head-chef of Happoen "Kochuan", Joji Kanno, about Japanese food and culture.
Seasonality of the ingredients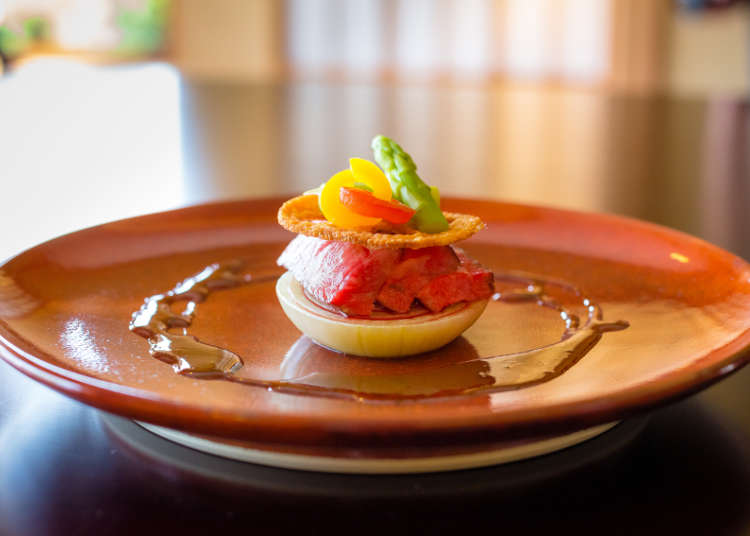 Sitting next to the Happo-en's main gate, the Kochuan restaurant has been used until 1954 as a residence for Kuhara Fusanosuke, a famous Japanese industrialist. Originally known as the "Japanese Pavilion," in 1994 the late Japanese novelist Endo Shusaku visited it and was reminded of an ancient Chinese record about a secular world inside a medicine pot. Thus he named the pavilion ""Kochuan,"" or Heaven in a Pot. At the Kochuan restaurant, ingredients and meals change every month to follow seasonal alterations: each dish is created to be unique, whether it's in terms of texture, color, scent, flavors, fragrance, or presentation, with the goal to enhance the sense of seasonality and transience. Kochuan shows an elegant and simple Sukiya style that gives a strong contrast with the modern life outside.

Once inside, guests are invited to sit in one of the several private rooms that can accommodate from two to several dozens of people. Each of them offers a large view on the beautiful garden. While visiting the building, I actually didn't feel I was in Tokyo anymore. Kochuan really gives you the feeling of being cut off from the outside world. Everything is done to prepare and exacerbate sense for the experience that will follow.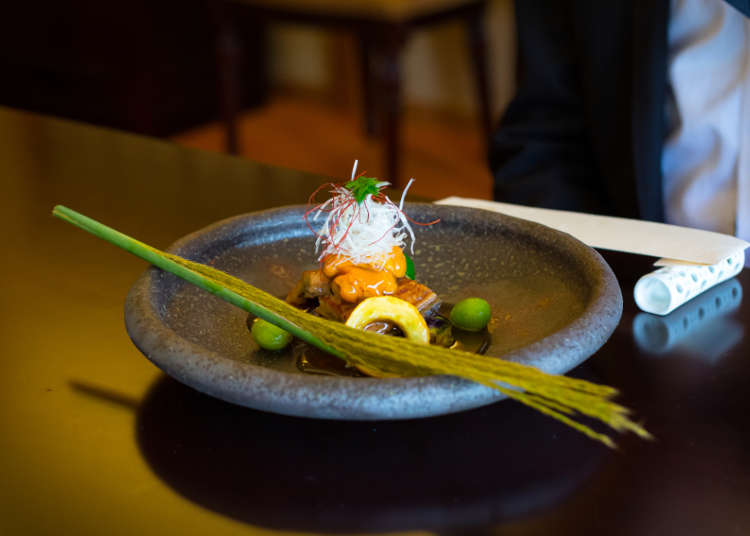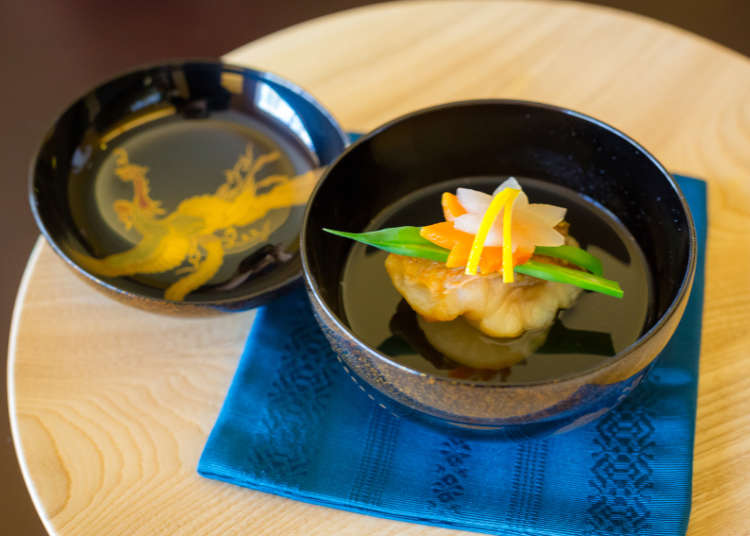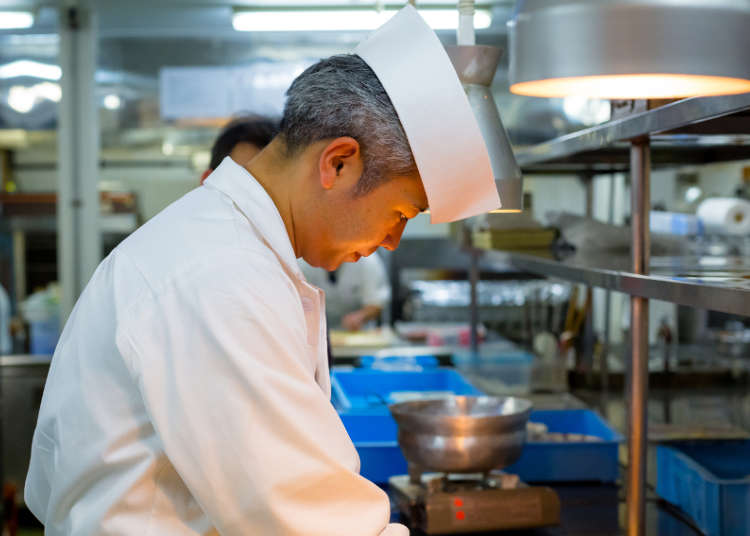 The head chef, Joji Kanno, not only is specialized in kaiseki cuisine, but is also very comfortable in explaining what it means to him. "Food is not a mere thing. I think our job is to bring out the best of its characteristics," he explains. "The concept is that all cuisine is about balance."

This part is often forgotten by diners, foreign or even Japanese: in kaiseki, every food served has a meaning. But according to Joji Kanno, this goes even further: "There is a meaning in all the cooking process."

To achieve this, ingredients must be selected carefully throughout the year. After preparing some of the meals he usually serves during this season - they are visually astonishing -, the chef gives me more details about where they are coming from. Kamo eggplant from Kyoto, unagi eels from Kagoshima, or zucchini that looks like the moon.
More than a culinary experience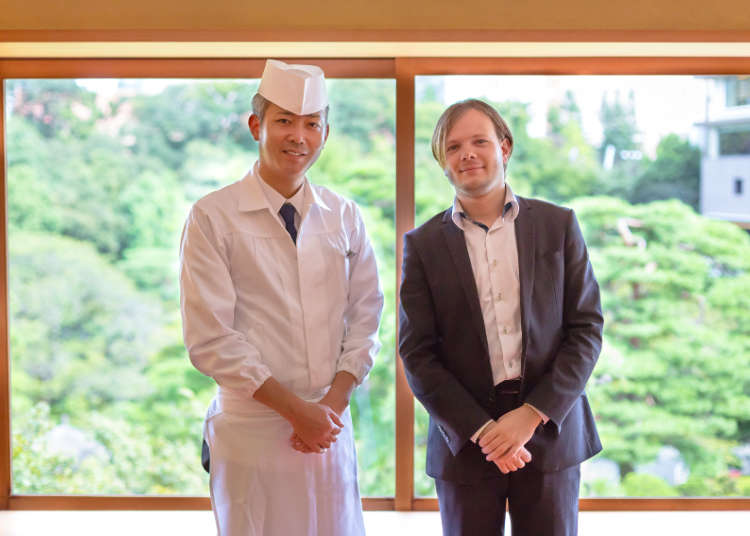 "When people think of Japanese food they first think sushi, tempura and ramen. And when people come to Kochuan, they sometimes hesitate eating what is served because they don't know what is in front of them", deplore Joji Kanno. "We put a lot of thought and feeling into our dishes so we'd be happy if you tried it, think of it as a challenge and try not to think too hard about it.""

Even if I just had a glimpse of it, I think that kaiseki is a unique experience that goes far beyond than just food. Trying it at least once should really be in the to-do-list of anyone interested to know more about unique part of the Japanese culture.

Access: 1 minutes from the Shirokanedai station (MITA Line, NAMBOKU Line), exit 2.
八芳園 壺中庵

Address

1-1-1 Shirokanedai, Minato-to, Tokyo 108-8631
Written by: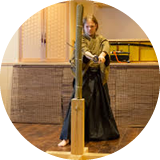 *This information is from the time of this article's publication.
*Prices and options mentioned are subject to change.
*Unless stated otherwise, all prices include tax.