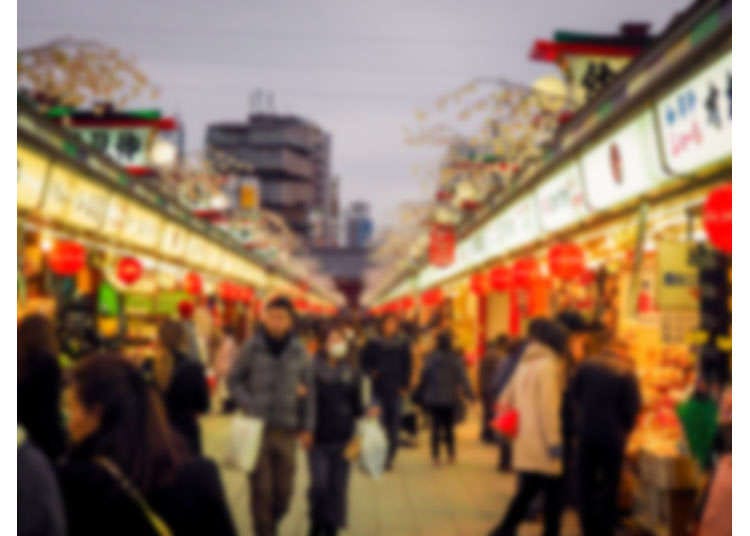 When we go on a trip, we often buy the local food and products unique to the region as souvenirs. In Japan, the local specialty products can be bought at souvenir shops and antenna shops (testing and promotion shops) in each region and also other places.
The difference between souvenir shops and antenna shops in Japan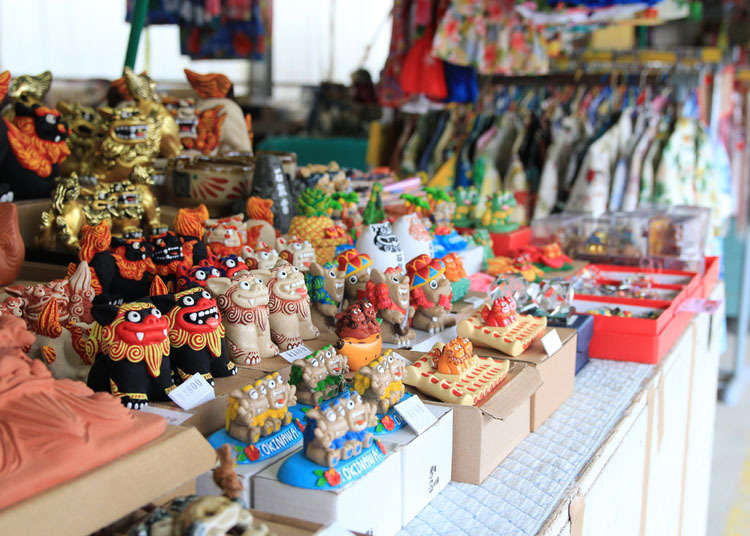 We often see souvenir shops where local specialty products are sold when we travel to different regions. On the other hand, antenna shops are meant for people in regions faraway to be able to know about and buy things from a particular region. For example, there is an antenna shop for products of Okinawa in Ginza, Tokyo. The number of antenna shops has increased since 2000, and there are antenna shops of many regions in Tokyo.
The areas where souvenir shops are located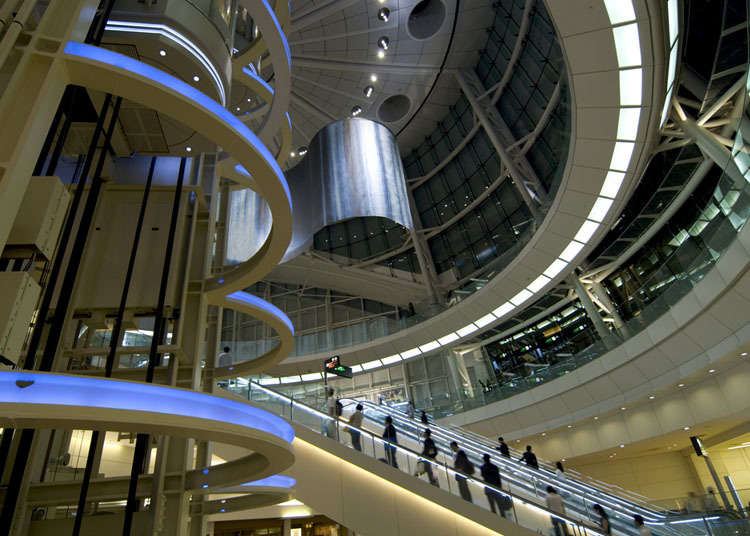 Airports are where you can certainly find souvenir shops. Especially, numerous souvenir shops are on each floor of the airports of Tokyo, Osaka and Hokkaido. Even the products you forgot to buy can be found in shops in airports at the end of your trip. Souvenir shops also gather in large stations such as Tokyo Station. At tourist spots, souvenir shops stand side by side and sell the specialties of the region.
The areas where antenna shops are located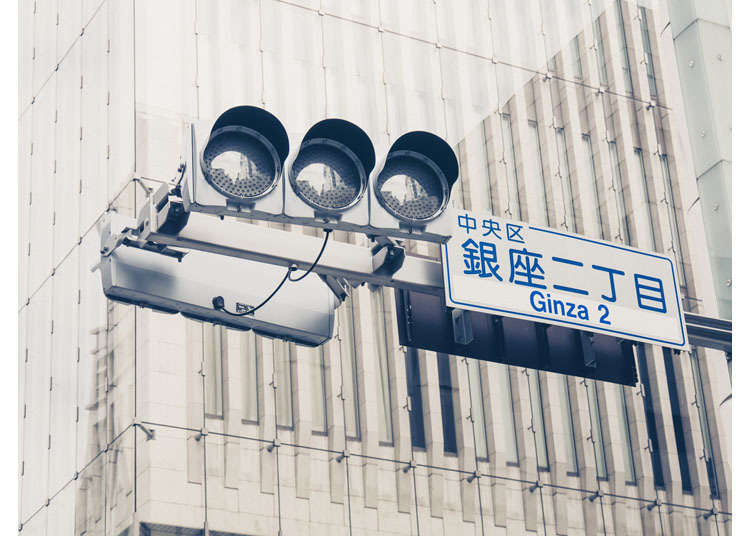 As the purpose of antenna shops are to promote the specialties of a region widely, they often open in a place where many people gather, so most of them are located in Tokyo. The shops from each region are located separately. There are many antenna shops especially in Ginza, Tokyo. In recent years, there has been an increase in residents who don't know what their region's specialty is. For this, there is a movement of opening antenna shops in the region where the products are made for the locals.
The products sold at souvenir shops and antenna shops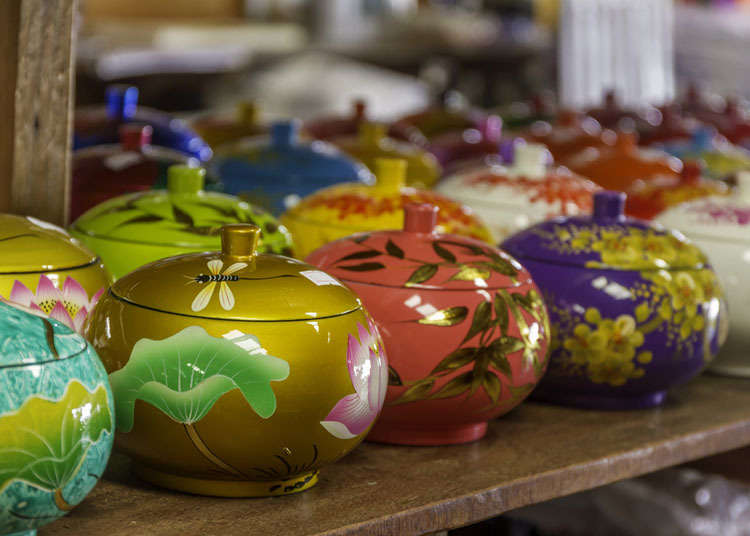 Goods related to the region are sold in each store. There are craft products traditionally made in the region as well as key chains and ball-point pens with the design of the specialties and well-known places of the region. The antenna shop of Hokkaido sells seafood such as crabs and salmon roe, and the antenna shop of Tochigi sells specialty food such as Utsunomiya gyoza. Shops also sell soft serve ice cream made with fruits produced in those regions.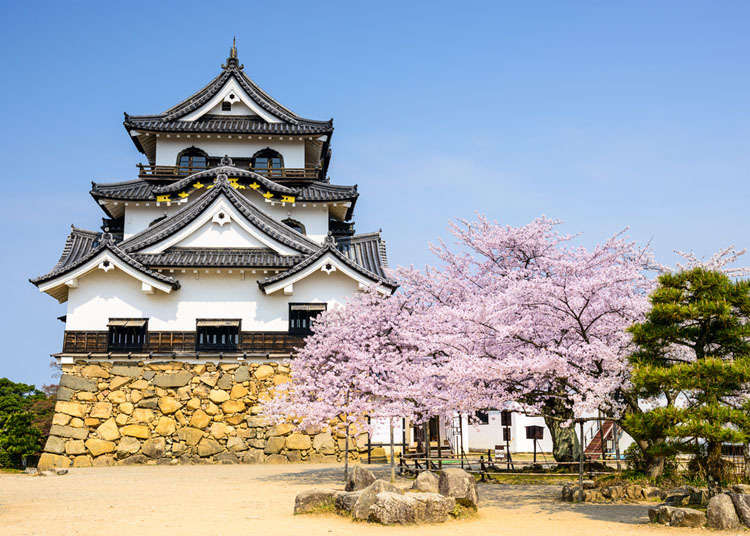 Since 2010, local mascot characters promoting each region have attracted attention in Japan. The characters of Kumamoto Prefecture and Shiga Prefecture gained tremendous popularity. The trigger of the boom was a character created to promote the Hikone-jo Castle in Shimane (photo above). Many of those characters are created with motifs of animals related to the region. Souvenir shops and antenna shops sell various kinds of local character goods including stuffed toys, ball-point pens and stickers.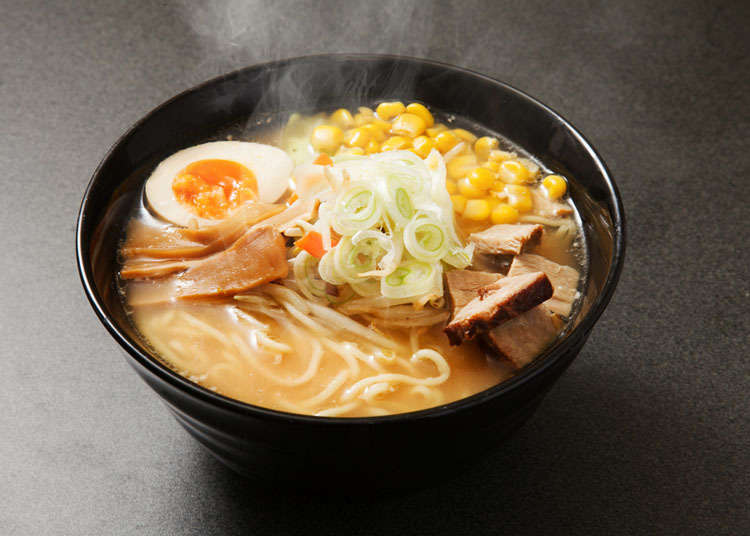 Ramen is the Japanese's favorite noodle dish. There are characteristic seasoning and types of noodle in each region, and each region has its local ramen. For example, Sapporo ramen is famous for its miso-based soup and thick noodles. Souvenir shops and antenna shops sell instant noodles reproducing local ramen, and you can enjoy the taste even after you are back from your trip.
*This information is from the time of this article's publication.
*Prices and options mentioned are subject to change.
*Unless stated otherwise, all prices include tax.