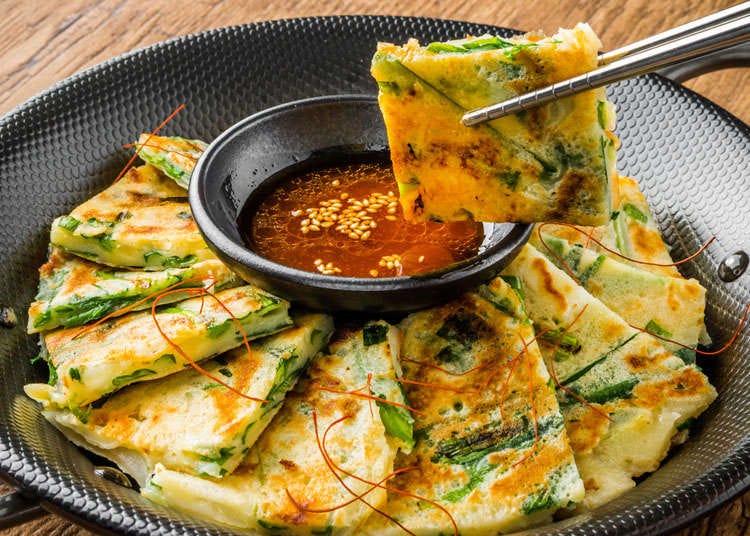 Various dishes were introduced from the neighboring country Korea to Japan. Among those dishes, bibimbap and jijim (chijimi) are the ones Japanese people often eat.
The history of bibimbap in Japan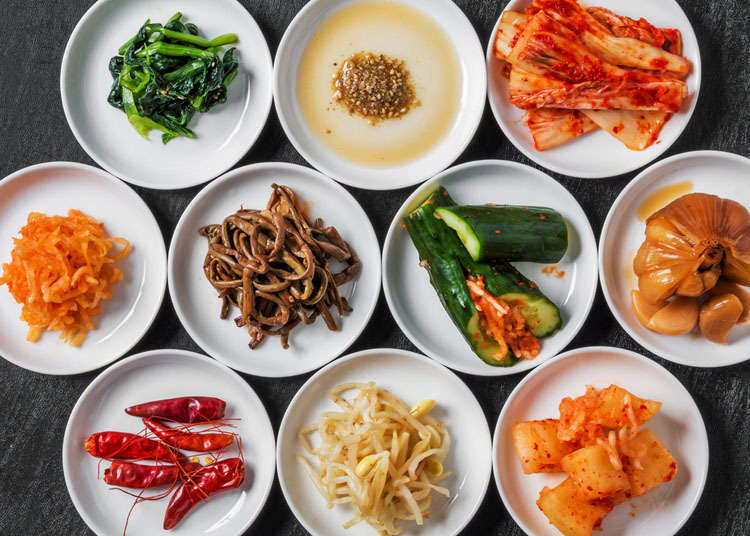 Korean cuisine in Japan is represented by yakiniku, meat grilled on a gridiron or iron plate at the table. Bibimbap first came to be known as a side dish sold at a yakiniku shop or the last dish to complete a yakuniku meal. The number of people who go to restaurants to eat bibimbap increased. There are many chain restaurants where you can have a bowl of gyudon cooked beef over rice for several hundred yen in Japan and those restaurants now include bibimbap on the menu. Bibimbap has become a rice dish known to everybody in Japan by 2000.
Where can you eat bibimbap in Japan?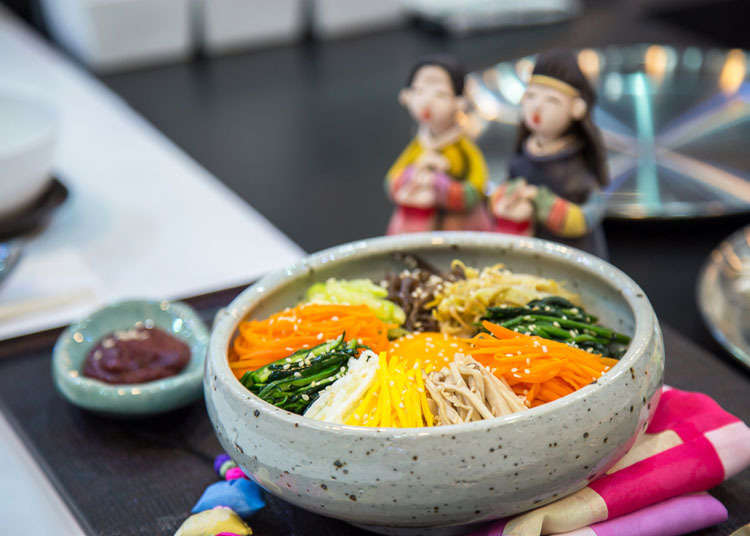 Shin-Okubo in Tokyo and Tsuruhashi in Osaka are the areas where many Korean restaurants including Korean-style yakiniku shops are gathered. Bibimbap is a standard dish at these places. Yakiniku restaurants dot other areas as well, and bibimbap is available at any Korean restaurants ranging from reasonable to exclusive ones. It is sometimes sold at a bento packed meal section of a convenience store.
Characteristics of bibimbap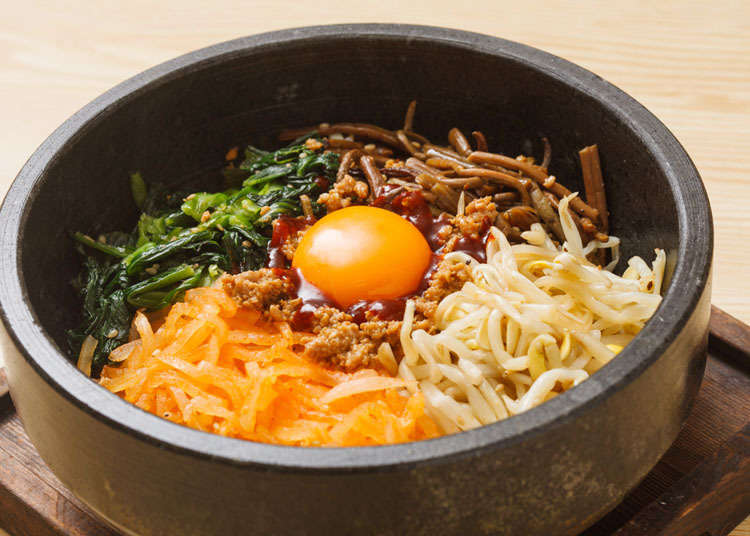 Rice in a large bowl is topped with Korean-style seasoned vegetables called namul, marinated meat, and egg. You mix the ingredients with a spoon and eat it. A bowl is sometimes made of heated stone to serve warm bibimbap called ishiyaki bibimbap, or dolsot bibimbap. Japanese people call lightly scorched rice with savory flavor okoge and are pleased to eat some. Bibimbap is cooked in a heated stone bowl in ishiyaki bibimbap in which you can enjoy the flavorful harmony of scorched rice mixed with the sauce.
The history of jijim in Japan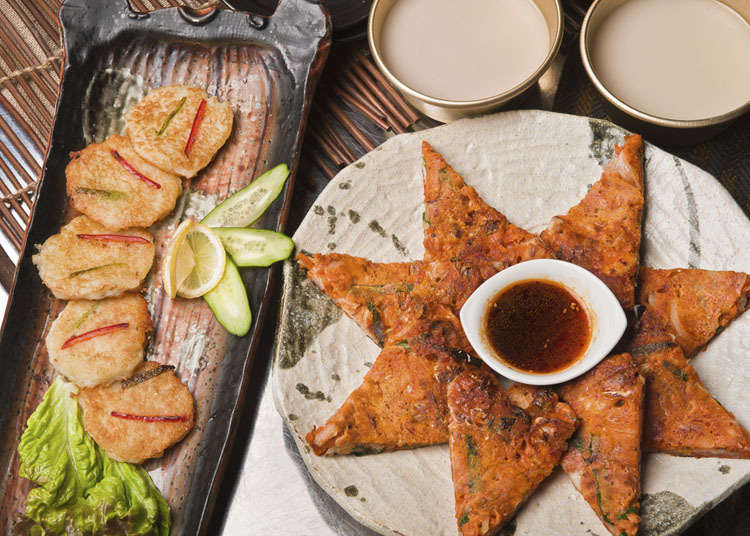 Seafood and shellfish including squid, vegetables, and kimchi spicy pickled vegetables are mixed in egg batter, spread on a pan, and fried to make a Korean dish jijim. There was a "Korea boom" in Japan in the 2000s and more people are now visiting Korean restaurants particularly in Shin-Okubo and Tsuruhashi. Jijim had already been introduced to Japan before the boom, but this boom inspired more people to enjoy jijim. Jijim is popular for it has a different taste compared to Japanese okonomiyaki in spite of their resemblance to each other.
*This information is from the time of this article's publication.
*Prices and options mentioned are subject to change.
*Unless stated otherwise, all prices include tax.