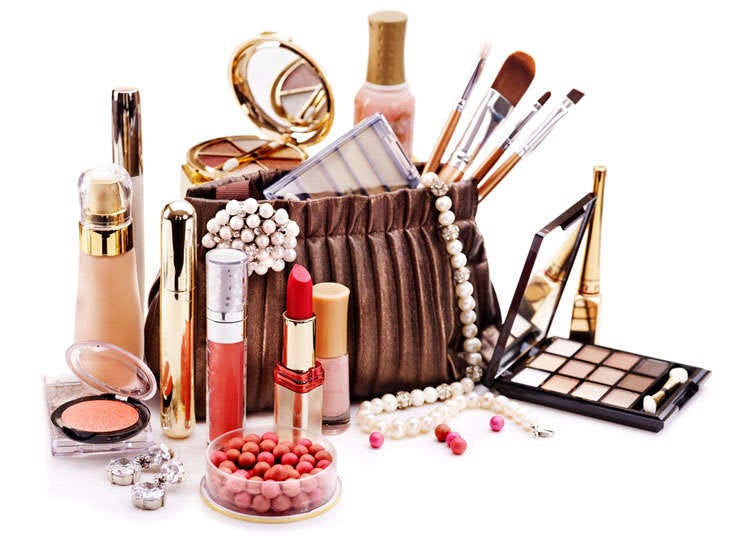 Like other developed countries, the Japanese are highly conscious of their diet and beauty. What is the context of Japanese modern beauty and how can you purchase beauty products in Japan? We will introduce tips which will be helpful when purchasing souvenirs in Japan.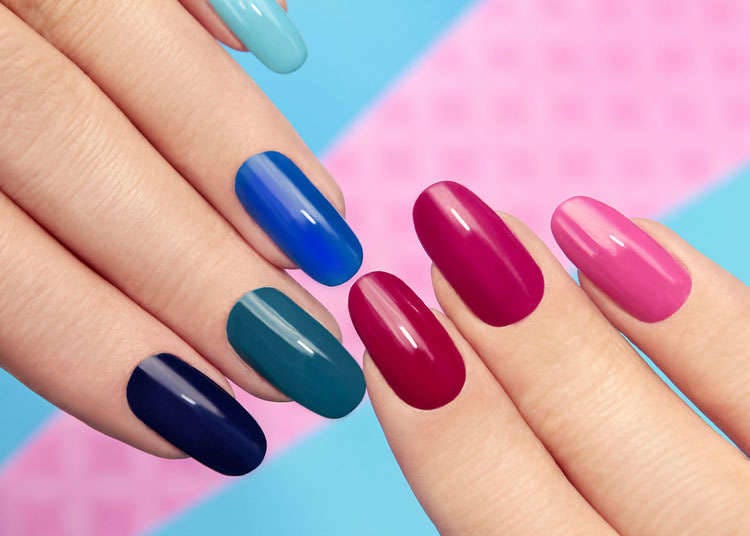 In Japan, it is considered good manners for adult women to put on makeup, and there are many women who go to nail salons. In recent years, young people, such as junior high school and high school students, also tend to apply full makeup, and there are inexpensive cosmetics called cheap cosmetics and puchipura-cosme (petite price cosmetics) targeting young people. While some girls put on showy makeup like wearing multiple layers of false eyelashes, many girls put on natural looking makeup.
Traditional Japanese beauty regimes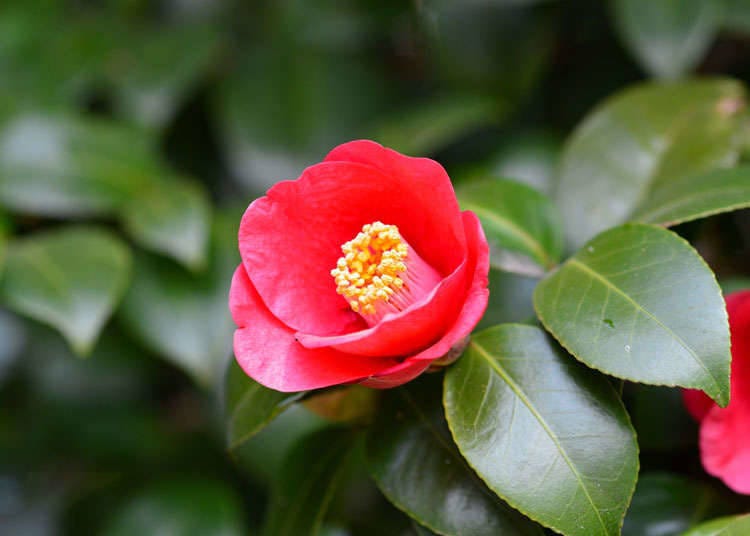 Traditional beauty regimes that have been used since the Edo period include lotions derived from the ingredient of plants such as loofahs and face-washes made from food such as azuki (red bean). Cosmetic products containing these kind of ingredients are still sold. Also, bush warbler's droppings are used for face-wash because they were considered to have a skin-whitening effect. Another common regime is to use camellia oil to give a luster to your hair, and it is still used.
How to purchase beauty products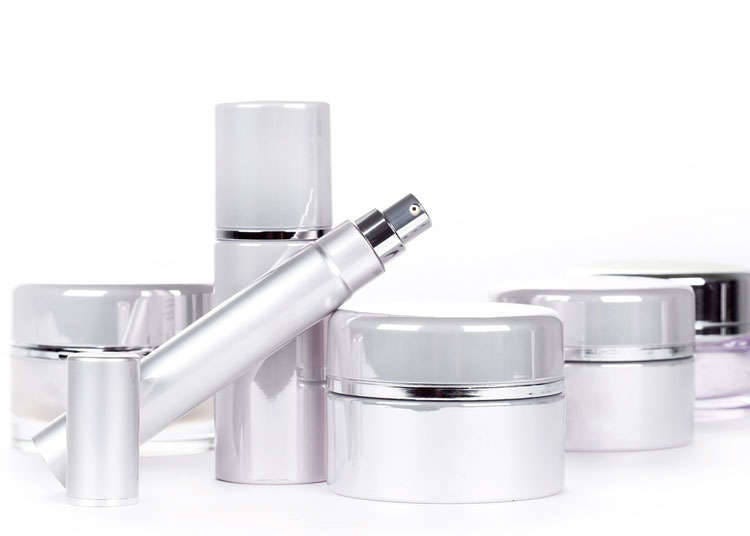 You can easily purchase cosmetics at drug stores, discount stores and hundred-yen stores. At the counter in department stores, you can consult with staff when purchasing cosmetics of famous manufacturers including overseas manufacturers. In recent years, the number of duty-free shops such as drug stores and discount stores have been increasing in the urban areas. Some of the shops have foreign staff members. In order to get a tax exemption, you need to present your passport and sign a document called the Covenant of Purchaser when purchasing items. Then, they will attach a Record of Purchase Card to your passport to complete the procedure. This Record of Purchase Card will be collected at the customs when you leave Japan.
There are a number of beauty salons in Japan, and they can be found everywhere in cities. As many women have their hair colored as well as cut, many go to beauty salons as frequently as once a month. A hair cut generally costs about 5,000 yen in Tokyo while there are some extremely inexpensive beauty salons which charge only 1,000 yen for hair cut. Nail decoration is also popular, and nail salons generally offer gel nail.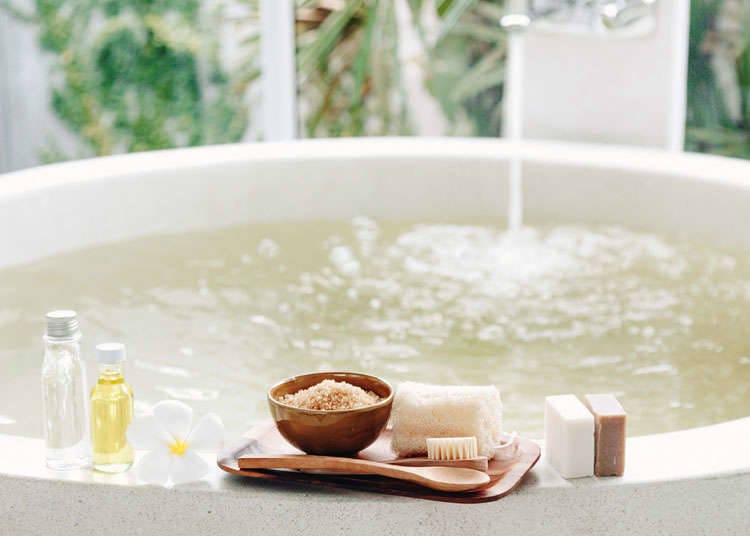 As Japan is a country with many hot springs, people often put bath salts into bathtubs, and you can purchase them with effects such as effervescent or sudorific at a cheap price at drug stores. Also, items such as socks to reduce the swelling of your feet, massage machines to reduce the sagging in your face and electric facial equipment are popular. Body massage machines are popular as well, and expensive massage chairs are sold at electrical appliance stores. At drug stores, lotion and emulsion for men are also sold and such products have been rising in popularity recently
*This information is from the time of this article's publication.
*Prices and options mentioned are subject to change.
*Unless stated otherwise, all prices include tax.
Limited time offer: 10% discount coupons available now!