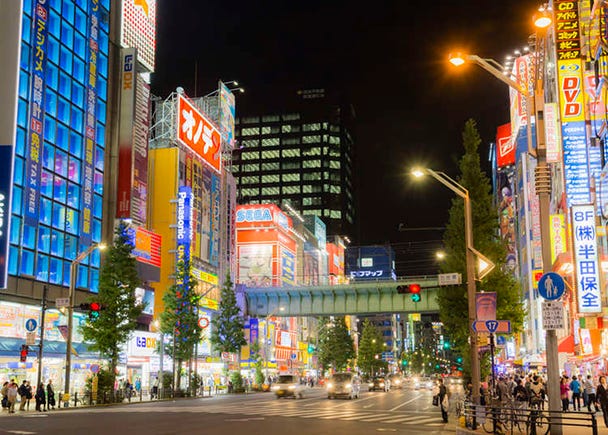 Did you know there is tax-free system for international tourists visiting Japan? Today, we will explain what tax-free shops are and how to use the program.
About the Tax-Free System for International Tourists Visiting Japan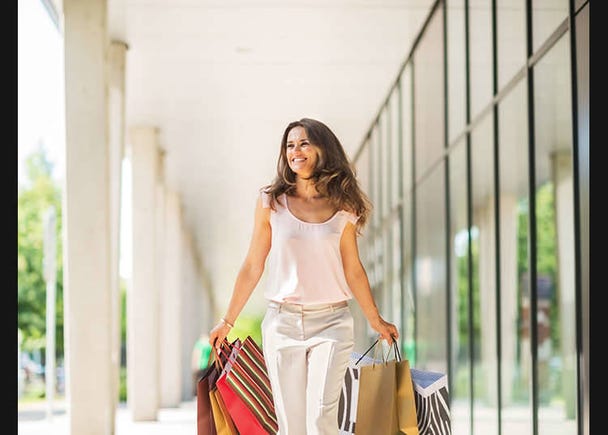 There is a Consumption Tax Exemption Program in Japan for international tourists visiting Japan. However, if you want to use the tax-free program, please keep in mind that there are restrictions on duty-free shops and purchase totals.
Tax-Free Shops are Expanding in Japan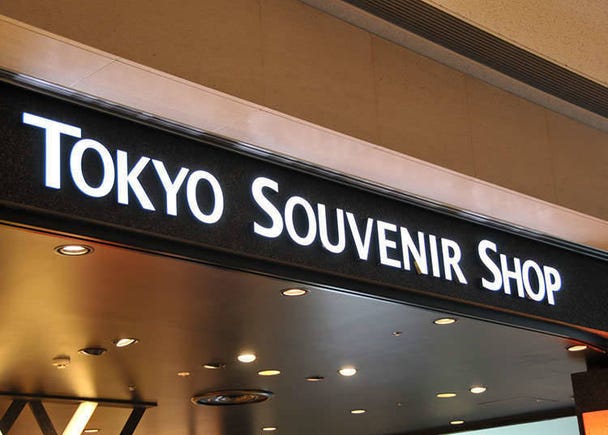 Most tax-free shops display the sticker and signboard of tax-free store signs at the entrance of their shops. There are many shops with these signs in the city, as well as airports. There are also websites to search for information about tax-free shops.
A Department Store Where you can Buy Anything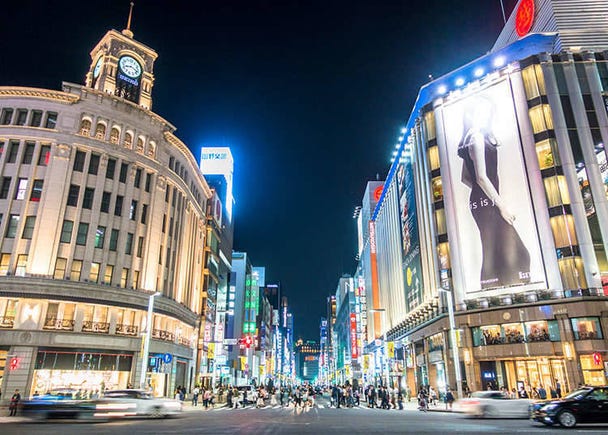 Japanese department stores are usually located near train stations and sell various products relating to food, clothing, and household goods. These shopping buildings are attractive because of the quality of the products and good customer service. Since most products are luxury items, the price really changes depending on whether it is tax-free or not.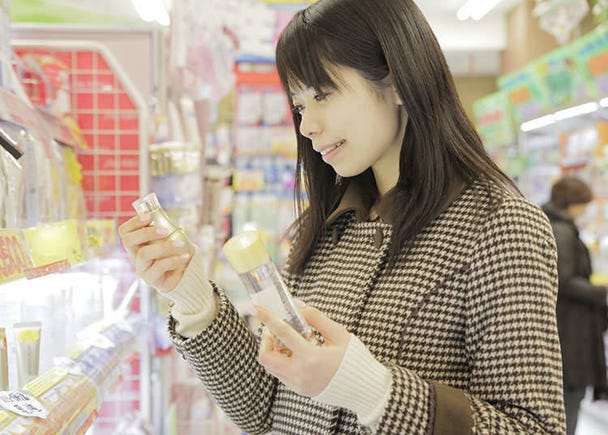 They sell several products relating to daily life such as baby products and food as well as pharmaceutical products and cosmetics. There are tax-free shops and non tax-free shops so if you are going to buy many things, make sure to check beforehand if the shop is tax-free or not.
Popular with a Wide Variety and Quality! Electronics Shops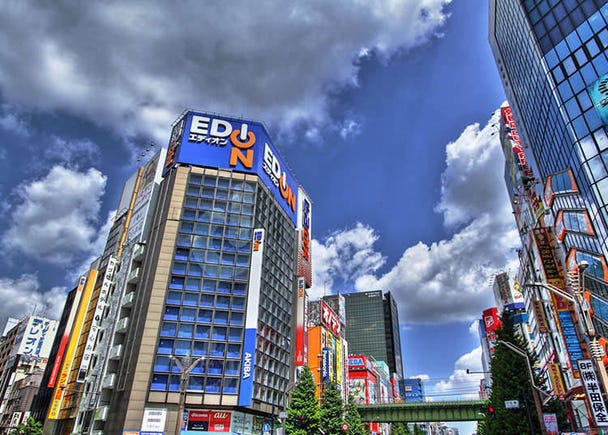 There are large retail stores that sell every single electronic product from personal computers to domestic electrical appliances. Mainly located near train stations or alongside the highway in the suburbs. New products with good quality can be purchased without paying consumption tax, and they are popular with international tourists.
*This information is from the time of this article's publication.
*Prices and options mentioned are subject to change.
*Unless stated otherwise, all prices include tax.