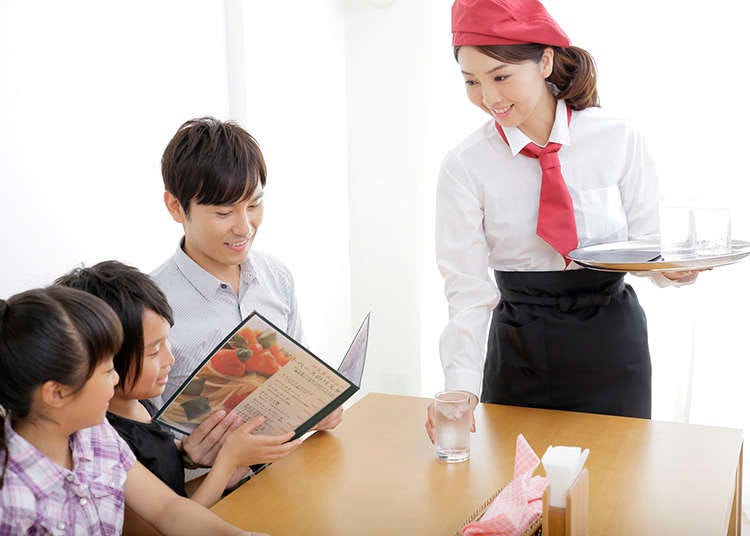 Let's go over family restaurants, which can be found just about everywhere throughout Japan. They are very popular with many people and they provide great service.
The Characteristics of Family Restaurants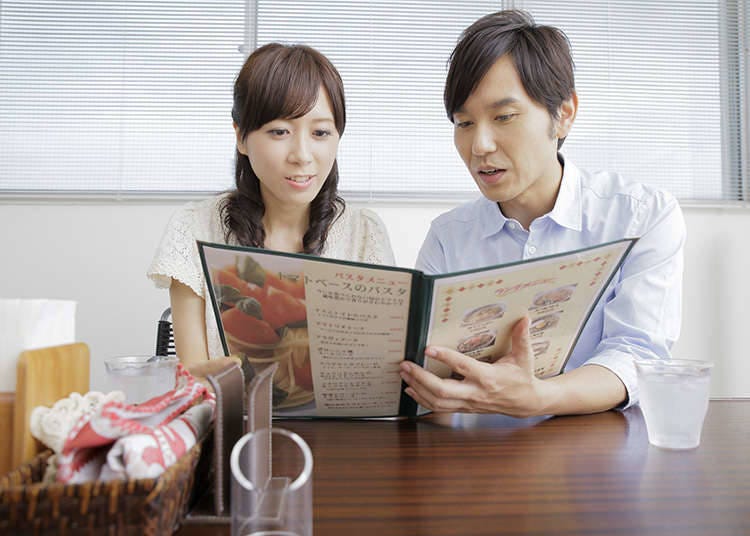 Family restaurants, commonly called famiresu, have a variety of dishes on the menu, and they are served rather quickly. Restaurants chains are expanding their business on a country-wide level and you'll find that the food tastes the same at all the restaurants of a chain. Some of them are even open 24 hours a day and are bustling with customers until late at night.
Japanese and Western Cuisine Fusions are Standard Items on the Menu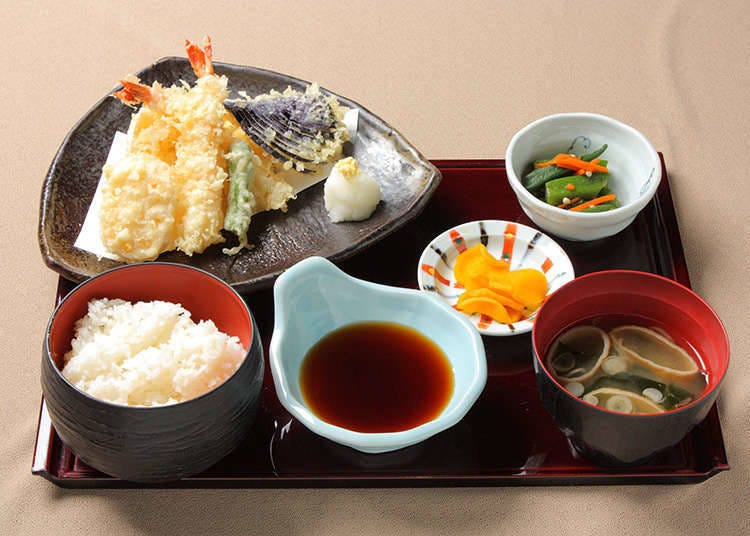 Family restaurants provide dishes at a relatively low price, with good quality and quantity. Anyone from students to families visit these restaurants for various occasions. A characteristic of them is that many of the dishes on the menu are fusions of very Japanese-style cuisine and western cuisine.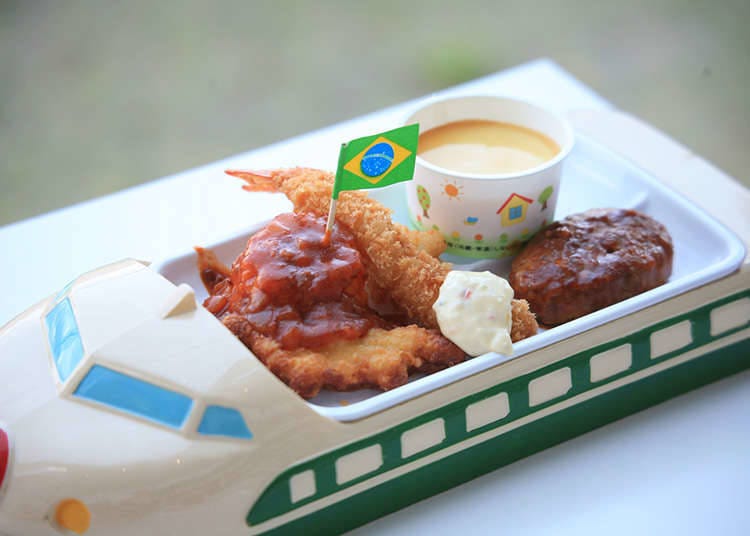 In addition to the basic menus, they have seasonal dishes available only for a limited time, which are popular because you get to eat seasonal foods early. New menus are created for each event, which show the restaurant's continuous introductions of new ideas. They also provide kids' meals and some of them even come with a toy.
Purposes for Using Family Restaurants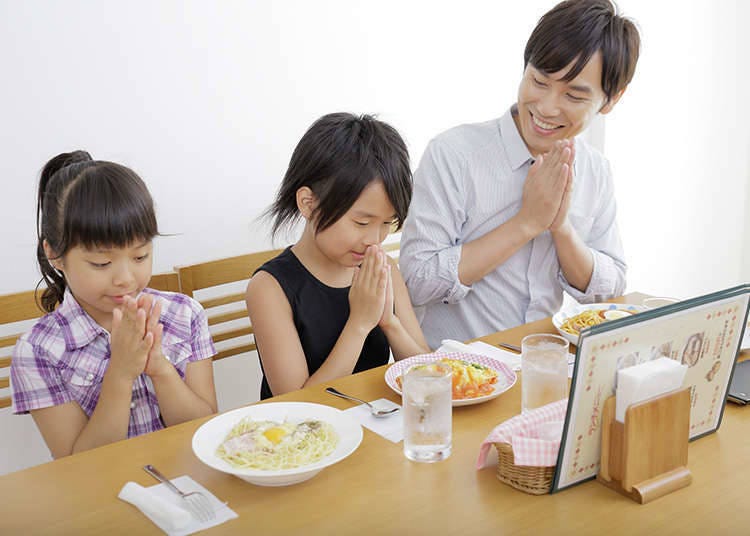 Besides having a meal with your family, there are plenty of reasons to stop by a family restaurant. There are students who study there after eating. Some go there for reading. Sometimes they are even used as a place for business meetings. The biggest draw of family restaurants is that it is comfortable to be there and you can feel free to stay for a long time.
The Drink Bar (Self-service Drink Area in a Restaurant)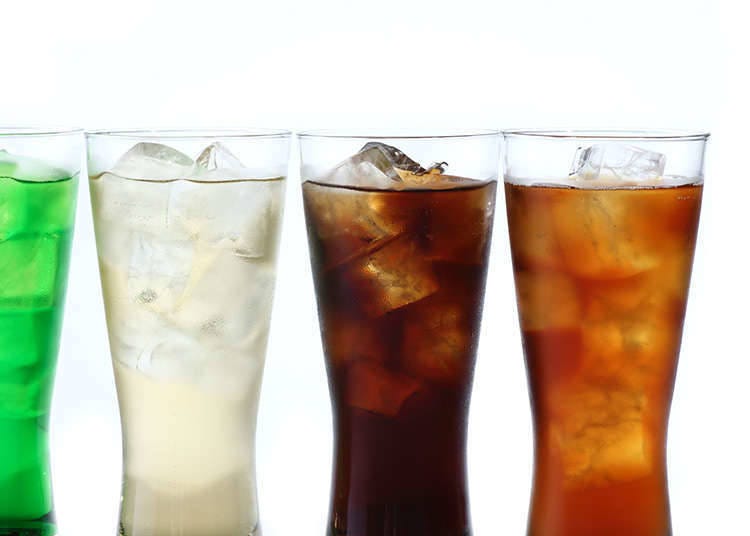 At most family restaurants they have a drink bar system. You can drink all you want at a fixed price. You choose what you want from the drink stand and pour it into your cup yourself.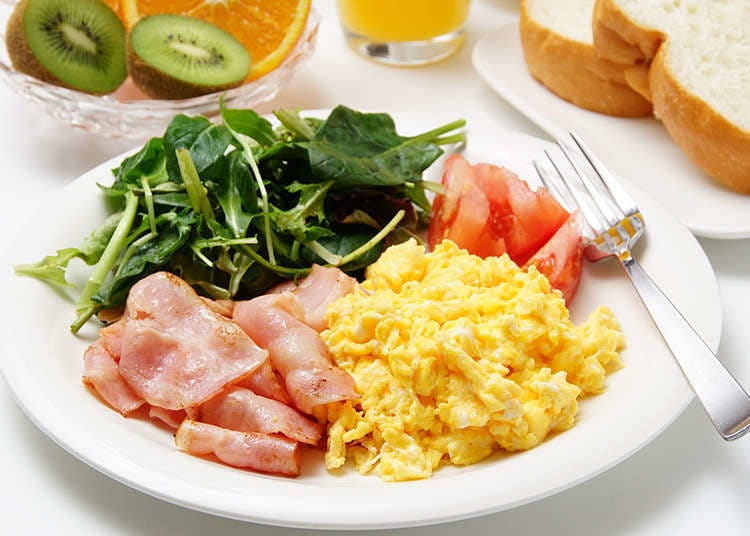 Buffet-style breakfast which is common in various hotels is not regularly offered at family restaurants. However, this service is slowly becoming popular due to its low price.
*This information is from the time of this article's publication.
*Prices and options mentioned are subject to change.
*Unless stated otherwise, all prices include tax.
Limited time offer: 10% discount coupons available now!