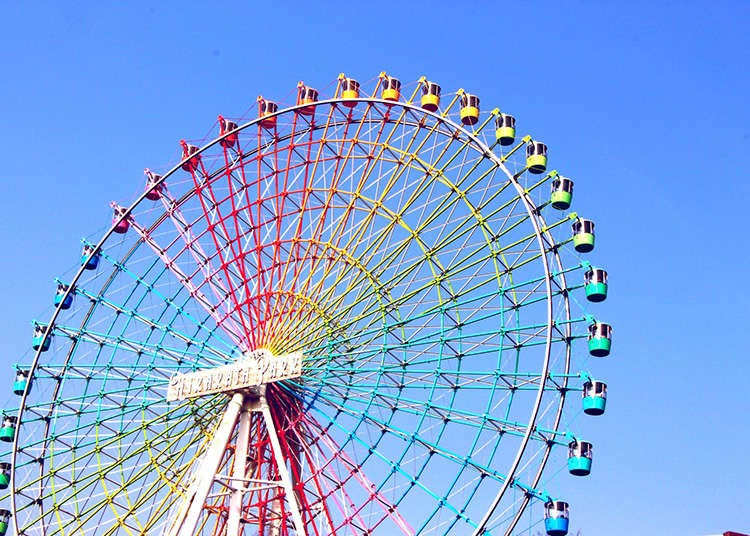 Japan has a lot of theme parks, ranging from the famous Disney Resorts to Universal Studios Japan in Osaka. Let's take a look at the best of the best, as well as the characteristics of Japanese theme parks.
A Quick History of Japanese Theme Parks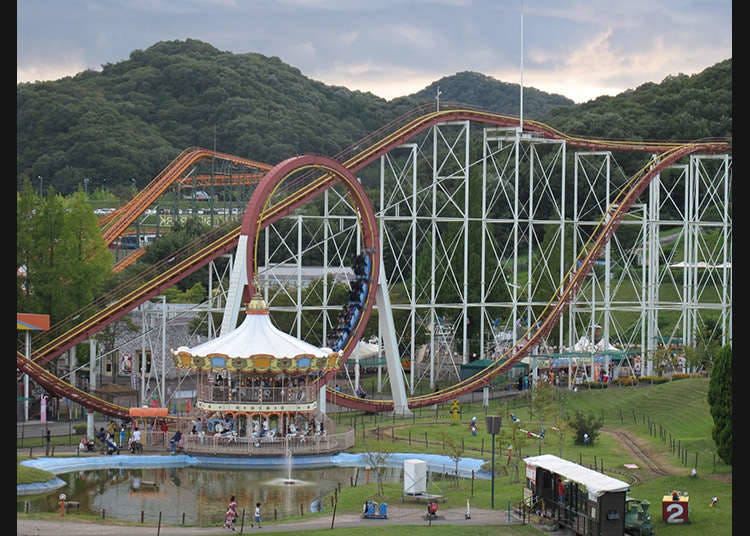 The first theme park in Japan was Nara Dreamland, which opened in 1961. Since that time, many sorts of theme parks have been built all across the country.
Enjoying the Seasons in Japan
Japan has four distinct seasons, so you can enjoy different views in each season, even if you go to the same theme park many times. There are many creative theme parks where they pay attention to the flowers and landscaping to keep the scenery looking beautiful, and others that are famous for live shows, such as water-based displays in summer. No matter when you go, you will not be bored.
The Parks Are Beautifully Decorated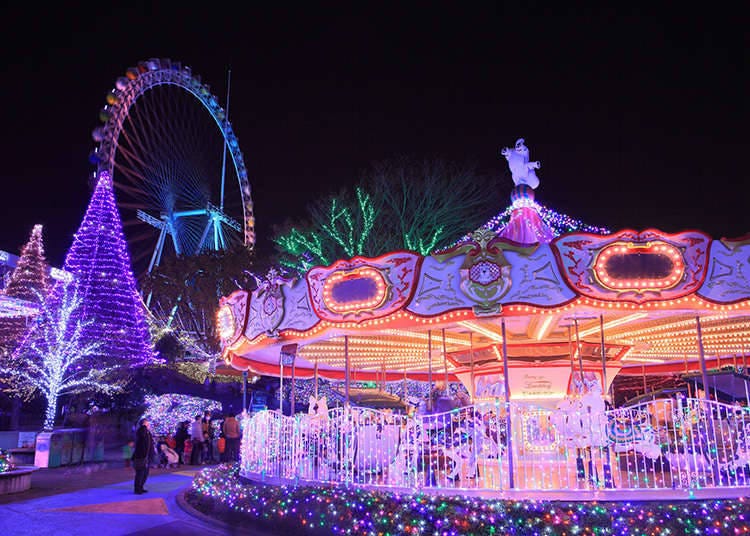 Each year multiple themes are chosen to match specific seasons, and the entire park is often decorated to match a seasonal theme. For example, as Christmas approaches, theme parks may have special light shows or static lighting, and candle night events are also held Special food and goods appear, and of course, they are coordinated with the events of that season. The operating hours may also vary during these special times, and some parks even offer discounts on entry after a certain hour in the evening.
World-class Technology and Service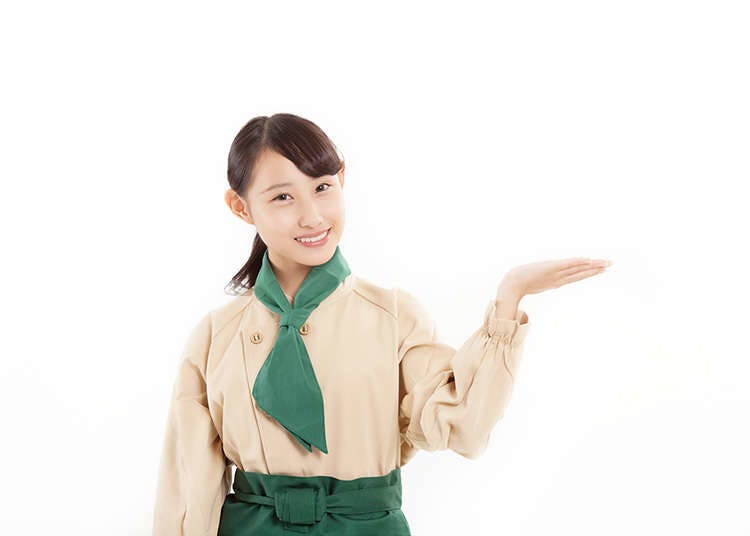 Japanese service is so meticulous and thoughtful that it is praised throughout the world, and theme parks are no exception. The theme parks are incredibly clean, and the staff is always friendly and helpful, upholding the custom of excellent service to allow the park's guests the best possible experience.
Best-known Theme Parks in Japan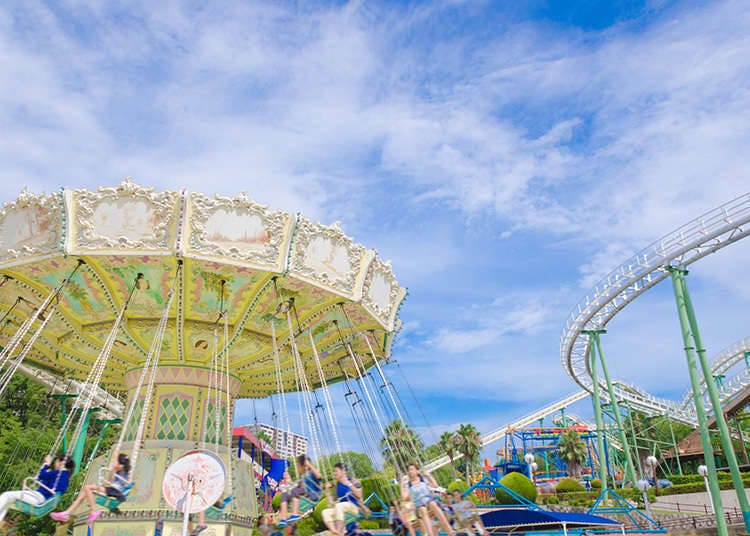 Tokyo Disneyland and Tokyo Disney Sea (two parks in one location) are probably the most famous attractions of their kind in Japan, followed by Universal Studios Japan in Osaka, which also entertains visitors from around the globe. USJ has many attractions based on Hollywood movies, and all the parks have maps in English and other languages.
*This information is from the time of this article's publication.
*Prices and options mentioned are subject to change.
*Unless stated otherwise, all prices include tax.