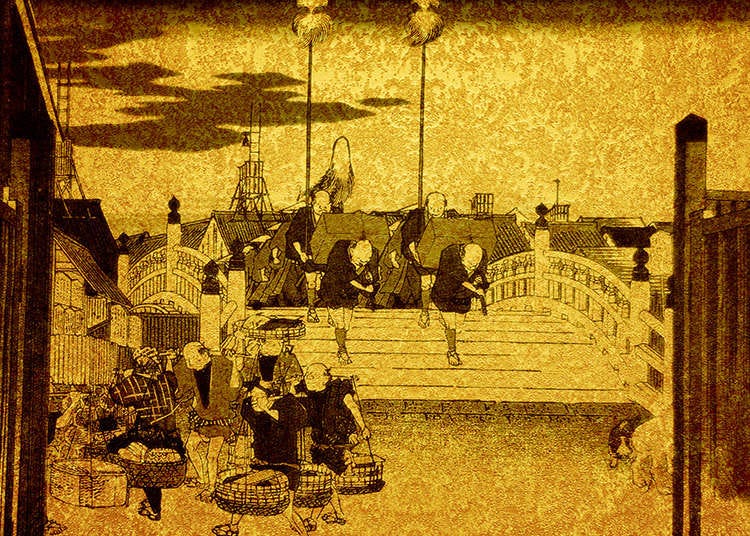 The art of ukiyo-e and general Japanese woodblock printing has brought forth many masters and masterpieces. Let's take a look at the art itself, the process, and the images about everyday life in the Edo period itself.
Ukiyo-e, The Everyday Life Of The Edo Period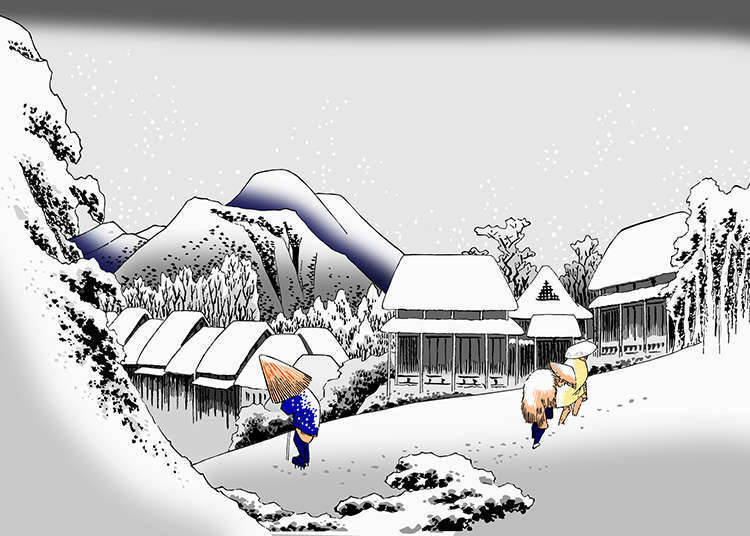 Ukiyo-e is a hallmark of wooden engraving from Japan and was particularly popular in the Edo period. Many printing blocks are used for multicolored printing, and it is also called nishiki-e (a latter style of ukiyo-e with multi-colors). Ukiyo means modern style or the fleeting life of the time, its popularity and ordinariness were admired by people. Printing blocks were often made from thick solid wood of cherry trees, the black color was produced from Japanese ink and the white color was produced from the shell of a clam. People's daily lives, Bijin-ga (portrayals of beautiful women), scenes and manners, landscapes, and customs were are all depicted in ukiyo-e. Famous ukiyo-e artists include Utamaro Kitagawa, Hokusai Katsushita, and Hiroshige Ando. They are also known because they had an influence on Western artists such as Gogh.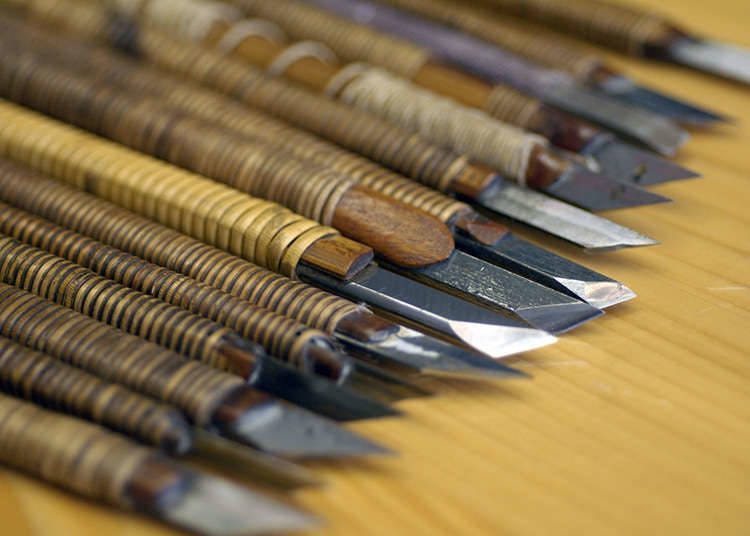 For a long time, the method of making Japanese prints meant dividing the work into rough sketching, sculpturing, and printing with the results mostly being replications. Later on the style of printmaking by a single person began where an artist drew the picture, engraved the block, and printed them on papers. This was called original printmaking and was usually not intended for making replications. This specific method of printmaking was developed as a means of expressing artistic style.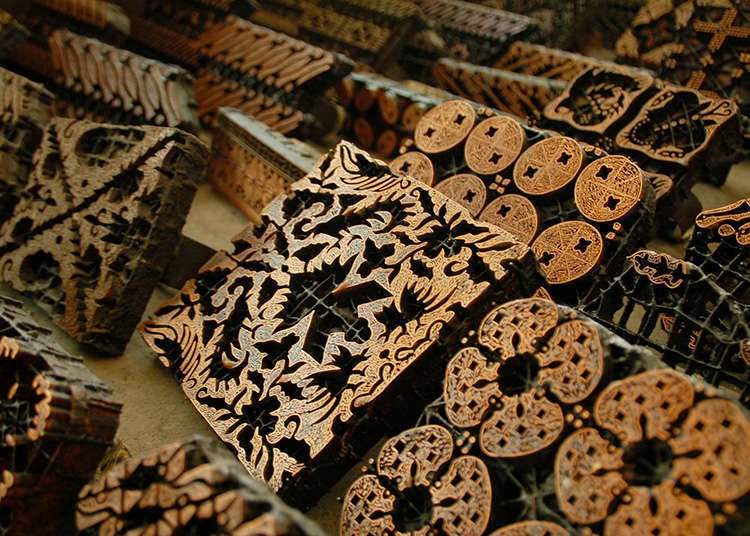 Artworks using the woodblock printing technique, involving hand-carving and hand-printing, have been produced mainly in Kyoto. Woodblock printing is, as the name suggests, relief printing with woodcut blocks. The unique lines, the blurriness, and intensity of the ink produced by the craft are its most appealing elements. Even now, washi (Japanese paper) and cloth prints with traditional or modern patterns are very popular, and gadgets, stationery, and general merchandise are popular among tourists as well as Japanese locals.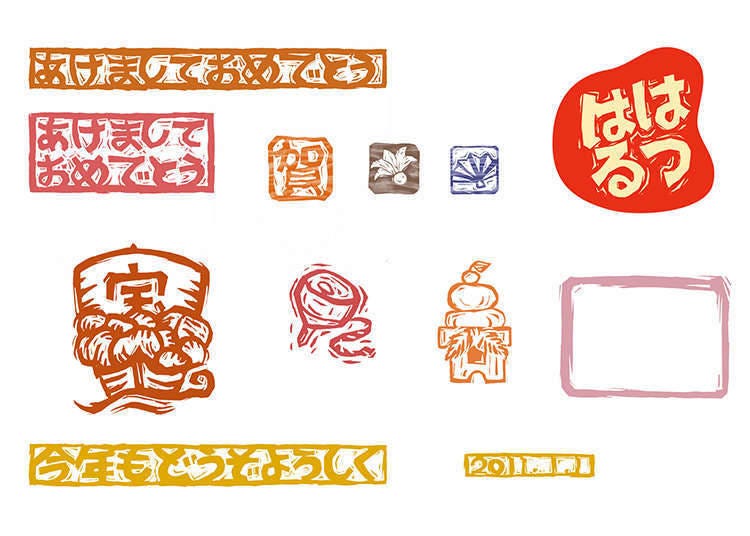 Many people use printmaking for making New Year's cards. These cards are sent to people who are close to you or people who have looked after you. In addition, some people engrave an eraser or a sweet potato with things like New Year's greetings, the animal of the Eto (Japanese Zodiac) for the respective year, and illustrations with a New Year motif, then use that to make unique prints to stamp on their New Year's cards.
*This information is from the time of this article's publication.
*Prices and options mentioned are subject to change.
*Unless stated otherwise, all prices include tax.