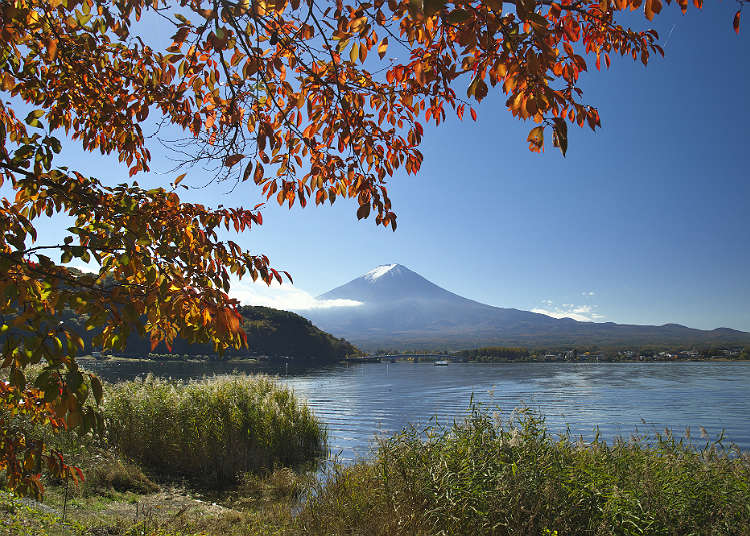 Japan has four seasons: spring, summer, autumn and winter. The aesthetic changes in nature such as cherry blossoms in spring or red and yellow leaves in autumn are part of Japan's charm. Let's learn about seasonal changes specific to Japan.
The four seasons in Japan
In Japan, one year is divided into four periods. The period from March to May is spring, June to August is summer, September to November is autumn, and December to February is winter. Depending on the season, the temperature and climate vary significantly.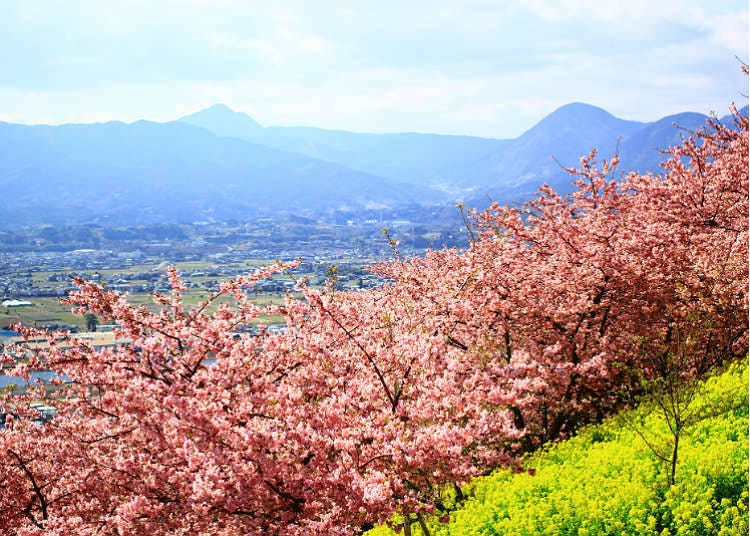 The cold weather becomes less severe and the air gradually becomes warmer. Spring is a comfortable season. Although it can often come with strong winds, it is the best time for traveling.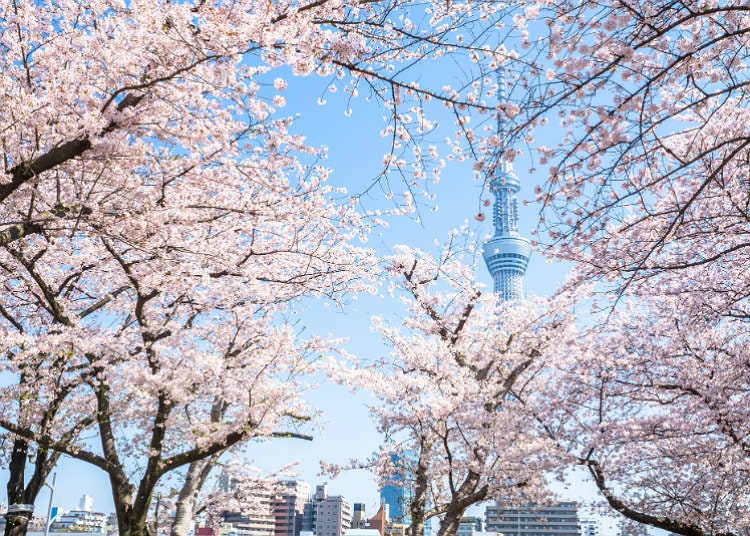 The symbolic scenery of spring in Japan is, in any event, cherry blossoms. Cherry blossom viewing events are held at many spots famous for their cherry blossoms. The best timing for viewing cherry blossoms in Tokyo is normally from late March to early April.
From the end of June to the middle of July, it often rains and gets chilly as the temperature temporarily drops. This period is called baiu or tsuyu, meaning the rainy season. When the rainy season is over, that period of time is called baiu-ake or tsuyu-ake. After the rainy season is over, the temperature jumps up and full-fledged summer comes. Sunshine gets intense.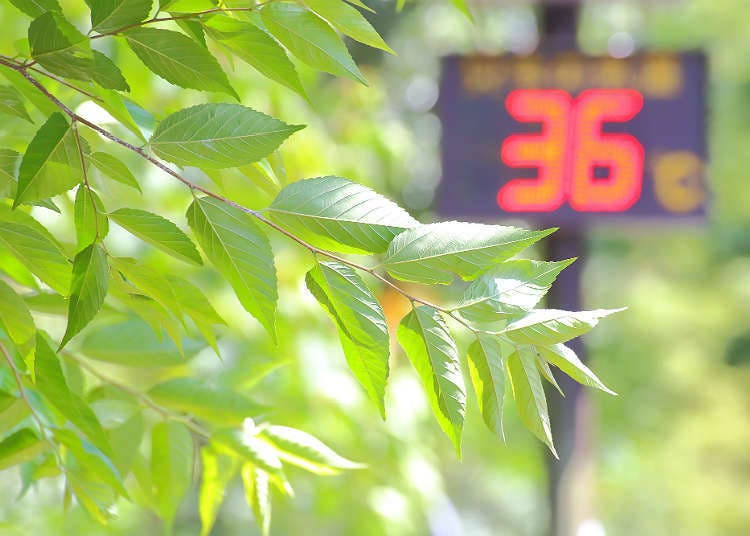 Not only will there be intense sunshine and high temperatures, but high humidity is also characteristic of summer in Japan. If you think about traveling in Japan during this season, you have to be prepared for Japan's severe summer and protect yourself from the summer heat.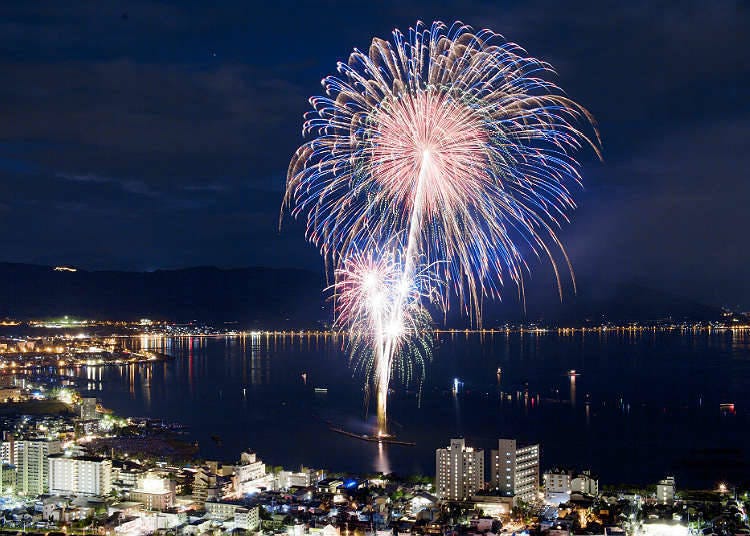 When it comes to summer events in Japan, summer festivals and fireworks are popular. From July to August, summer festivals are held across Japan, where people carrying a mikoshi (a portable shrine) on their shoulders parade through a town. At beaches and riverbanks, fireworks shows are held, where aerial fireworks are lit and color the night sky brilliantly.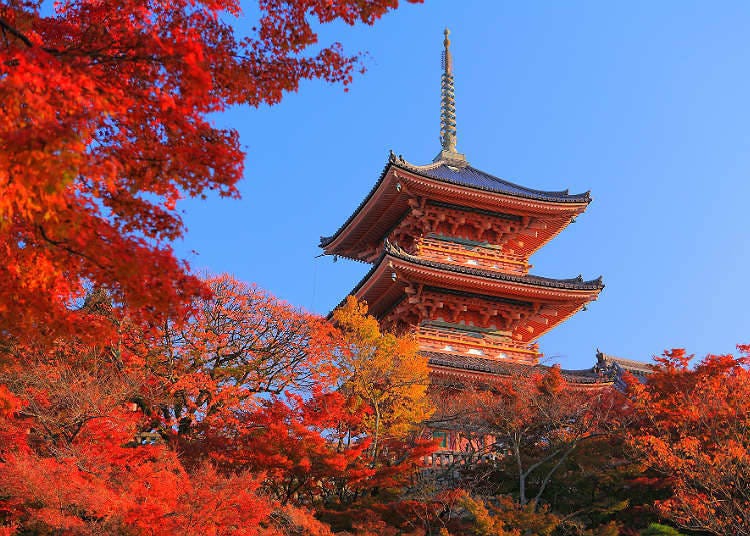 The heat gets less severe and the temperature goes down. The air gets drier, but it is a comfortable season. Similar to cherry blossoms in spring, autumn colors also attract many tourists. Sites famous for their autumn leaves including Kyoto, Nara or Nikko become crowded with many visitors seeking them.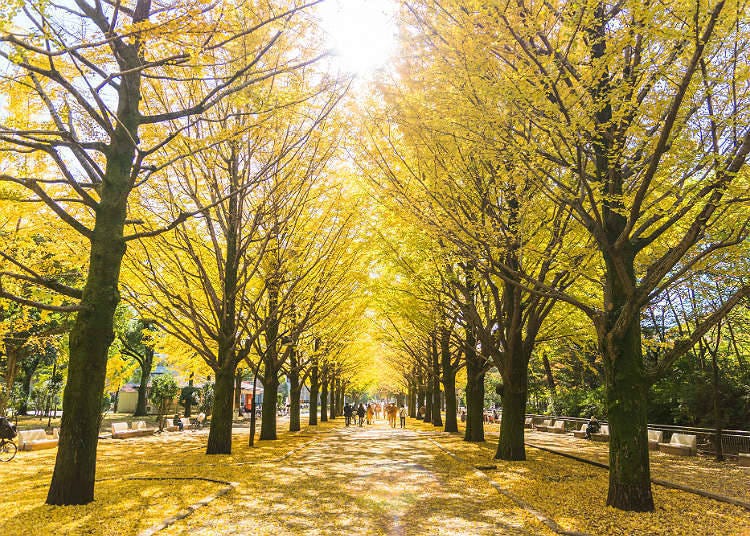 In November in Tokyo, leaves of deciduous trees turn red or yellow and you can enjoy autumn leaves in the mountains and along the streets. Also, various cultural events are held during this season.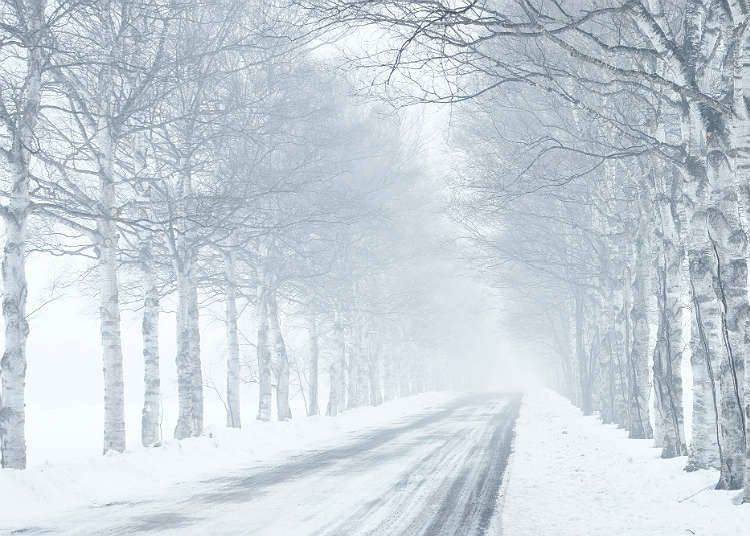 In December, the temperature drops more and you feel chilled. From the end of December, the chill gets more severe and from January to March, it is not uncommon for temperatures to drop below zero. In the Hokuriku, Tohoku and Hokkaido areas, snow accumulates. It sometimes snows heavily even in Tokyo, depending on the year.
December 31st is called Omisoka, meaning New Year's Eve. There is a custom of eating noodles at midnight on that day. The three days after the new year begins are collectively called 'shogatsu.' People have Japanese New Year's cuisine called Osechi-ryori and drink sake to celebrate the New Year.
What's the weather like in Japan during each season?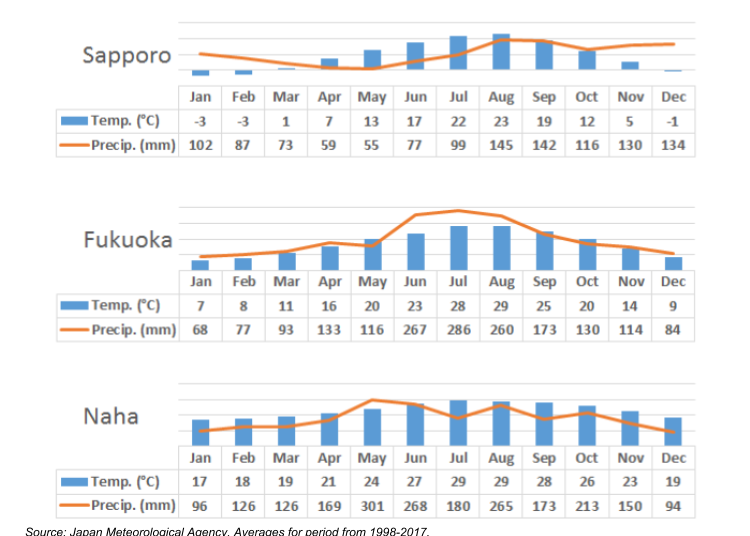 *This information is from the time of this article's publication.
*Prices and options mentioned are subject to change.
*Unless stated otherwise, all prices include tax.