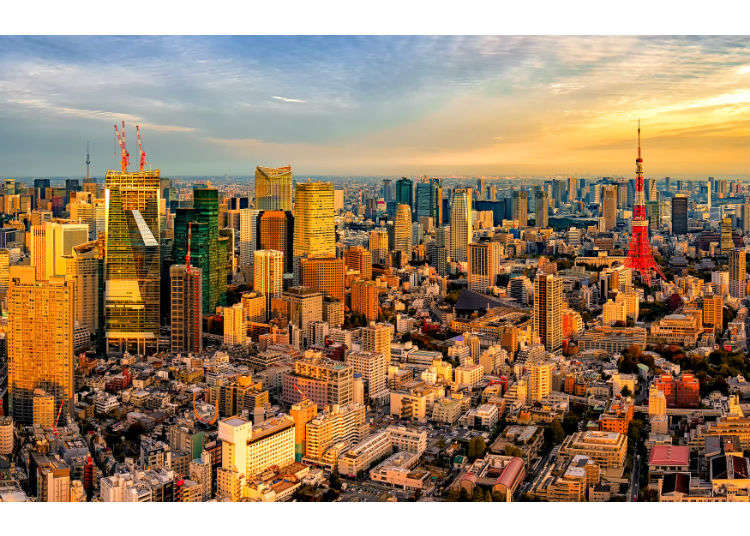 Tokyo is active around the clock. Here are some early morning and late-night tourist spots.
Taking a walk around Tsukiji, a world-class market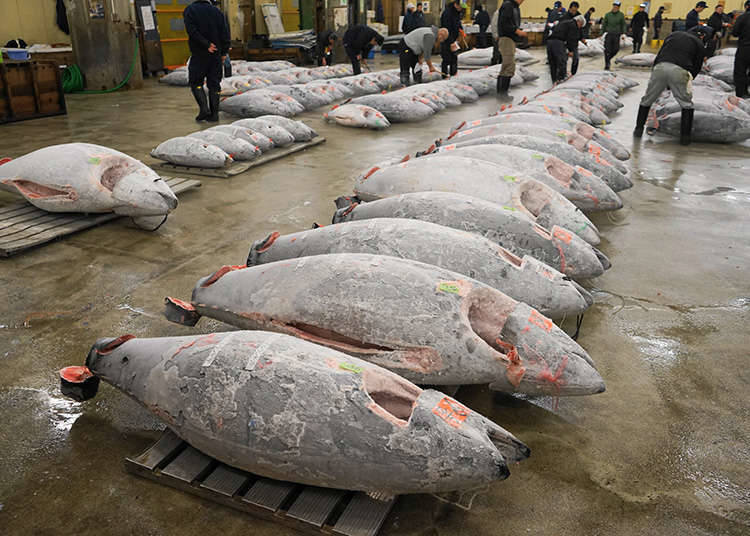 "Tsukiji market" is a popular early morning spot in Tokyo. Also called "the kitchen of Tokyo", fresh fish and vegetables are sold there every day. There are local shopping areas around the market where you can purchase fresh food at a reasonable price. Many restaurants are open from early morning so it's a great place to go to have breakfast.
Enjoy the scenery at dawn at Tokyo Bay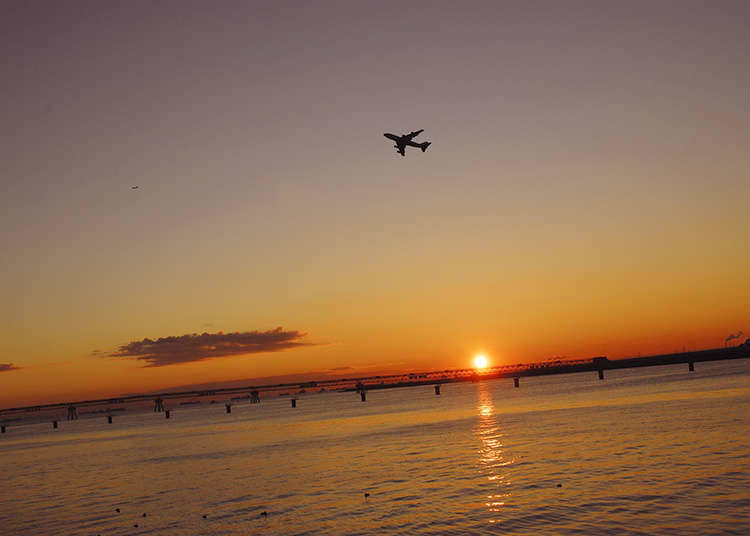 If you'd like to enjoy the sunrise, we recommend the "Umihotaru Parking Area" and "Haneda Airport International Passenger Terminal". You can gaze at the sun rising from the sea while feeling the sea breeze. Restaurants in the facility are open from early in the morning so you can spend a relaxing time while drinking coffee.
Spend a relaxing time in a bathing facility
Nothing is more comfortable than bathing in the morning. There are many public baths that open in the early morning and late at night. Large facilities may have saunas, beauty salons and movie watching spaces in addition to the hot springs, so you can spend your time comfortably. Many facilities provide towels and room wear, so you can go there casually.
Get fresh vegetables at a morning market.
On weekends, booths line the open space among office buildings, selling fresh vegetables, fruits, freshly baked bread, sweets and miscellaneous goods. You can not only do shopping but also have breakfast there. Many events are held irregularly so please check in advance.
Enjoy a million dollar night view.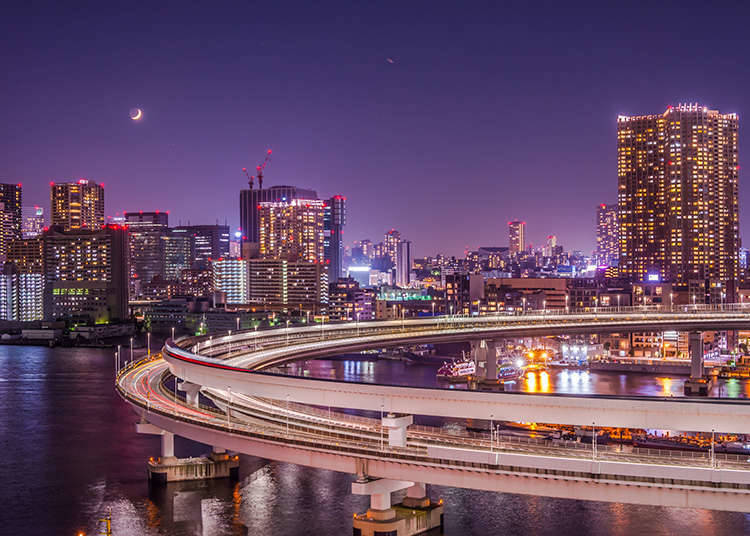 There are many night view spots in Tokyo which is crowded with high-rise buildings. You can enjoy fantastical views full of neon of the city and car lamps. At landmark towers such as Tokyo Tower, not just the night view, but the view of Mt. Fuji and Yokohama reflecting the sunset are also not to be missed.
Go to shops open late at night.
There are many shops such as convenience stores and supermarkets open 24 hours a day in Tokyo. Crossing into other genres, now there are even sweet shops and bakeries that only open late at night. You may find it interesting to go to the streets of Tokyo late at night.
Let's enjoy watching movies in a hotel-like space.
There are a large number of movie theaters in the city, many of them open even from late night to early morning. The theaters are equipped with luxurious seats such as leather seats and reclining seats and various kinds of drinks are offered so you can enjoy watching a movie as if you were in a hotel lounge.
*This information is from the time of this article's publication.