Japan's contemporary culture is known throughout the entire world and doesn't only have fans of all ages but also of all sorts of nationalities. Let's take a look at some of the most popular, representative pop culture trends!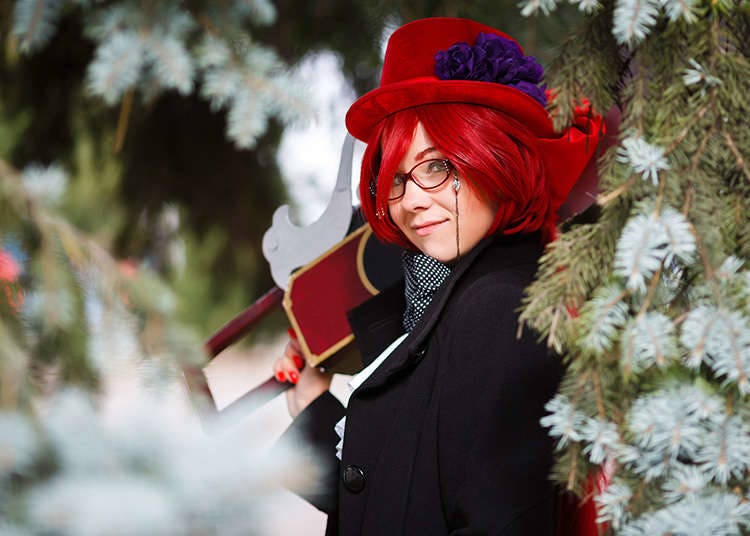 Cosplay refers to dressing up and oftentimes impersonating a character from a manga, anime show, or video game. To show off both their passion and their usually self-made costumes, cosplay enthusiasts often gather with likeminded friends of their community, or for major game and anime events. Oftentimes, people do special photoshoots when in cosplay and a lot of venues do feature their own photographers to capture event visitors in costume. Cosplay is by no means an exclusively Japanese phenomenon anymore as it has a lot of fans all over the world – gatherings and events are held in all kinds of countries, from Europe to the States, from Asia to South Africa.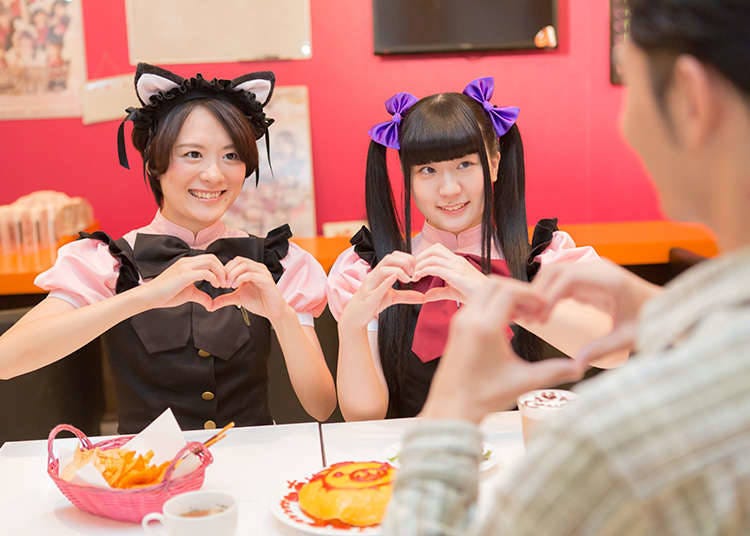 As the name of this unique concept café suggests, the maid café is a place where customers are being served by so-called maids. These are usually young women in costumes that are reminiscent of the black-and-white French maid dresses of the 19th century – albeit a lot more modern, of course. Maid cafés come in a variety of themes, from classic to ninja themed or in a fairy tale style. Every location offers its very own services – little games, taking photos with the maids, and getting a signed memento are some of the standards you can expect. The menu is usually made up of adorably decorated dishes, and some come with a special little performance by the staff. Tokyo's Akihabara is known to have an abundance of maid cafés.
Kyaraben: The Adorable Boxed Lunch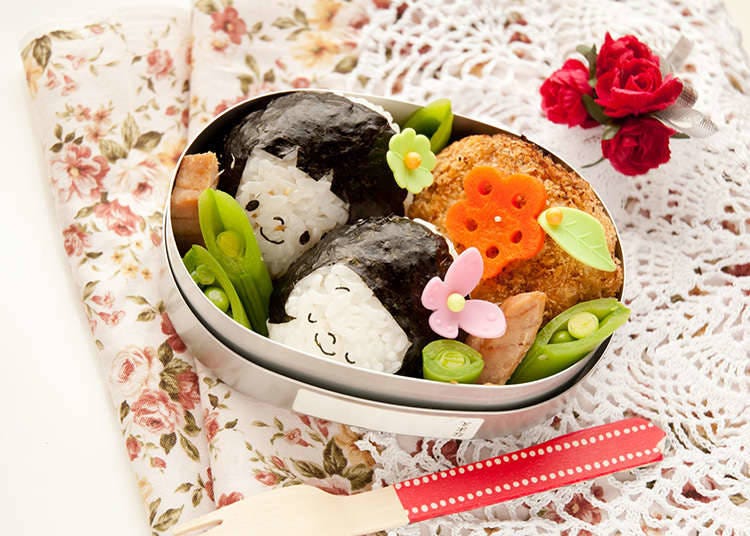 Bento are boxed lunches that are the standard not only for Japanese school children but also adults in the workforce. Kyaraben, sometimes called "charaben," is the adorable and fancied up version of this classic lunch. The ingredients, ranging from rice to meat and vegetables, are arranged in an elaborate way to resemble a popular character from manga and anime, a video game, a mascot, or simply anything adorable. In recent years, kyaraben has become more and more popular not only in Japan, but also by cooking enthusiasts abroad, and a variety of kyaraben cookbooks are available for both beginners and veterans of the art.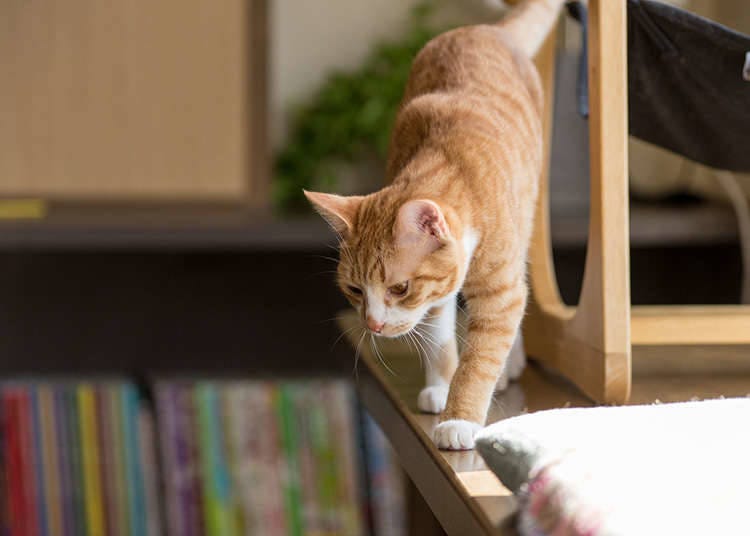 At a cat café, various cats roam the location freely, allowing guests to interact with them to their heart's desire while enjoying a snack and a cup of coffee. It is said that the very first cat café was opened in Taiwan in the year of 1998, and six years later, Japan's first café featuring our feline friends opened its doors in Osaka. This concept café conquered Japan by storm and by 2014, The States' very first cat café was opened in New York. While the cat café craze is starting to conquer the world, it has become much broader in Japan. Nowadays, you'll find all sort of animal cafés in and around Tokyo, being able to enjoy meet and greets with bunnies, birds, snakes, and more.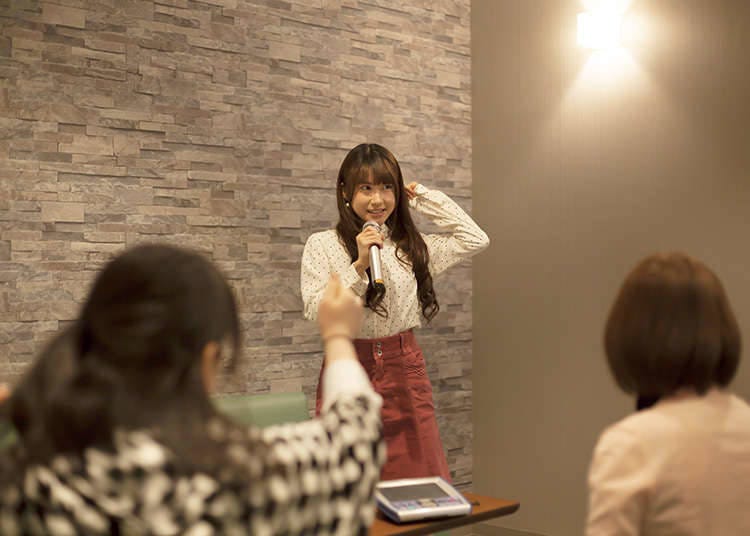 Karaoke literally means "empty orchestra" and can refer to both the act of singing to a given melody and text, as well as the karaoke machine itself. The phenomenon that is now an inseparable part of Japanese contemporary culture was born in Japan in the 1970s when the very first karaoke machine was invented. Back then, they were usually installed at bars, but due to karaoke's massive popularity, it didn't take long until karaoke boxes opened all across the country. Today, karaoke is an international phenomenon and beloved by people all over the world, although the name itself is inevitably linked with the country of its birth, Japan. In recent years, a lot of karaoke parlors offer unique experiences along with the classic singing, such as cosplay rental and various different themes of their boxes and rooms.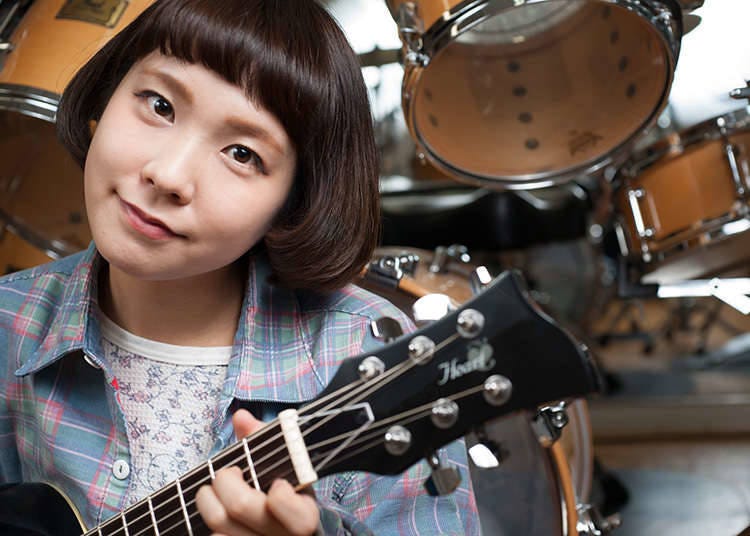 While most people know who the really famous idols are, underground idols are a phenomenon of their own. While hardly appearing on TV, underground idols can be seen at live houses and various events instead. They gain and increase their popularity and fandom via the internet, for example on popular video sites, and recently, a lot of underground idols have been discovered in that way and are now known throughout the country.
*This information is from the time of this article's publication.
*Prices and options mentioned are subject to change.
*Unless stated otherwise, all prices include tax.