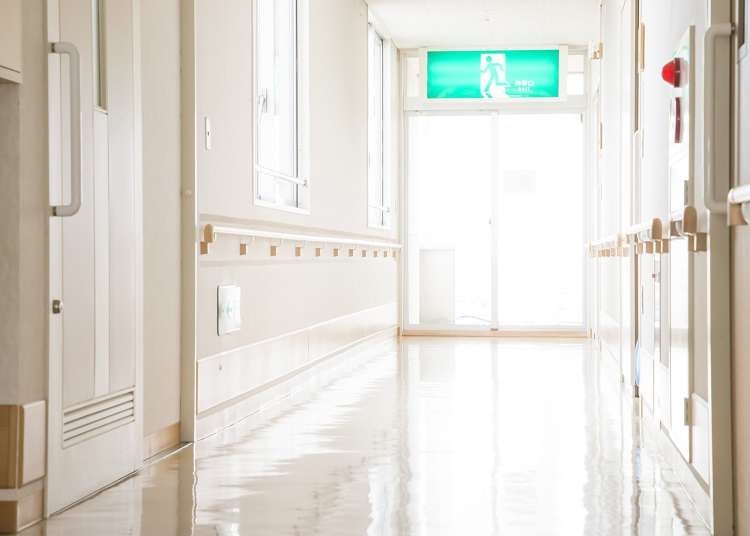 Learning information signs to not get confused is useful when disasters such as fire and earthquake occur.
Pictograms for emergency exit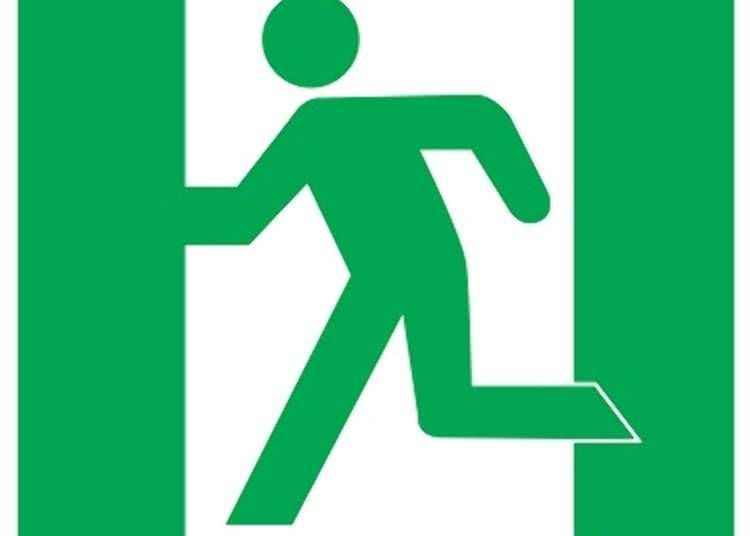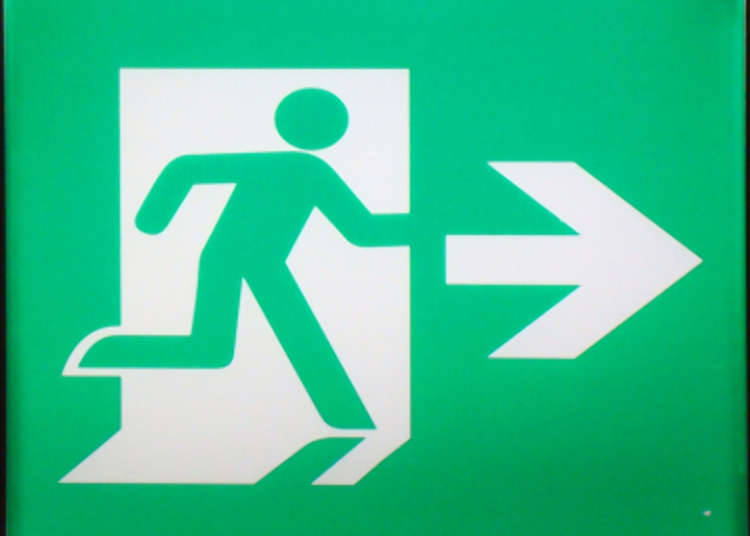 Pictograms showing evacuation route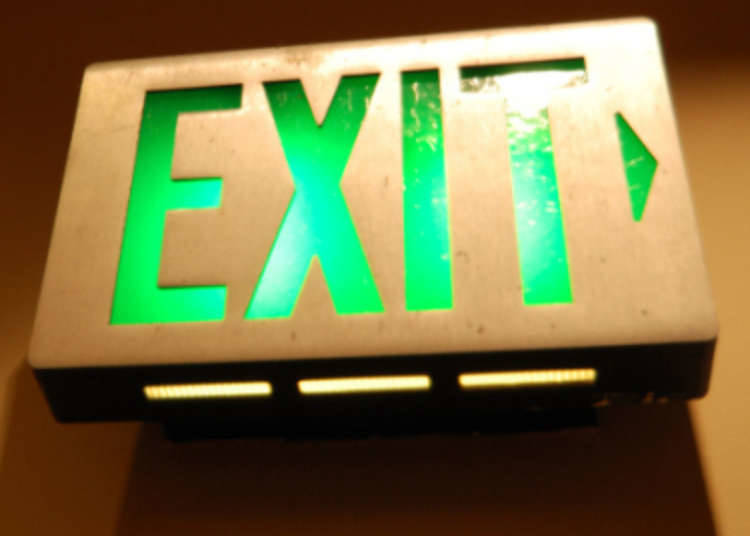 For use of emergency exit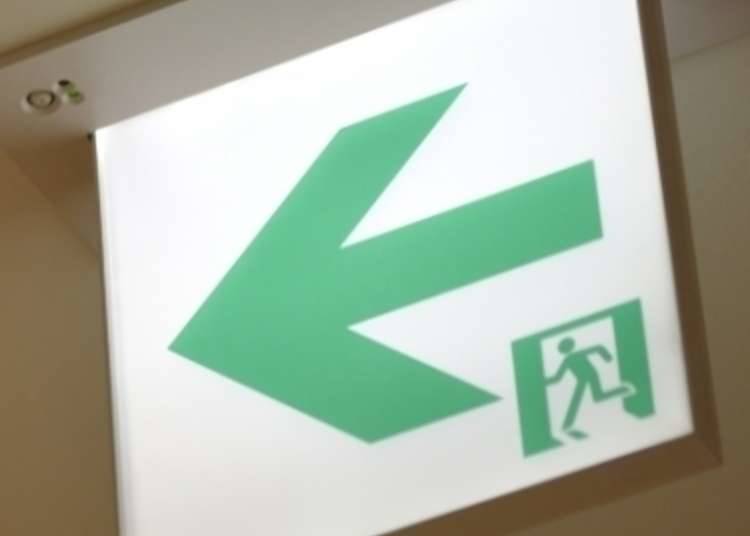 There are emergency exits that could be used as normal doorways, however some are made for emergency use only. In that case the emergency bell should be pushed to be opened. There are exit doors those play a role as emergency alarms when the door hatch is opened.
*This information is from the time of this article's publication.