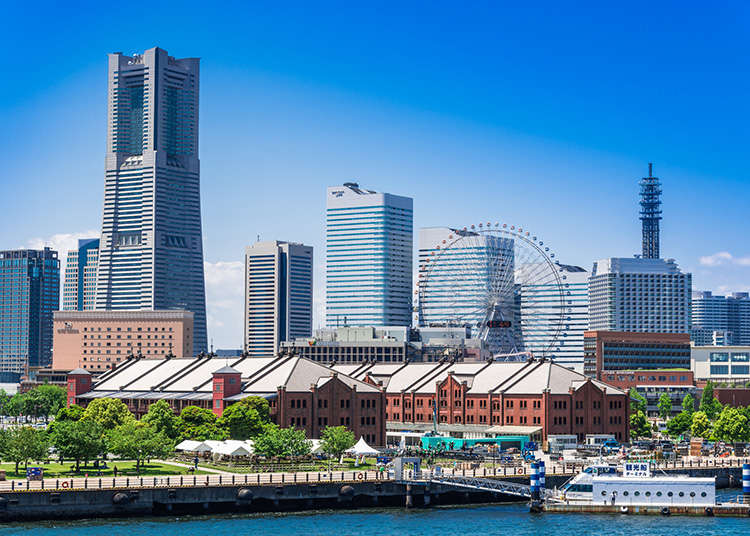 Here we introduce the areas surrounding Japan's business capital, Tokyo.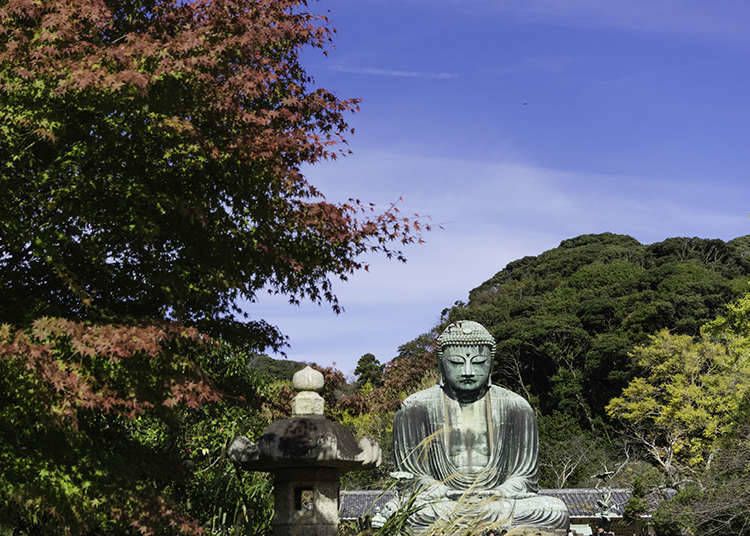 Kamakura-shi is located to the southeast of Yokohama-shi. It is popular among tourists from both Japan and abroad as a city to experience Japan's history and see its historical townscape as well as the Great Buddha of Kamakura. In July, when the hydrangeas are in bloom, is a good time to enjoy the nature in Kamakura while walking around with some snacks. Yuigahama is crowded with surfers during the summer.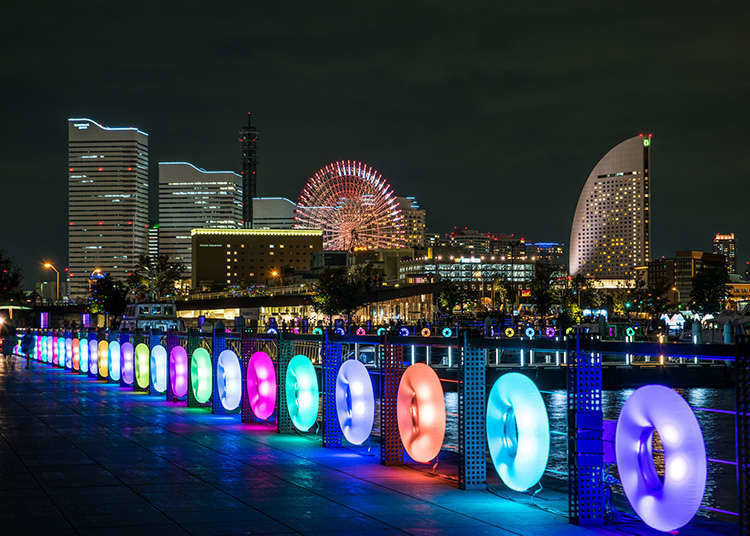 Yokohama-shi is located to the south from Tokyo, and is the capital of Kanagawa. It has the second largest population in Japan, with Tokyo's 23 wards being the largest. Stylish stores are lined up, and the illumination on buildings and the lit up Ferris wheel are beautiful at night. Yokohama Chinatown where rows of authentic Chinese restaurants on streets are an icon of this city.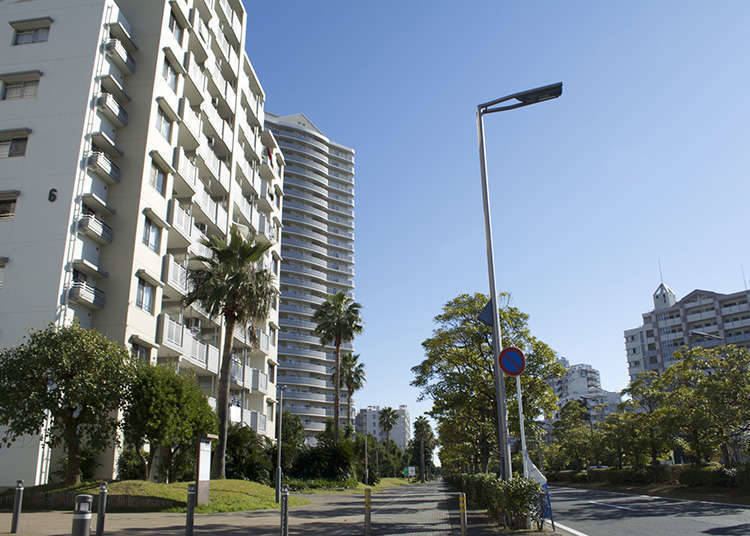 Urayasu-shi in Chiba is located to the east of Tokyo. The area is home to Tokyo Disneyland and Disney Sea, one of best theme parks in Japan. Many people visit both parks regardless of the day of the week.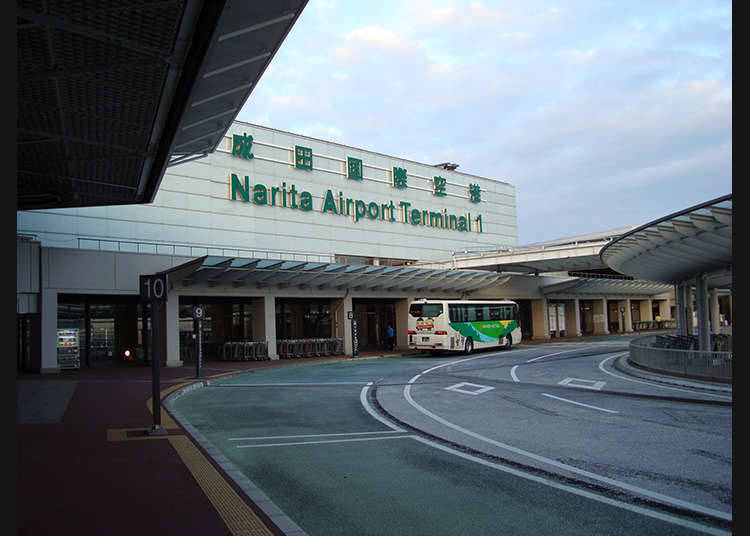 Narita-shi in Chiba, which is near Narita Airport, is located to the east of Tokyo. Many people visit Naritasan Shinshoji Temple to pay their first temple visit of the year. Local products of this area are peanuts. The fresh seafood from Choushi Fishing Port are also popular.
Mitaka-shi and the surrounding areas
Mitaka-shi and its environs are far from the central part of Tokyo and are a comfortable neighborhood to live in with an abundance of nature. With few high-rise buildings, it does not feel cramped when compared to Central Tokyo. Mitaka-shi actively promotes art and the revitalization of the community and holds various events on holidays.
*This information is from the time of this article's publication.