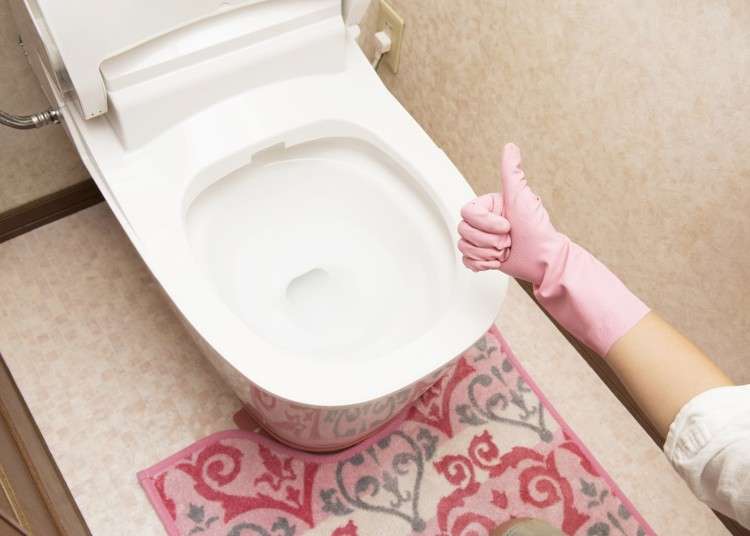 In Japan, you're likely to encounter toilets and cleaning devices you would have never dreamed of using in your own country. These include familiar Western-style sitting toilets to older Japanese-style squatting toilets, not to mention the high-tech toilets featuring multiple functions that may make you laugh, cry, or sit up in your seat. Let's take a look at the different types of toilets in Japan and some useful toilet etiquette that you should be aware of prior to pushing any buttons.
Finding Restrooms in Japan
While it may be difficult to locate a restroom in rural areas, it's quite easy to find relatively clean public restrooms in Japan's metropolitan areas. You can always count on finding toilets inside train stations, though you'll need to enter through the ticket gate first. Large department stores also tend to have public restrooms available, but you'll probably need to head up to a floor or two to access them. This can be inconvenient if you really need to go, but you can quickly navigate through the store by following signs hanging from the ceiling or checking the store map near the elevators and stairs. The final place we suggest looking is in public parks of all sizes; even the smaller inter-city parks will often have facilities available.

Almost all public restrooms use the international symbols for gender, so you shouldn't have a problem figuring out where to go. You can also use a private 'multipurpose' restroom; however, much like the seats located next to the door on a Japanese train, these rooms are typically reserved for the elderly, people with disabilities, and families with small children. It's common courtesy to respect these rules unless no other options are available.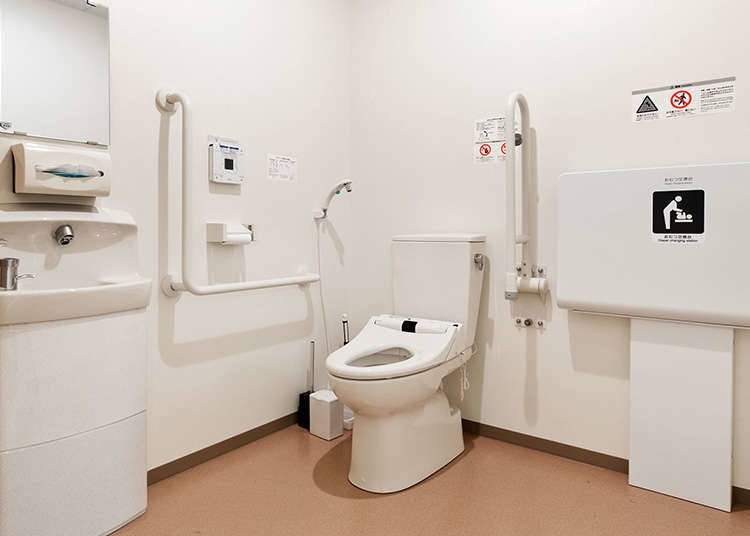 Multipurpose toilets are spacious barrier-free toilets with arm rails and no steps, equipped with wash basins, and are built for people who have difficulties using other toilets. You will often find a full-size bed in the room if you need to rest, as well as an emergency button to call for help (not to be confused with the button that flushes the toilet) and toilet seat boosters that make it easier for toddlers to sit.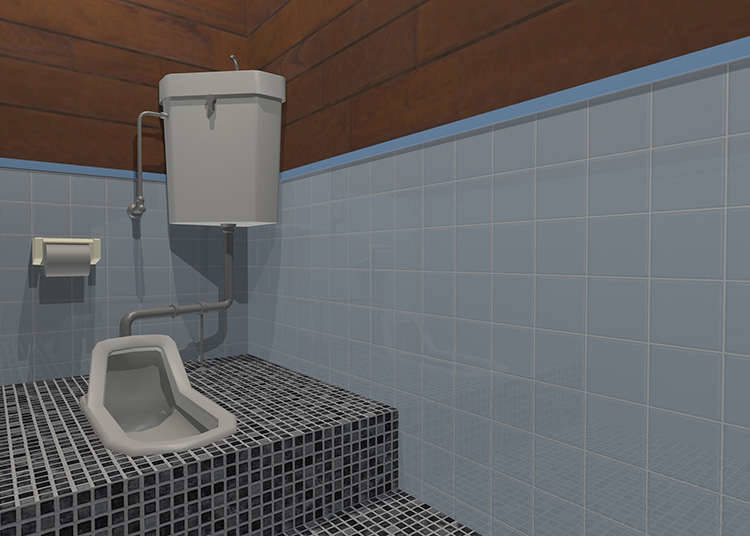 If you happen to use an old, Japanese-style toilet (it looks like a porcelain hole in the ground), you must squat over it to do your business. This type of toilet can still be found throughout Japan and unfortunately, some public parks may offer no alternative. After use, just push the lever or switch to flush, just like on Western-style toilets. To help you overcome any concerns you may have, here are a few tips:

・Practice squatting fully clothed
・Confirm what is available for clean-up
・Make sure your pants or dress doesn't get in the way or fall in the basin
・Face the pipe coming out of the toilet
・Position yourself as close to the front as possible without being over the hole (this may cause unwanted splashing)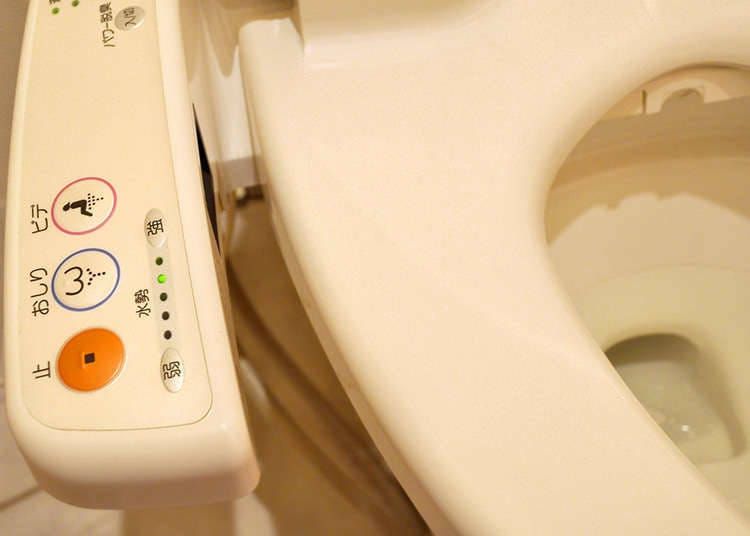 Washlets may be used to clean yourself. Just look for the buttons beside the toilet—one labeled 'bidet' (ビデ) and the other 'oshiri' (おしり), which is the Japanese word for one's bottom. When the button is pressed, water is sprayed with adjustable pressure, which you may want to put on the lowest setting before beginning. Once you feel fully refreshed, push the stop button designated by a black square. Many washlets also feature a blow-drying option for once you're done rinsing.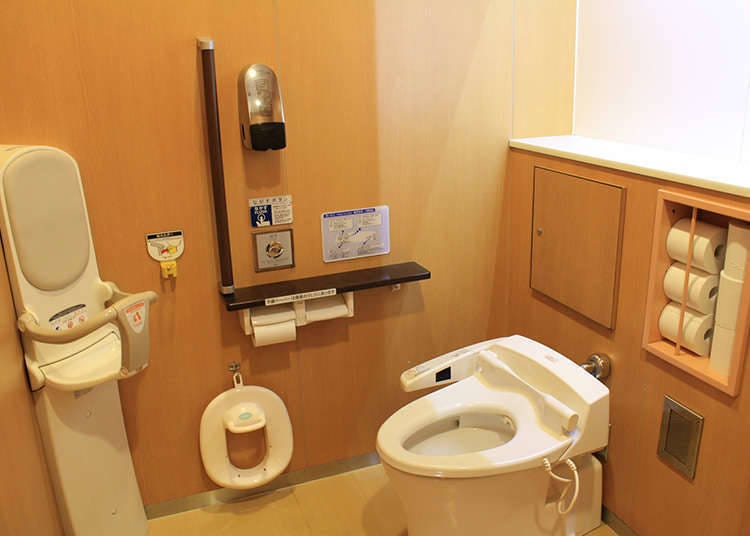 Many toilets feature the option to play a flushing sound from the wall of a stall or a speaker in the washlet. By pressing a button with a musical note on it or waving your hand in front of a sensor, the sound starts to play, drowning out any embarrassing noises you may make while doing your business.
Japanese Toilet Etiquette: Keep Everything Neat and Clean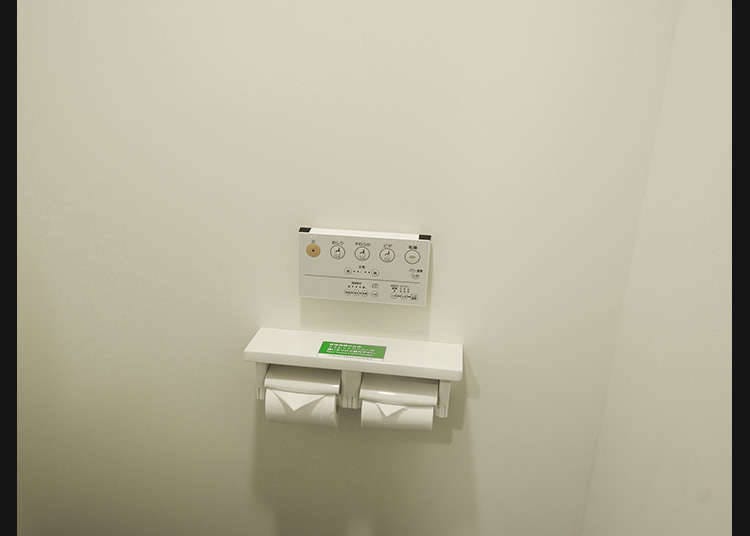 Restrooms are generally very clean in Japan, so do your best to keep it the same way you found it—which in many cases, means spotless. The most important thing is to flush after each use. However, there are tourists who report that they often find it hard to locate a switch for flushing toilets in Japan. This is because there are quite a lot of different flushing methods in Japan. First, try to find a lever or a button next to the toilet. Quite often, toilets will have automatic motion sensors that start flushing once the person stands up.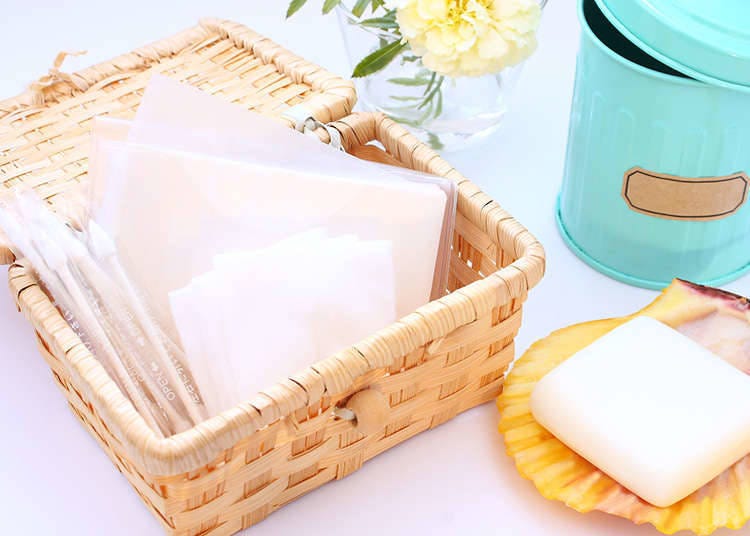 Most public restrooms don't even have trash cans, but Japanese women's restrooms are equipped with small receptacles inside the individual stalls to take care of sanitary items, or other kinds of trash; please use this bin only for items that shouldn't be flushed in the toilet.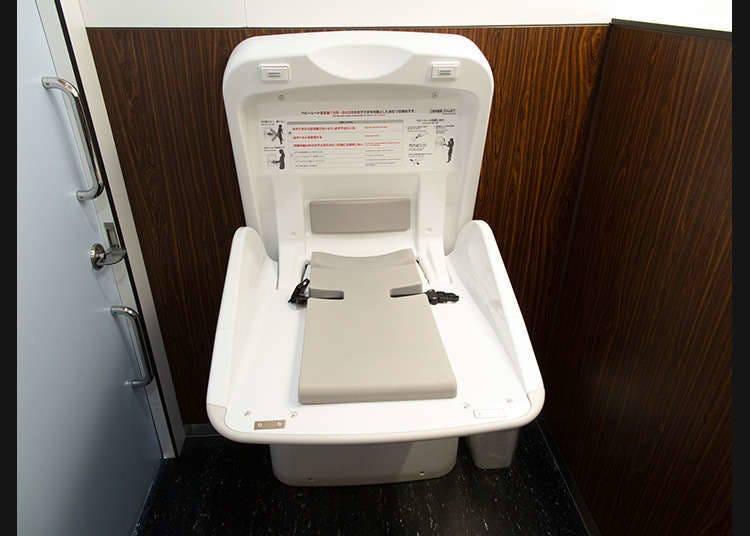 Many places provide baby changing tables inside individual stalls, multipurpose toilets, or in separate rooms outside the toilets. Most of the places provide baby changing tables that are folded up against the wall. Unfold it and extend it out fully before using it.
Toilets in Japan Don't Need to Be Complicated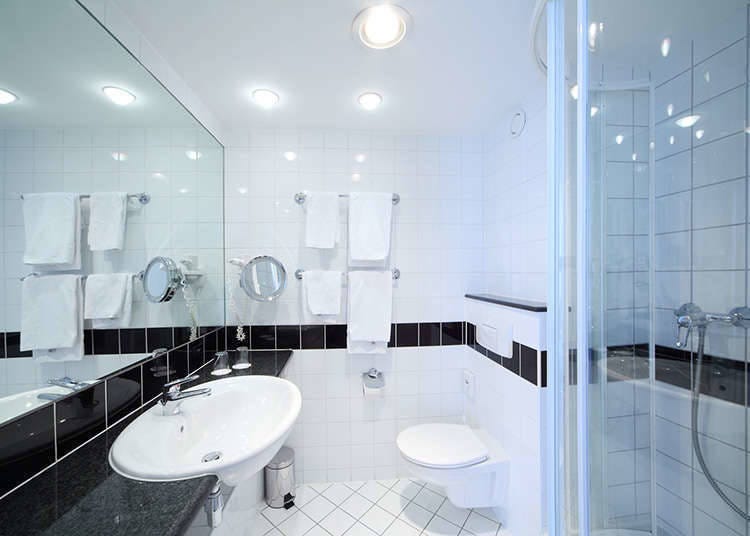 Doing your business can be a sensitive if not embarrassing topic for many, and with international travel you may just find yourself needing to ask plenty of questions about it, especially if you don't speak the language. By remembering the information above you can keep your "business" to yourself and have an uneventful restroom experience during your next trip to Japan.
*This information is from the time of this article's publication.
*Prices and options mentioned are subject to change.
*Unless stated otherwise, all prices include tax.