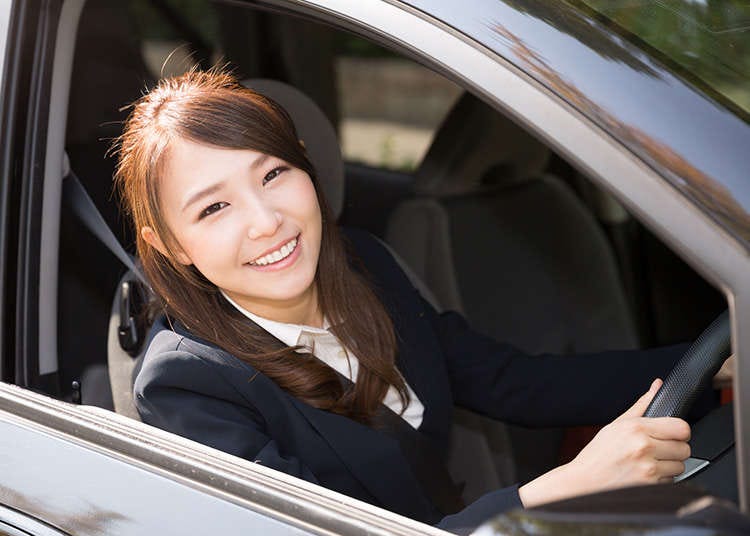 If you wish to visit not only big cities like Tokyo and Osaka, but also tour around the suburban areas with rich nature in Japan efficiently, driving a car is recommended.
Requirements for driving a car in Japan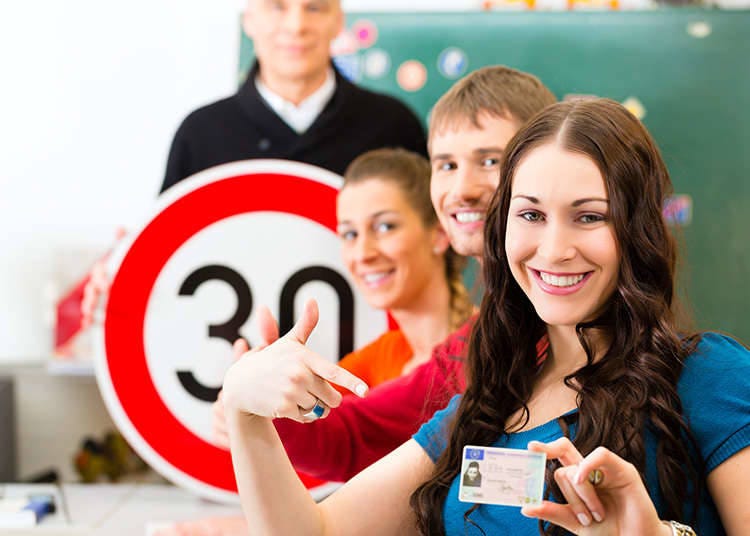 One of the following licenses is required:
- a Japanese driver's license;- an International Driving Permit (issued by a signatory country of the Geneva Convention, and according to the Geneva Convention. Note that international driving licenses based on treaties other than Geneva Convention (such as Vienna Convention of 1968) are not accepted);
- a foreign driver's license attached with a Japanese translation (currently only applies to the following 6 countries and regions: the Swiss Confederation, Republic of Slovenia, Federal Republic of Germany, the French Republic, Kingdom of Belgium, Principality of Monaco and Taiwan).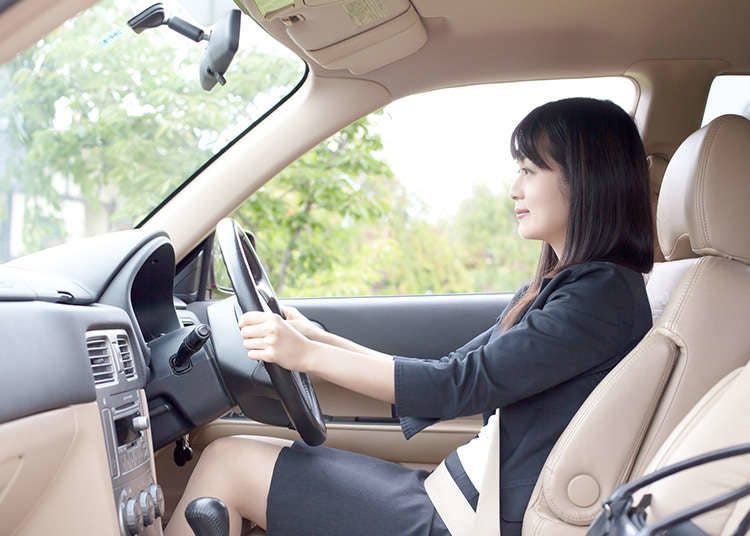 The pedestrians are to keep right, and the cars, motorcycles and bicycles must keep left. The two-wheeled vehicles have right of way over cars, while the pedestrians have right of way over two-wheeled vehicles.
Driving without a license and drunk-driving is illegal
People without a driver's license or under the influence of alcohol must not drive. If you have been drinking, have a designated driver who can drive your car on your behalf. Also, it is mandatory that the driver and all passengers wear a seat belt, and for children under 6 years old to use a child seat.
Cell phone usage while driving is prohibited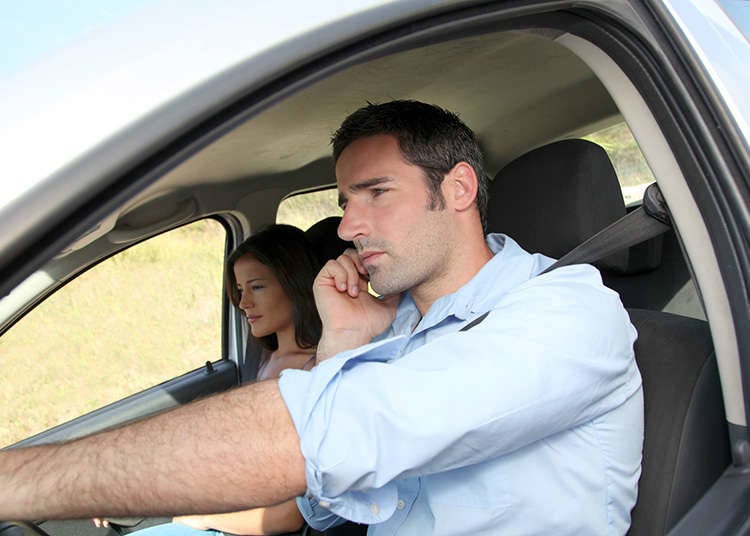 Using a cell phone while driving is prohibited. Talking on the phone as well as looking at the screen or holding it in your hands will subject to penalty. If you want to use your cell phone, stop the car safely first while being aware of your surroundings.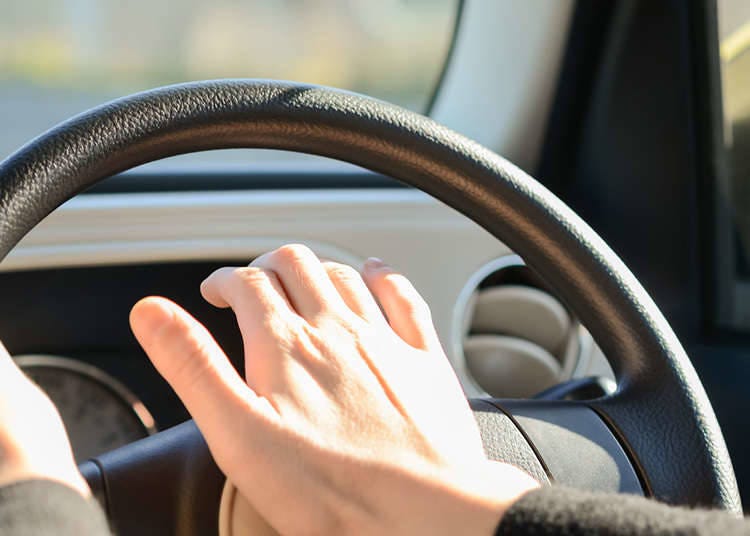 Car horns are to be used only to alert others of danger. Do not honk it more than necessary.
Keep a safe distance between cars
Don't forget to keep a safe distance between your car and the next when driving or in a traffic jam. A safe distance will decrease the severity of an accident in the event of a collision.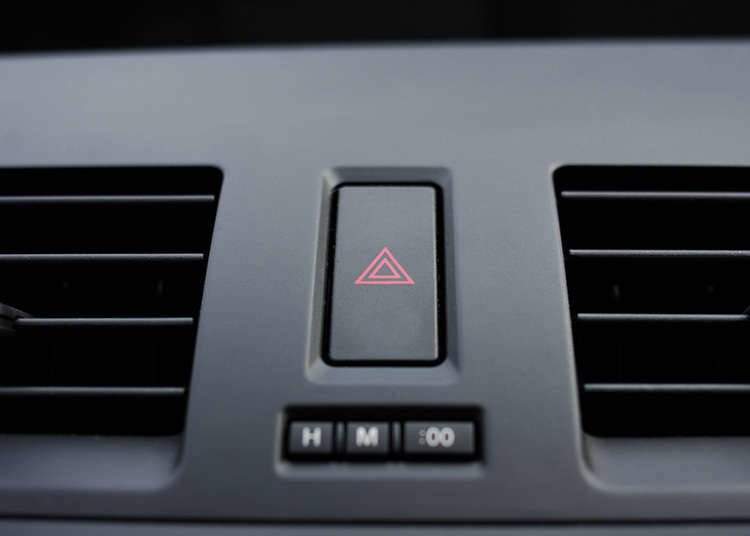 The hazard light is for emergency use, and are also used to thank others when they let you into a lane, blinking it once or twice. It is also used when you intend to sharply drop the speed because of the congestion in front of you.
A parking garage with an automatic barrier
At a parking garage with a boom gate, the gate will lift once you take a parking ticket from the ticket machine. You may receive a discount on the parking fee by using the adjoining facility. At the exit, insert the parking ticket you received at the entrance and pay the fee. The bar will then rise to let you leave. Be careful not to lose the parking ticket for you won't be able to exit without it.
A parking garage with one way flaps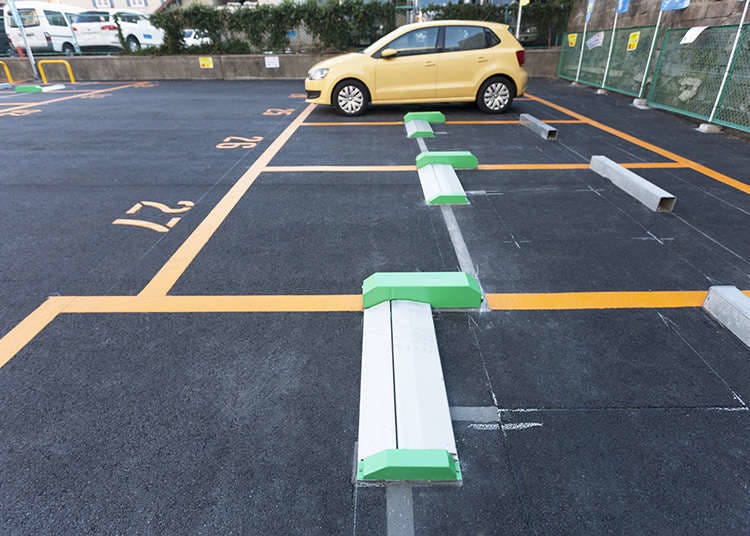 After parking a car on these types of parking lots, a flap will rise to hold the car. When the flap rises, the time counter will start. The payment for the parking fee will be at the fare adjustment machine. For payment, enter the number of your parking spot, then press the button for confirmation, followed by the payment button. Move the car only after making sure the flap has gone down.
Explore Japan at Your Pace - Rent an RV!
If you're thinking of renting a car in Japan, try out an RV! RV rentals are a great way to see a new side of Japan from the open road.
Use LIVE JAPAN's promo code below to get 5% OFF your rental now.
・Promo code: LiveJapan_coupon_01
・On the "Request for a Quote" page, enter the promo code to get your discount.

*This information is from the time of this article's publication.
*Prices and options mentioned are subject to change.
*Unless stated otherwise, all prices include tax.