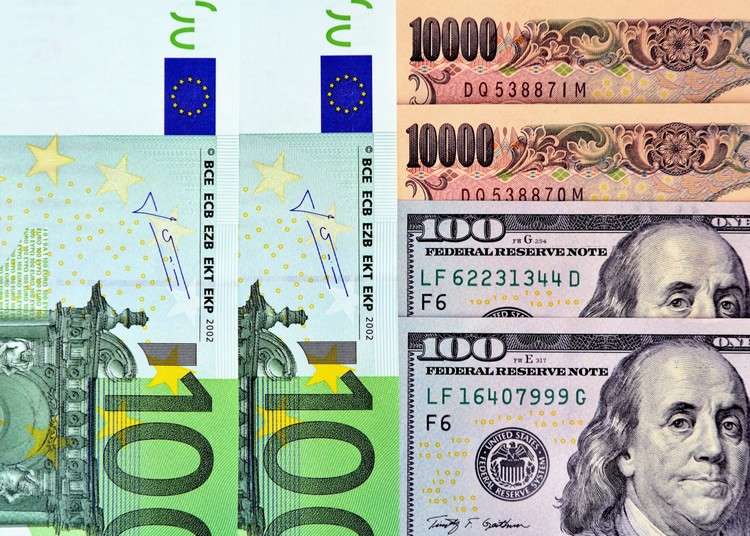 Many tourists point out the challenges they encounter with foreign currency exchange while in Japan, such as "we didn't know where to exchange money into Yen" or "we should have checked the opening hours of a foreign currency exchange." Foreign currency such as the U.S. dollar, the Euro, Chinese Yuan Renminbi, and so on, can be exchanged in various locations in Japan. Since many smaller shops or restaurants don't accept credit cards, it is wise to have a certain amount of cash on hand when exploring the country.
Exchanging Yen at the Airport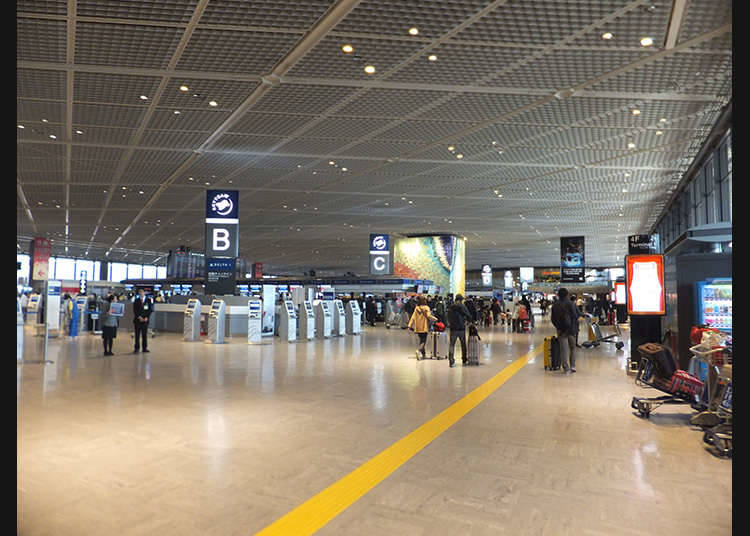 Tourists might want to prepare at least the amount of cash for transportation to their next destination. Each Japanese airport has foreign currency exchange services. Ask the information staff or check the bulletin board, and exchange directly at the airport.
Exchanging Yen at the Hotel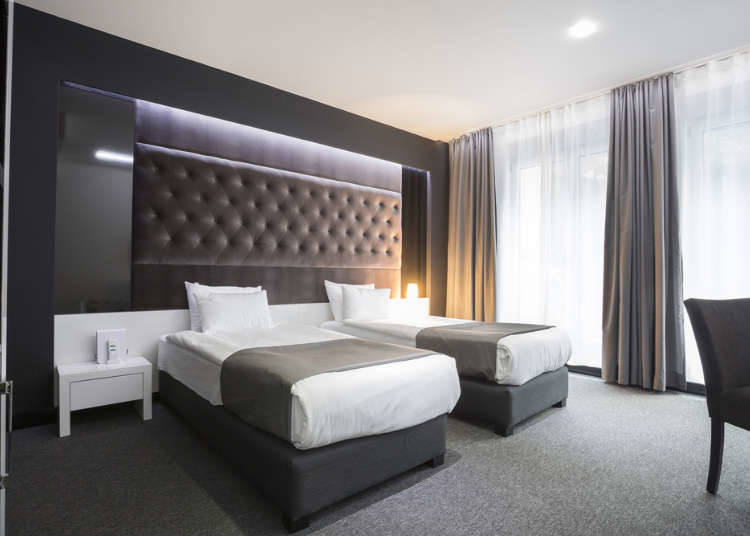 Large hotels may offer exchange services at the front desk, but the exchange fee is normally higher than all other exchange options. However, when absolutely no other exchange is around and you desperately need cash, the front desk is the place to go.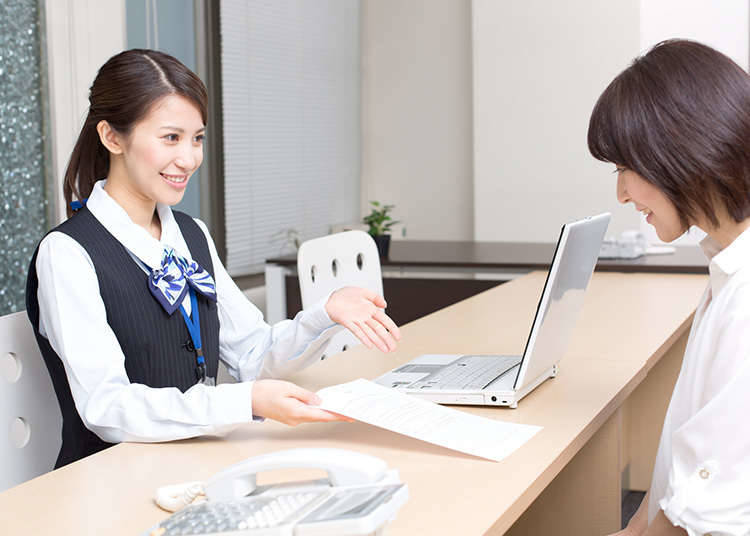 If you want to exchange foreign currency in cities, it's best to look for banks. Not all banks offer currency exchange on the premises, however, large branches in big cities normally do. Be aware that the general closing time for banks is around 3 p.m., and most banks aren't open on Saturdays, Sundays, and national holidays. In main tourist areas, banks often offer a currency exchange corner with longer hours of operation than the general bank, making cash exchange more convenient and accessible.
Other places to exchange currencies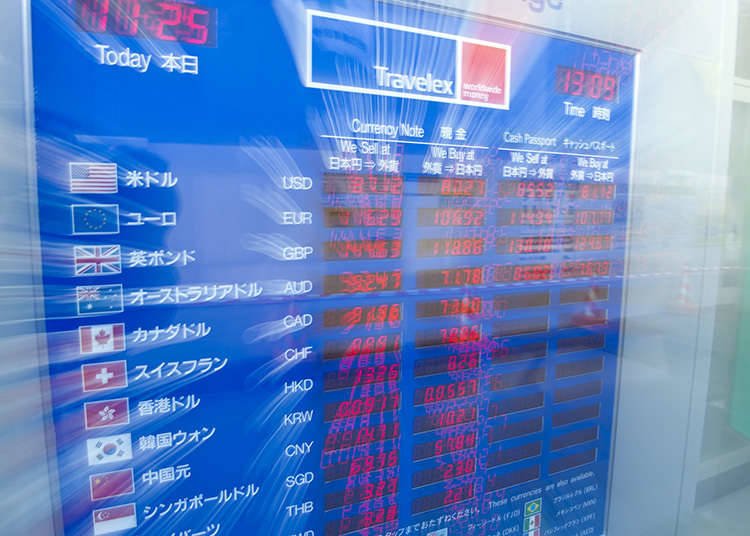 There are exchange offices besides banks in the city. You may be able to find automated money changers or exchange desks in large department stores, shopping malls, and major stations.
*This information is from the time of this article's publication.