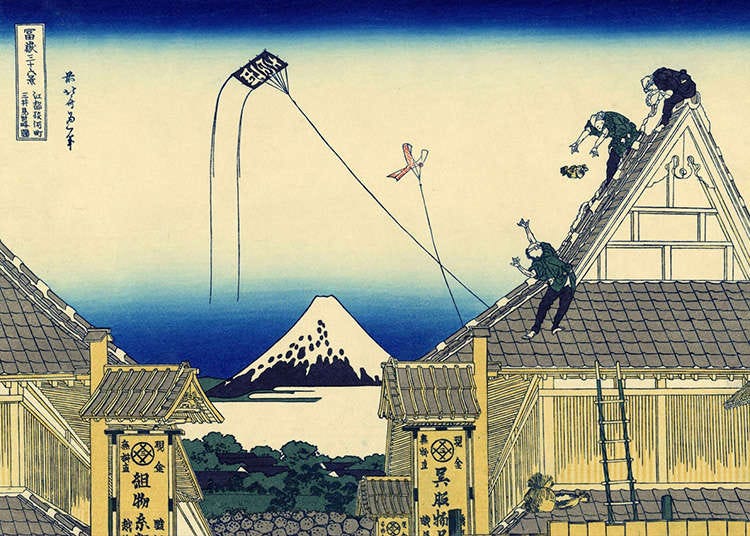 Ukiyo-e, the famous genre of Japanese woodblock printing that translates to the beautiful name of "pictures of the floating world" in English, has captured the admiration of people all over the world, with its bold compositions and vivid colors. Let us take a closer look at the famous Japanese art style that even influenced the grand masters of impressionism in the West.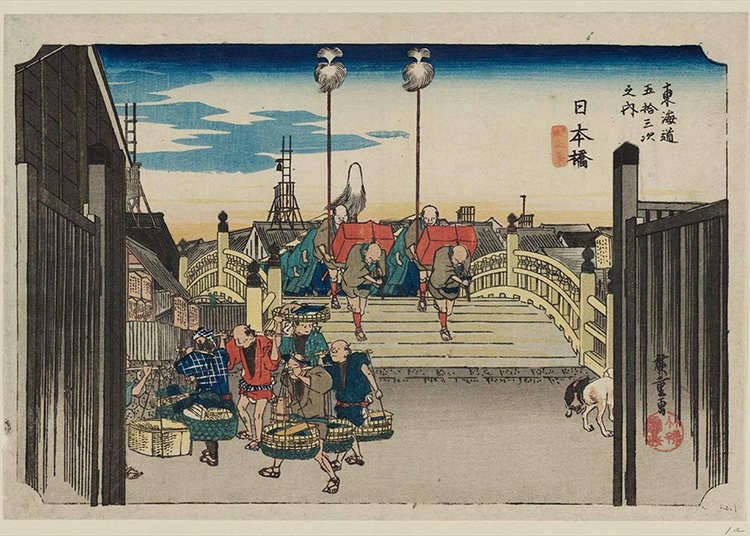 Ukiyo (浮き世) both means world and life, ever-moving, ever-changing. Having evolved around the 18th century, the art style ukiyo-e gets its name primarily from the things it seeks to portray. Like in many other civilizations, art in Japan had mostly been a thing of the upper class, nobles and scholars. Ukiyo-e, however, sought to portray the regular life of Japan's common people – fleeting and beautiful in its regularity. As such, ukiyo-e can be called the Edo period's own pop culture. With the rapid advancements in printing technologies, prints of popular theater actors and female models could be mass produced and thus, were easily accessible to the common people. Even book illustrators caught on to the trend and started producing their own ukiyo-e.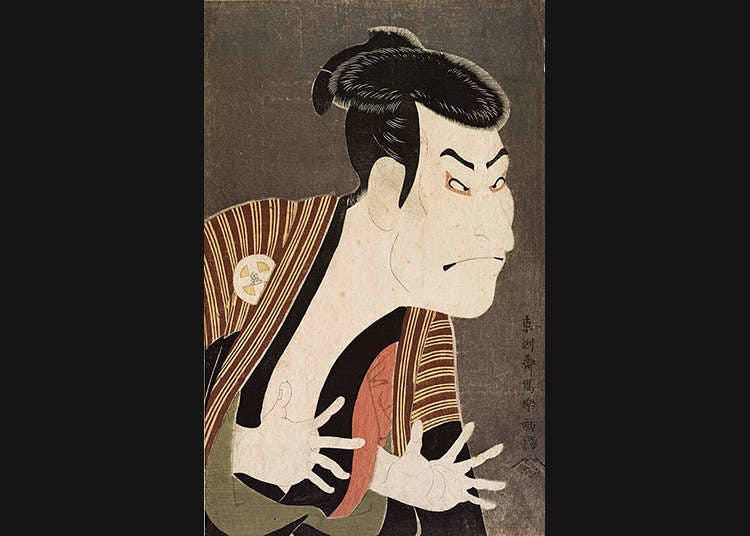 Targeted towards commoners rather than the upper class, ukiyo-e didn't only connect to the Japanese commoners by focusing on their own lives, but also by focusing on the stars of the era – prints of popular kabuki actors and actresses were immensely popular, acting as a historic versions of the posters of popstars that we know today. So-called bijin-ga, a sub-genre of ukiyo-e that primarily portrays beautiful women, were particularly sought after and many people visited all sorts of establishments to see the beauties printed on paper live in action.
Turning Towards Landscapes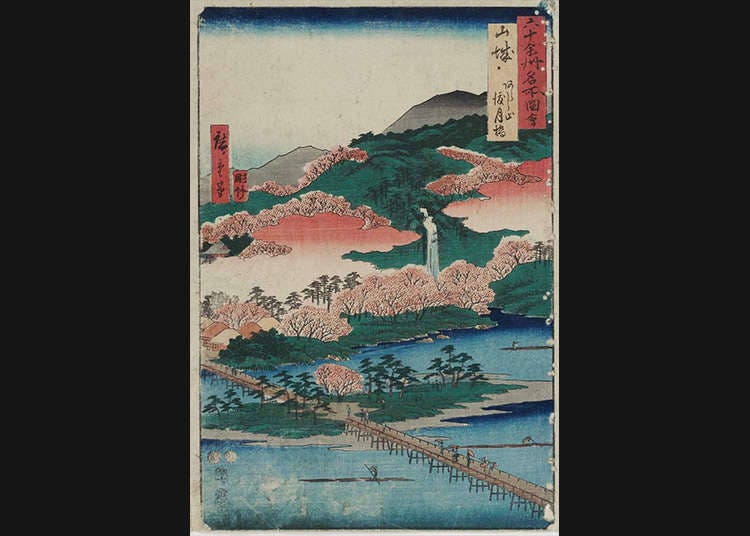 With economic advances of Japan's middle-class, the general subject of ukiyo-e, people could also afford to travel. Further fueled by two of the most famous masters of the art, Hokusai and Hiroshige, landscapes started to become a popular motif for the woodblock prints as well. Depicting beautiful natural sceneries and famous buildings, these prints were often sold as postcard souvenirs. The most sought-after sceneries were, of course, the cityscape of Edo and Mount Fuji.
Ukiyo-e, Traditional Trendsetting
As briefly mentioned above, the most popular ukiyo-e masters of their time were Katsushika Hokusai, Utagawa Hiroshige, Kitagawa Utamaro, and Toshusai Sharaku. They might as well be called the PR managers of the places and people that they depicted, as their works had a massive influence on the public opinion. A good example is make-up trends: in the Edo period, the ones who set the trends concerning fashion and makeup were oiran, the high-class courtesans of the upper class and nobility. Their looks were caught on ukiyo-e prints, distributed to the public, and picked up by common women.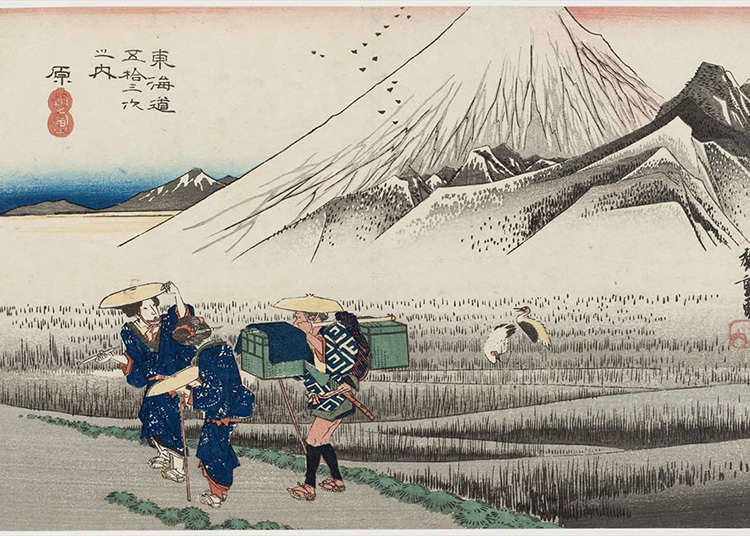 After the Renaissance, the Western world had been largely focusing on realism. When Japan opened its borders once more at the end of the Edo period, many a Western artist was surprised by the simplistic beauty and non-perspective of ukiyo-e. The roots of this style lies in its purpose; designed for mass production, ukiyo-e's main focus is to catch the subject as best as possible in the simplest way. Vivid colors and bold compositions were used to achieve this very result.
While ukiyo-e is one of Japan's most distinctive art styles, it wasn't until big collections of different pieces traveled abroad for the genre to get the recognition it deserves. Today, impressive collections of beautiful ukiyo-e prints and drawings can be admired at various museums in Japan as well as abroad. Let's take a look at some in Tokyo.
The Ukiyo-e Ota Memorial Museum of Art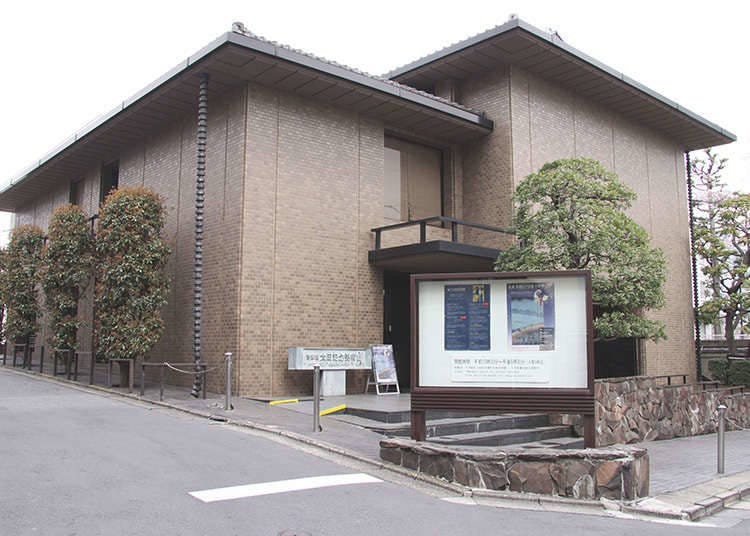 This art museum boasts a massive ukiyo-e collection of about 14,000 works, covering the entire history of the art genre, from the humble beginnings to its decline at the end of the 19th century. The exhibited images change on a monthly basis, turning every visit into an entirely new experience.
Address

1-10-10, Jinguumae, Shibuya-ku, Tokyo, 150-0001
View Map

Nearest Station

Meiji-Jingumae (Harajuku) Station (Tokyo Metro Chiyoda Line / Tokyo Metro Fukutoshin Line)
3 minutes on foot


Phone Number

03-5777-8600
The Tokyo National Museum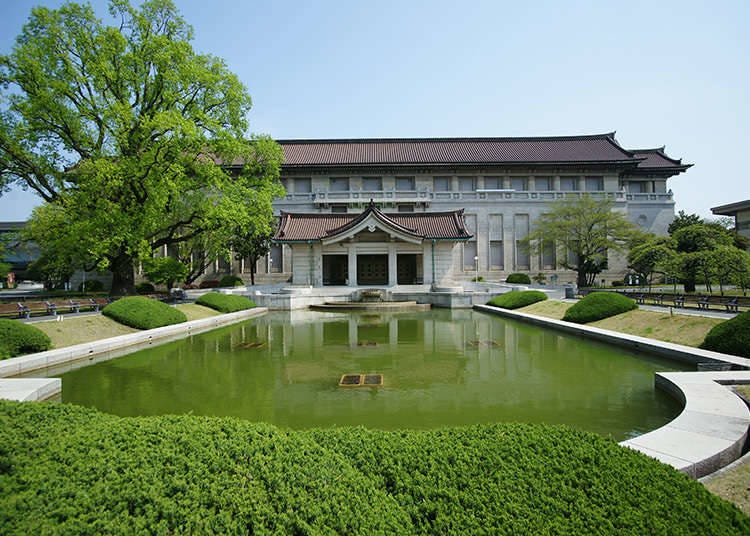 The Tokyo National Museum is both the largest and oldest museum in all of Japan, exhibiting fine art, paintings, and sculptures. The selection of national treasures on display, including many ukiyo-e pieces, changes every month. Grand masterpieces of woodblock printing are showcased in a permanent exhibition, spanning a total of ten rooms that are sorted by seasons and themes. This permanent exhibition is a must for everyone who wants to experience the very essence of ukiyo-e.
The Tobacco & Salt Museum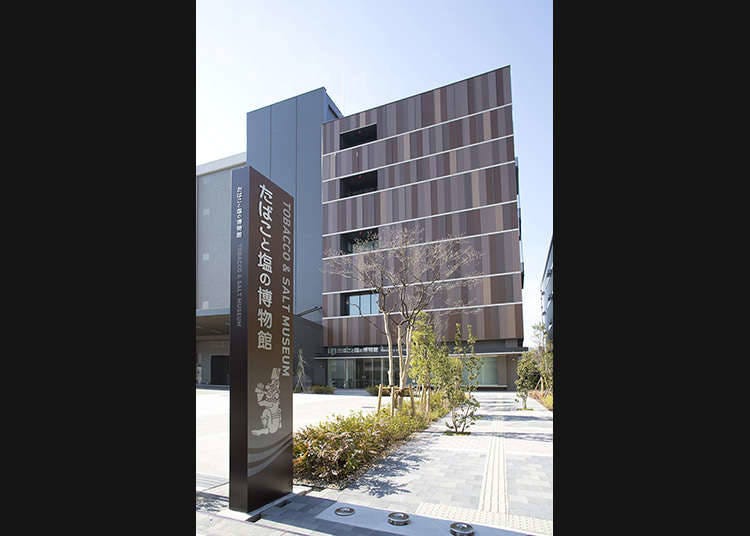 This unique museum focuses on global tobacco culture and the history of salt. Apart from that, large collections of ukiyo-e prints can also be admired. Among them are the Portraits of Today's Beauties of the Time: Hanaogi from the Ogiya, Yoshino Tatsuta by Kitagawa Utamaro. As the prints aren't on permanent display, but rather showcased in special exhibitions, be sure to check the museum's website before visiting.
Address

1-16-3, Yokokawa, Sumida-ku, Tokyo, 130-0003
View Map

Nearest Station

Tokyo Skytree Station (Tobu Isesaki Line (Tobu Sky Tree Line))
8 minutes on foot


Phone Number

03-3622-8801
株式会社紅家美術店

Address

3-10-30 Hase, Kamakura City, Kanagawa Prefecture, 248-0016


Nearest Station

Hase Station (Enoshima Electric Railway Line)
1 minute on foot


Phone Number

0467-22-0644
*This information is from the time of this article's publication.
*Prices and options mentioned are subject to change.
*Unless stated otherwise, all prices include tax.