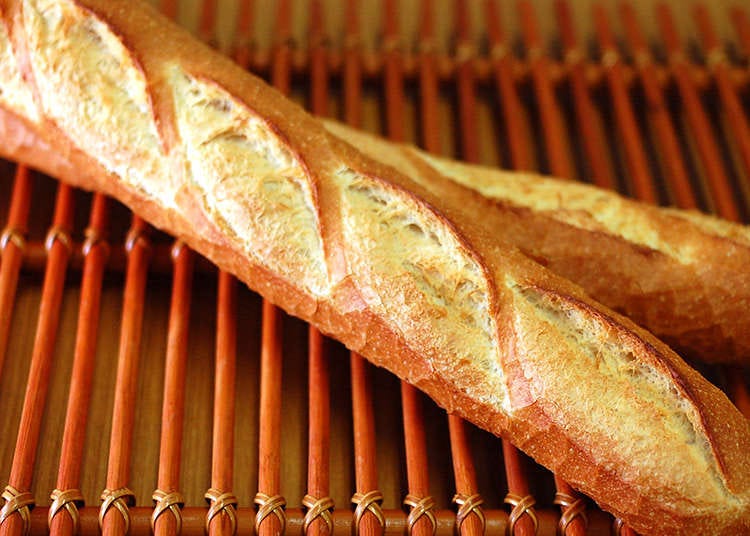 Japanese bread has a unique and intricate history, evolving over time to become an essential part of the Japanese diet. For a country known for its delicious rice, ever wonder how there came to be so many unique and tasty types of bread in Japan? In this article, we will give you a brief history of how bread came to Japan, and how bread and Japanese bakeries have changed over the years into the things many people love and adore today.
'Twas Chance That Brought Bread to the Japanese Shore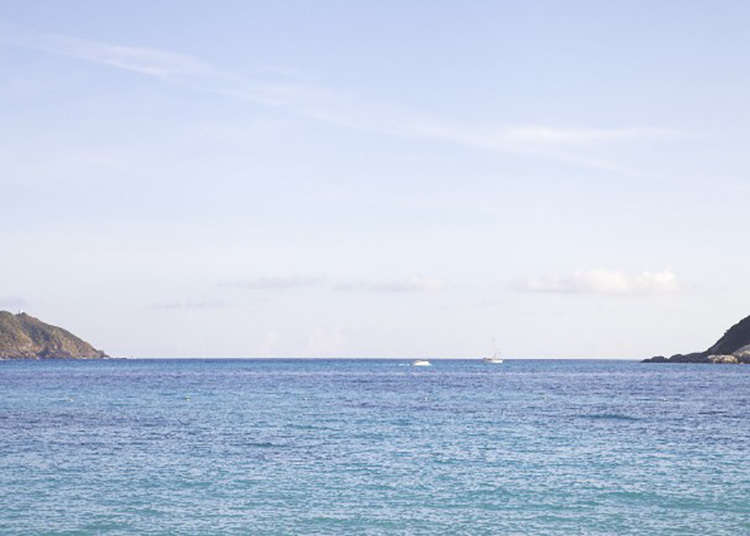 Bread first arrived in Japan in 1543, when a Portuguese ship washed ashore carrying with it Christian missionaries, goods, and guns. Afterwards, as the missionaries traveled throughout the land to spread their message, they brought bread with them. There are even historical records of Oda Nobunaga, the famous general and daimyo (feudal era ruler) in power at the time, eating some kind of bread brought by the missionaries. As the National Isolation Edict came to effect in 1587, however, the once-popular bread disappeared along with Japan's open borders.
Feeding Soldiers: Bread and War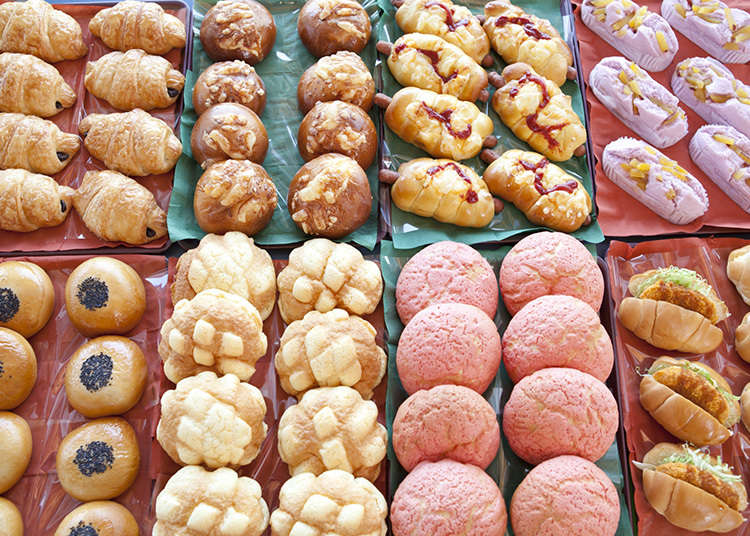 Let's fast forward through the history of bread in Japan to the Edo Period. With the break out of the Opium War in 1840, bread was mass produced under the instruction of a military science researcher, who thought it to be convenient as a field ration to feed hungry soldiers. With this as a catalyst, people began to eat bread again. With Japan's borders now open to the rest of the world, Japanese bread culture rapidly took root. After the Second World War, at a time Japan was facing food shortages, a large quantity of wheat was delivered to Japan, and bread steadily became a staple in the Japanese diet.
New and Improved! Japanese Bread for the Japanese Palate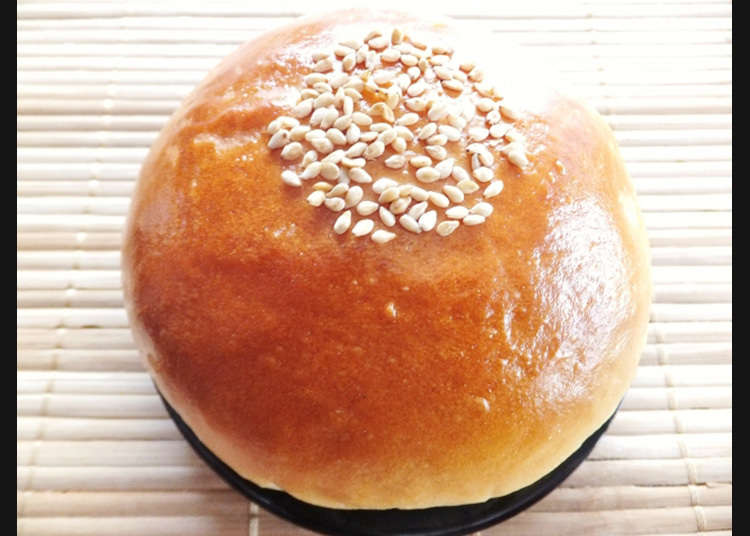 Over time Japanese bread started to get creative. The representative variety created in Japan is anpan (red bean paste bread), invented in 1869 by the founder of the current Kimuraya Main Store. It features a natural yeast made of fermented rice and Koji rice to suit Japanese tastes. In 1900, buns such as jam-pan (jam-filled bread), and cream-pan (cream-filled bread), which were inspired by cream puffs, were produced. In 1972, kare-pan (curry bread), a deep-fried bun with curry inside, appeared. Melon-pan (melon bread), a bun baked with a cookie dough top, and korone, which is a spiral shell shaped bread with its hollow filled with cream, are also popular types of original Japanese bread.
Sekiguchi: The Birth-Store of the Japanese Classic French Bread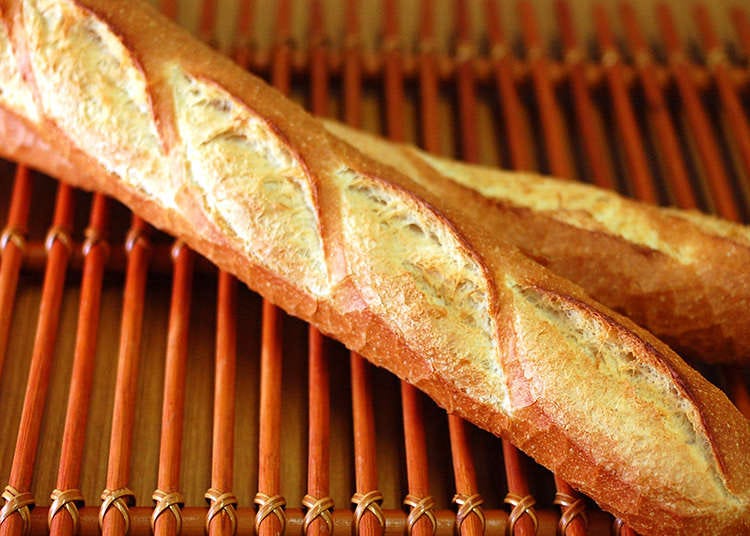 Sekiguchi France-pan is a long-established bakery which has stuck to its original recipe since it made the first classic French bread debut in Japan about 120 years ago. Their most popular product is the baguette. It is thin and crispy on the outside, while soft and fluffy on the inside. Try some baguettes that are unique to Japan, like the Matcha Baguette which has black soybeans and matcha kneaded into the dough, and Goma-France which is a baguette sandwich that uses black sesame cream. Amazingly enough, this bakery sells almost 100 kinds of bread. The store offers 68 seats for on-site eating.
関口フランスパン 目白坂本店

Address

2-3-3 Sekiguchi, Bunkyo-ku, Tokyo, 112-0014
Aokiya: The Sandwich and Bun Specialists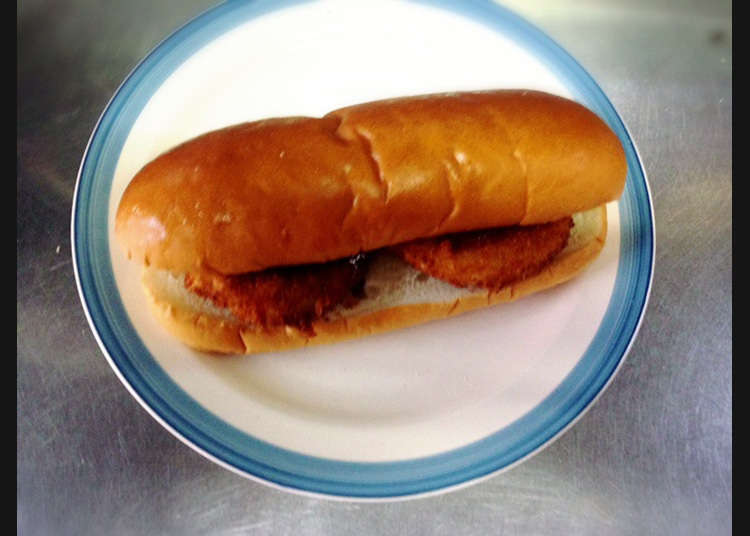 Established in 1957, Aokiya's sandwich buns have captivated people of all ages, without needing to change their original taste. They sell four types of Japanese bread: korokke-pan (croquette bun), menchi-katsu-pan (ground meat cutlet bun), tonkatsu-pan (pork cutlet bun) and hamkatsu-pan (breaded ham cutlet bun). Korokke-pan is the most popular. It uses a simple recipe of mashed potatoes mixed with stir-fried cabbage and carrot, with no meat inside. They exclusively use potatoes made in Hokkaido. It has an addictive taste from the balance of the sweet hot dog bun and the sauce. The bread is substantial with its two croquette fillings as well.

Now that you know a little about the history of bread in Japan, why not try some Japanese bread yourself on your next trip to Tokyo?
青木屋

Address

6-47-14 Minamisenju, Arakawa-ku, Tokyo, 116-0003
*This information is from the time of this article's publication.
*Prices and options mentioned are subject to change.
*Unless stated otherwise, all prices include tax.