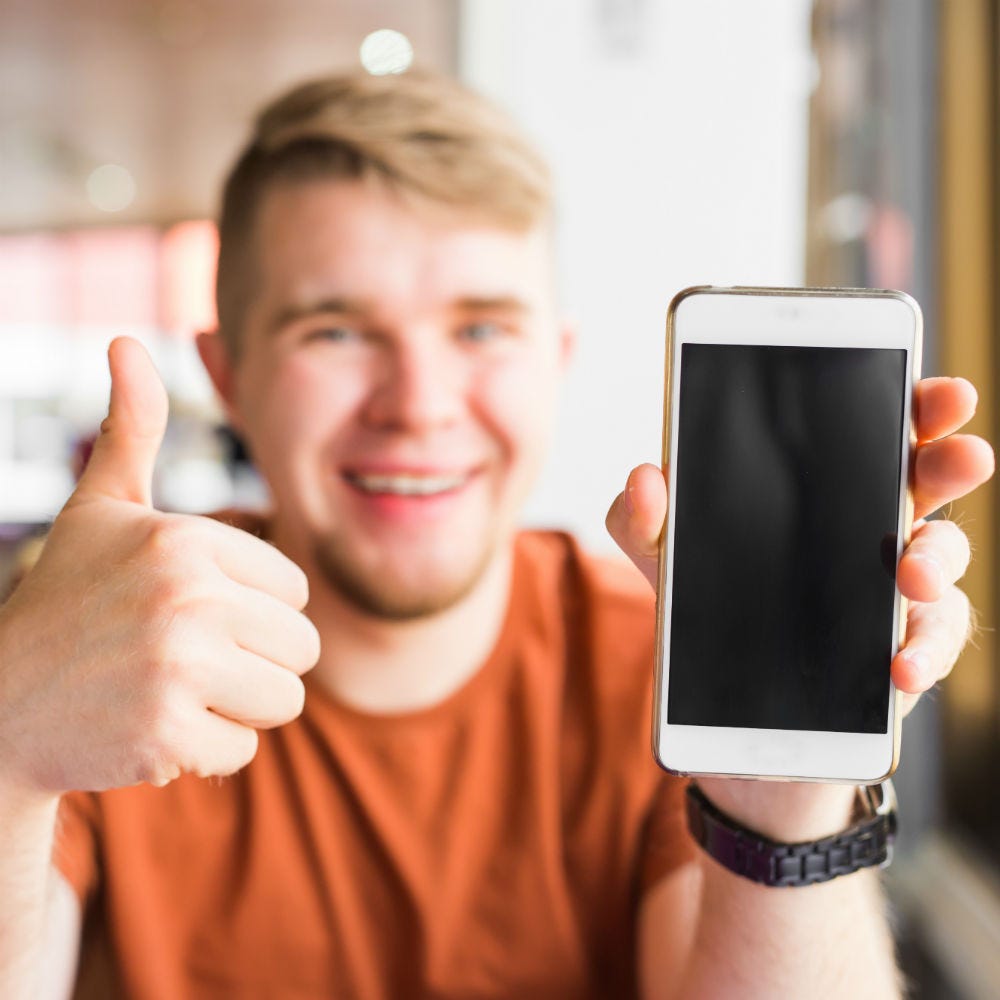 Hokkaido:Wi-Fi Rental Shops
A smartphone or a tablet is a must if you want to fully enjoy the sights of Japan. Whether it's to make reservations at restaurants and attractions, or to post about your trip on social media, using a Wi-Fi rental service will give you internet together with peace of mind. Although there are many places that offer free Wi-Fi in Japan, coverage area can be limited and at times the process to register and use them can be cumbersome. A Wi-Fi rental will give you internet you can use anywhere with just a single transaction.

You can pick up a rental Wi-Fi device at different shops, and some will even deliver to the airport or the address at which you are staying. Some models sell out quickly, so we recommend making a reservation in advance. Also, different service providers have different coverage, so it's best to confirm that your model can be used where you are going, especially if you are planning to visit more rural areas.

Although pocket Wi-Fi routers are very useful, they are only as good as their batteries. They tend to consume a lot of battery power, so make sure to charge yours each time you arrive at your accommodation. Also, be careful not to lose or damage it.