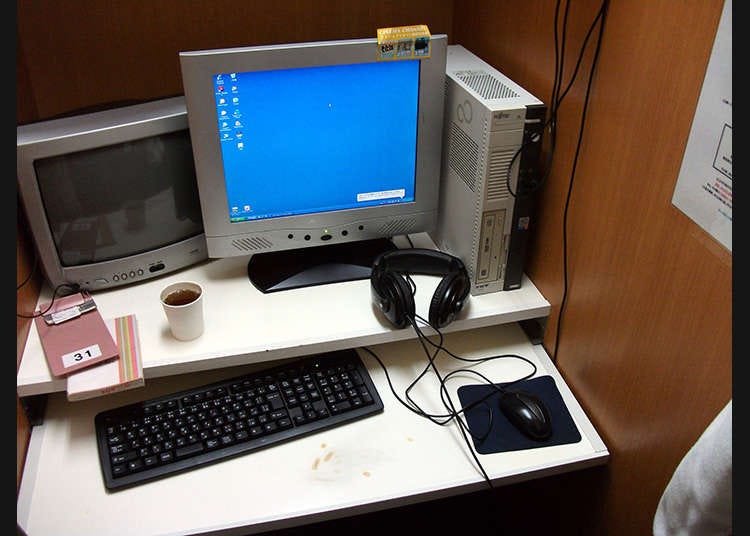 Let's take a look at Japan's Internet cafes!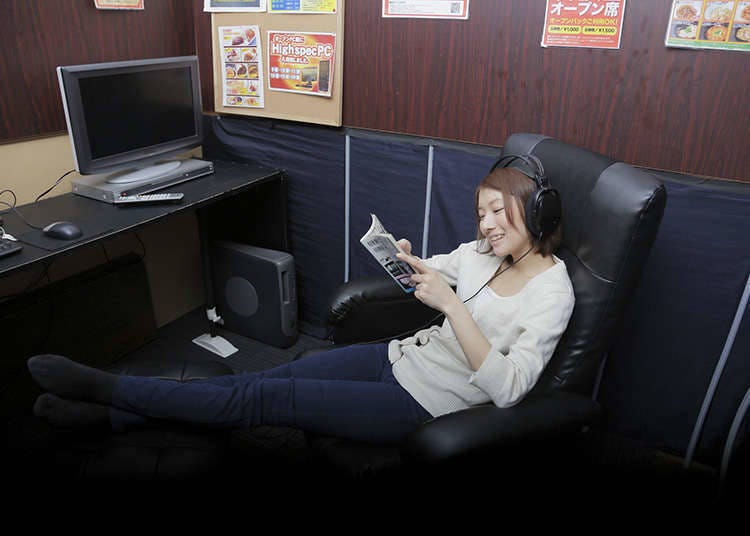 Net cafe is short for Internet cafe and describes a place that offers all sorts of services centered around the internet and general connectivity. These kinds of cafes can be found mainly but not only in big cities. People visit net cafes for using a computer, charging their cell phone, or even when just wanting to take a rest. In recent years, manga cafes - places that offer a massive variety of comics and magazines to their guests - have also been referred to as net cafes. These manga cafes are known to offer a free drink along with their entry fee. Lately, more and more net cafes are equipped with private rooms as well.
Wi-Fi and Printers for Everybody!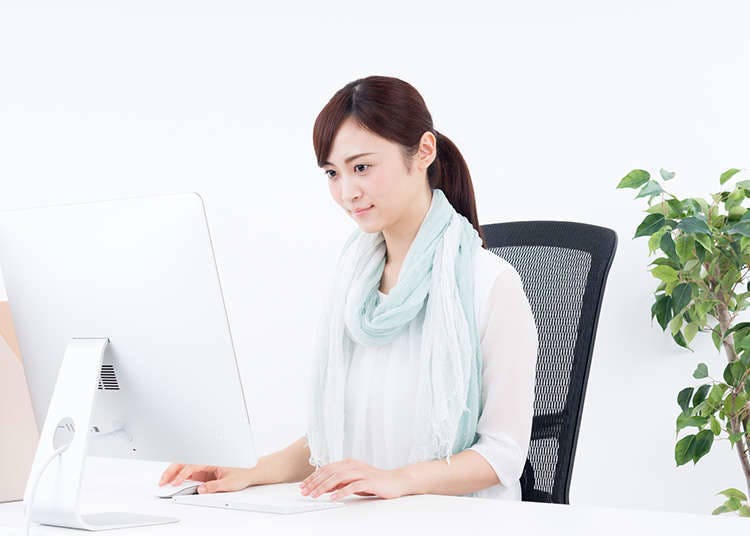 When Wi-Fi is available, all you need to do is to enter your ID and password provided to start surfing. Besides that, the majority of net cafes have printers readily available to their guests and some even offer snacks and light meals along with their other services.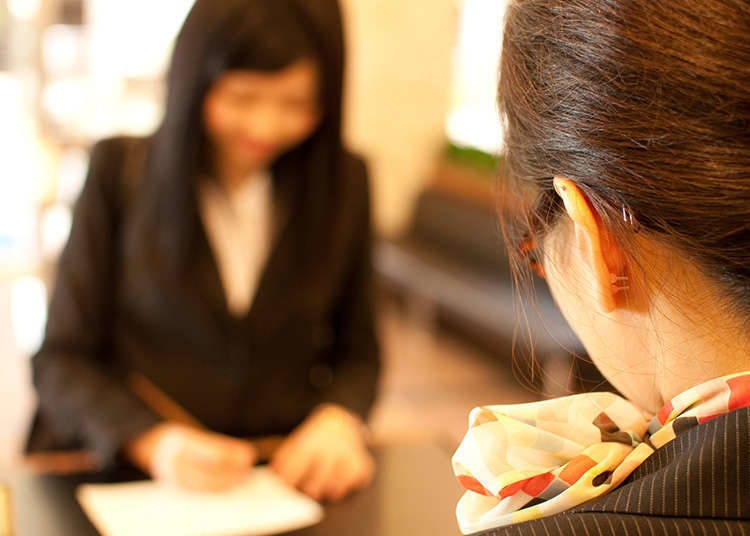 At most net cafes in Tokyo, an ID check and member registration is required when using the services for the first time. Some net cafes divide floors into smoking and non-smoking.
The Arrival of Stylish Net Cafes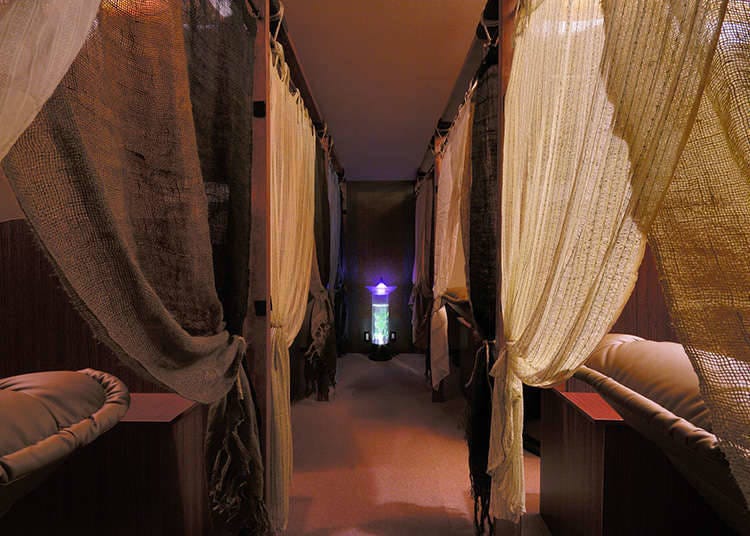 Recently, net cafes reminiscient of Kyoto's unique traditional atmosphere or with a pleasant high-rise night view have sprung up.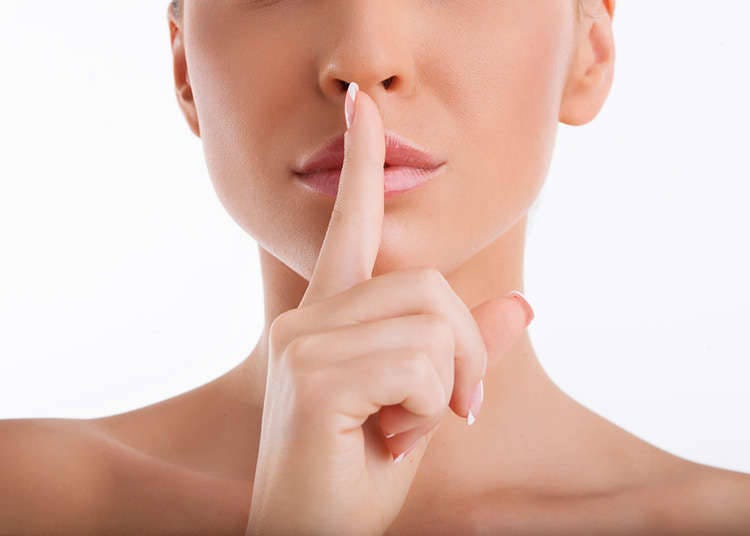 When you're using a private room, don't leave the door open when going to the toilet or using the showers - this is to prevent theft within the net cafe. To not disturb the other guests, keep conversations and phone calls as quiet as possible, especially at night.
*This information is from the time of this article's publication.
*Prices and options mentioned are subject to change.
*Unless stated otherwise, all prices include tax.
Limited time offer: 10% discount coupons available now!