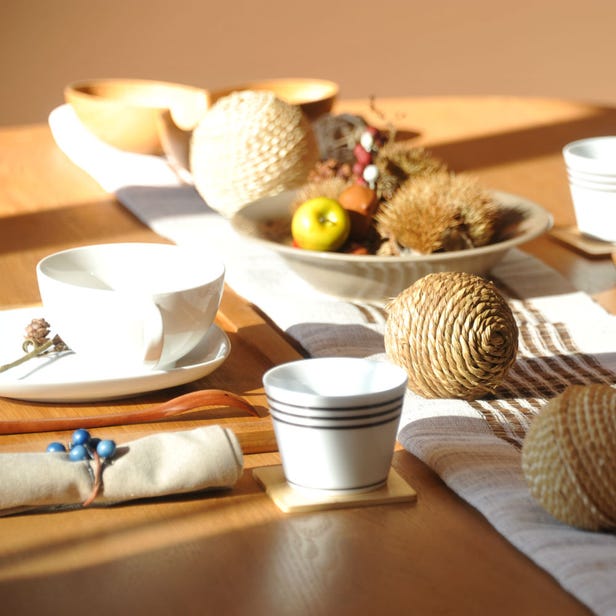 Japan:Household Goods Stores
Japan has a large number of household goods stores. This reflects the desire of many Japanese people to improve their lifestyles.

On weekends and holidays, you will find these stores crowded with people looking for products related to household activities (such as tableware, kitchen utensils, cleaning products, and storage items), items that conveniently combine comfort and effective design, and cute little items that provide their owner with a small happiness. On high streets, you can find both famous overseas chains and Japanese brands, offering a broad selection of designs and prices. Shops selling Japanese goods, on the other hand, are popular both with overseas tourists and locals alike. Classic Japanese items sold include Tenugui hand towels, drawstring pouches, small plates, and chopsticks. These items are an intrinsic part of Japanese lifestyles, so every time you use one, you can bring yourself closer to Japanese culture.

Also, Japan is the country of character goods, so you will find a range of products featuring the most widely popular characters, as well as local mascot characters.