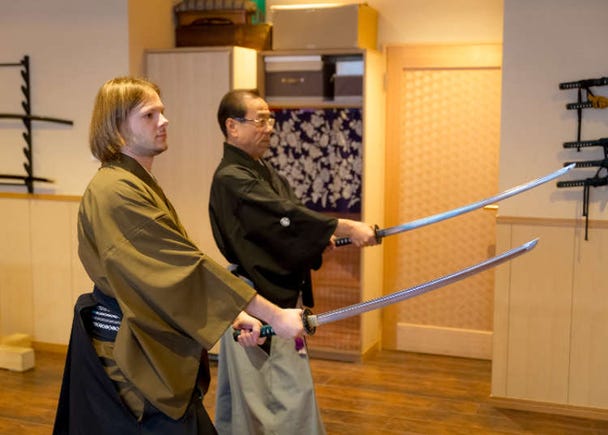 Feature: Experience Japanese Traditions Through Video!
For centuries Japanese traditions have been passed down through generations, ranging from kimono making and tea ceremonies right through to cultivating bonsai trees.

Now, in the modern world, Japanese culture continues to grow, spanning to manga, anime and even maid cafes!

These forms of Japanese culture are known throughout the world, but right now it's hard to experience it first hand, so we've put together a series of videos so you can experience them from the comfort of your own home.

These are a great way to take your first step into Japanese culture and start preparing for the day when you can visit in person!