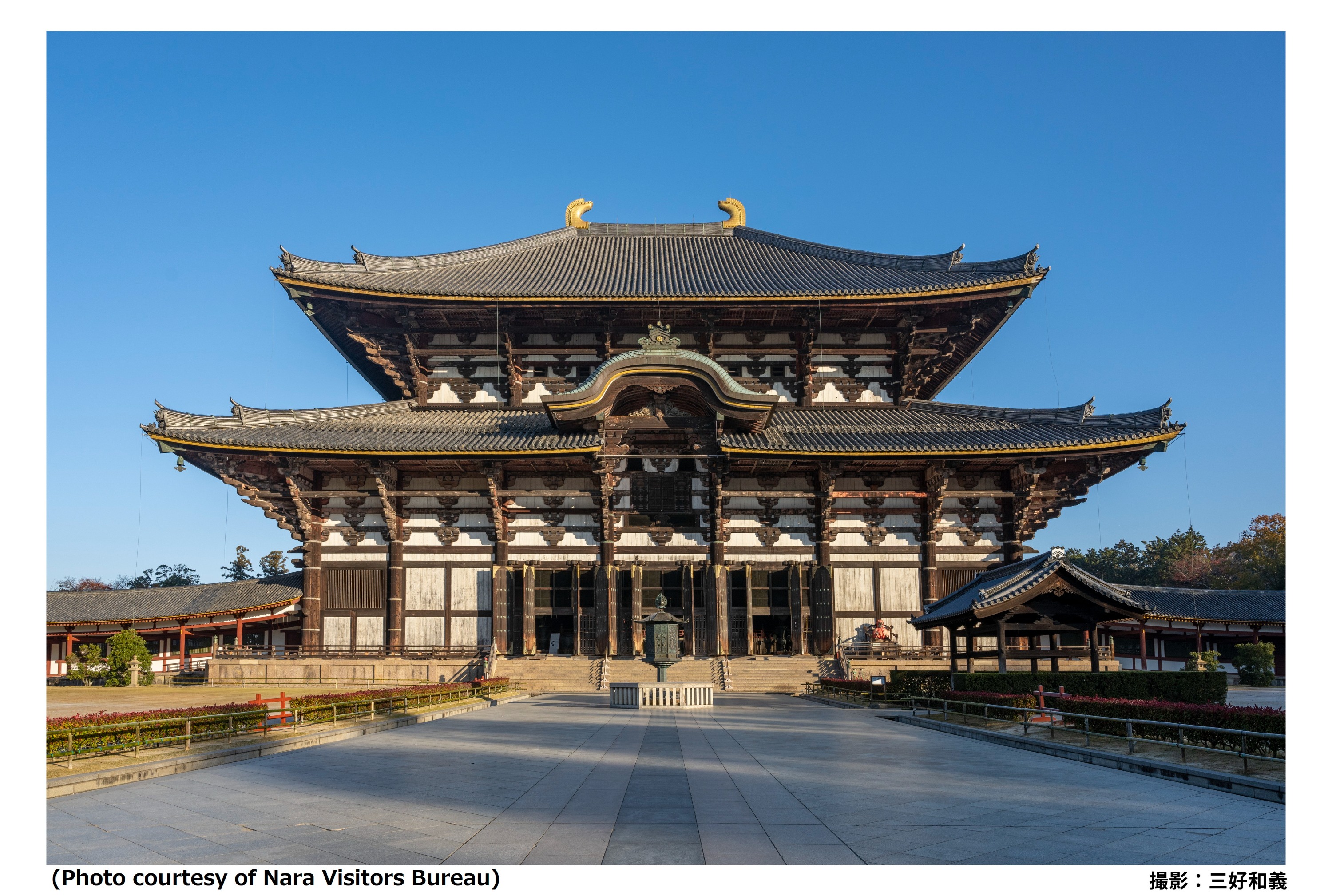 アクティビティ概要

Learn more about this activity's [Enhanced Health & Hygiene Measures](https://www.klook.com/en-US/article/11049-covid-measures)
Enjoy a convenient afternoon tour of Nara from Kyoto
Walk the grounds of Nara Park and meet the famous deer, hundreds of which roam freely
Visit the UNESCO World Heritage Sites of ancient Todai-ji Temple and Kasuga Taisha Shrine
みどころ

Providing travelers with the perfect excursion from the big city, the beautiful city of Nara (once Japan's capital) is an ideal nature escape in all seasons. Famed for the thousands of deer that graze and roam freely in the park as well as the significant temples dating from the eighth century. Once inside the park you'll visit two UNESCO World Heritage Sites. Todai-ji Temple is an iconic symbol of the Nara Period and one of the world's largest wooden structures. The huge 15-meter bronze Great Buddha is truly a sight to behold. Kasuga Taisha Shrine, built in 768 AD, is famed for its stone and bronze lanterns. Making your way to the shrine, you'll encounter a number of deer, thought to be the shrine messengers.
場所(補足)

Avanti Sunrise Tours Desk