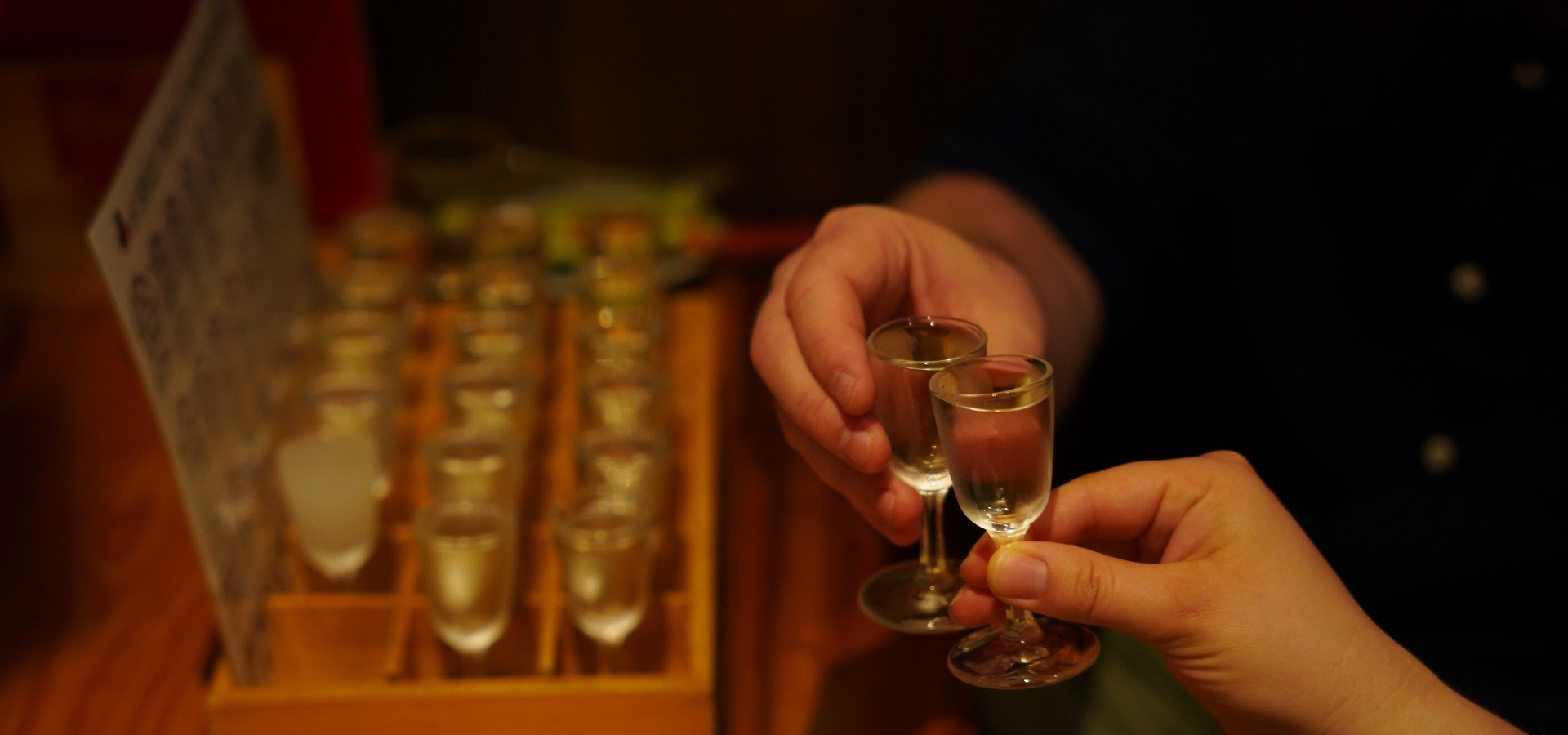 klook
[Kyoto] Fushimi / Sake Town Walking Tour (Kyoto)
Book now for today
Instant Confirmation
Overview

* A historical exploration that follows the chaos of the Bakumatsu period! To Teradaya Ryokan, the stage of the Teradaya Incident
* Tour the sake breweries in Fushimi, Kyoto, one of Japan's three major sake breweries!
* Tasting is possible at each sake brewery, and there are plenty of souvenir shops! Enjoy mineral-rich Fushimi women's sake!
* Operates even in rainy weather! Romantic on a rainy day!
What to expect

A city walking tour around Kyoto Fushimi and the end of the Edo period. After enjoying the historical places of the Bakumatsu period in Kyoto, you can visit the factory where Kizakura made the first local beer and sample Japanese sake and beer! Fushimi Sake Brewery Alley was created with the support of 17 breweries that belong to the Fushimi Sake Brewers Association. Fushimi Yume Hyakushu uses the former head office of Gekkeikan, which was built in the Taisho period. From the Edo period to the end of the Meiji era, this ship was active as a logistics hub connecting Fushimi and Osaka. People, sake, rice, etc. were transported here.
Additional Info

Chushojima Station: 59 Yagura-cho, Yoshishima, Fushimi District, Kyoto City, Kyoto Prefecture

Recommended rail passes
Hankyu Tourist Pass for Osaka, Kyoto, Kobe(1, 2Days)

【Kyoto】 Randen + Subway 1 Day Pass

Sagano Romantic Train One-Way Ticket | Saga - Kameoka

Kyoto-Osaka Sightseeing Pass 1 Day/2 Days (Osaka Pick up)

Kyoto-Osaka Sightseeing Pass 1 Day/2 Days (Kyoto Pick up)

Kyoto-Osaka Sightseeing Pass with Hirakata Park/Greater Kurama and Kibune Area Day Pass ( 1Day )

Eizan Railway Ee Kippu 1-Day Pass

【Osaka Kyoto Nara】Kintetsu Rail Pass (1, 2, 5Days, Plus)

ICOCA IC Card (Osaka Pick Up)

【Osaka Kyoto】JR West Kansai Pass (1, 2, 3, 4 Days)

JR Kansai Mini Pass(3 Days)

Kansai Thru Pass (2 or 3 Days)

Kansai WIDE Area Excursion Pass

【Osaka Kyoto】JR Kansai WIDE Area Pass (5 Days)

JR Shinkansen Tickets (Tokyo - Kyoto)

JR Kansai-Hiroshima Area Pass (5 Days)

JR Kansai Hokuriku Area Pass(7 Days)

【Hida-Takayama】JR Takayama-Hokuriku Area Tourist Pass (5 Days)

【Kansai Hiroshima】JR Sanyo-San'in Area Pass (7 Days)

【Kansai Hiroshima】JR Sanyo-San'in-Northern Kyushu Area Pass(7 Days)

JR Osaka-Tokyo Hokuriku Arch Pass (7 Days)

JR Pass for Whole Japan (7, 14, 21 Days)