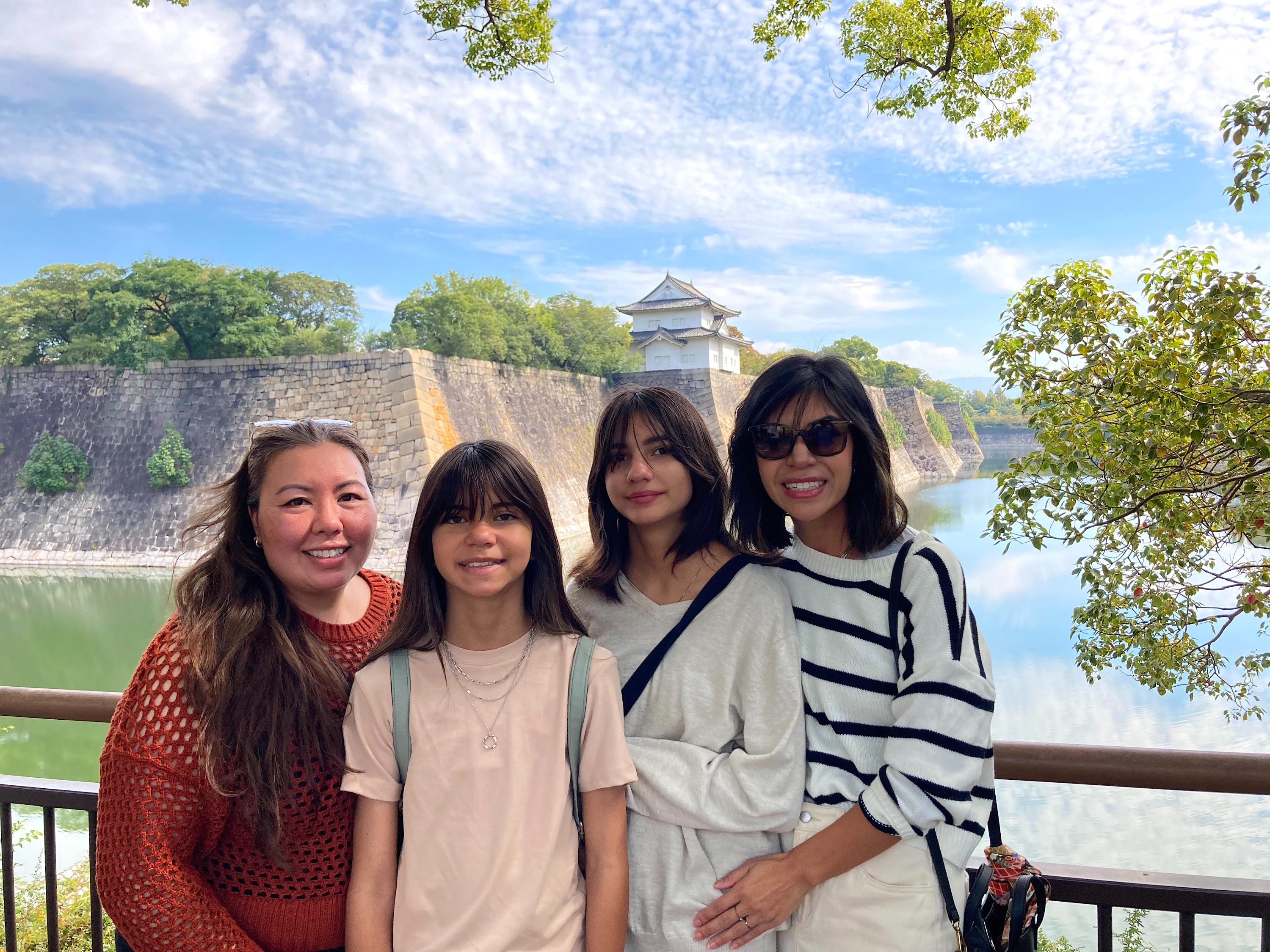 アクティビティ概要

Visit the best spots in Osaka, including the famous Osaka Castle and Dotonbori Glico Spot, in just one day!
See Osaka Castle, one of the most well-known landmarks in Japan built during the 16th century
Enjoy the local market scene of Osaka and wander the streets of Kuromon Market
Walk back in time during the Edo Period when you stop by The Osaka Museum of Housing and Living
みどころ

Osaka is an exciting city packed with attractions and activities that will keep you busy for days. If you're not sure where to begin your exploration of this bustling metropolitan area, then join this tour! This tour will take you to the famous Osaka Castle, where you can wander around its grounds filled with beautiful greeneries and cherry blossom trees. You'll also drop by the famous Dotonbori photo stop and take photos. Witness the local market culture of Osaka when you visit Kuromon Market and even buy a thing or two from the 180+ stores in the area. To complete your experience, your tour will end at Osaka Museum of Housing and Living, a museum known to replicate a local neighborhood during the Edo period.You'll surely have a new appreciation for this city after joining this tour!
場所(補足)

Osaka Castle