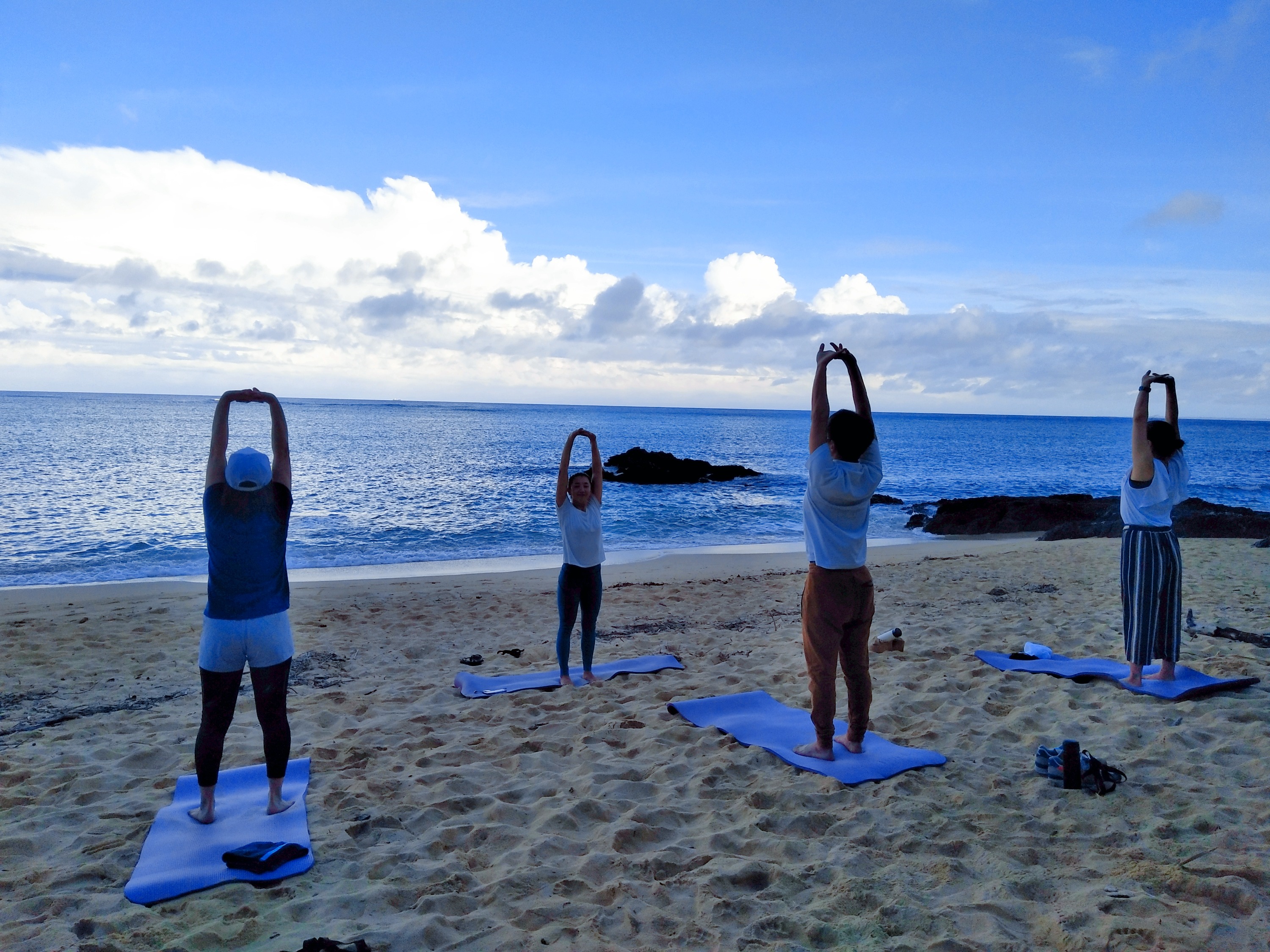 [Okinawa] 2N3D Meditation & Fasting Treatment Package
Book now for today
Instant Confirmation
Overview

Learn more about this activity's [Enhanced Health & Hygiene Measures](https://www.klook.com/en-US/article/11049-covid-measures)
Enjoy meals with fresh vegetables made in Okinawa and it's all Vegan.
The program includes Wayn-Zen style meditation and yoga. You can experience varieties of activities during fasting.
Provide enjoy herbal tea, Chinese tea and incense in your room on your free time. It is the best environment to feel the silence and relax completely.
What to expect

- The combination of fasting and meditation will be practiced in Wayn-Zen Meditation - The place is surrounded by beautiful nature and very close to the beach. - Fasting Meditation connects you with energy from the Source Field,the Universe, and the Earth. - Discover your true self and thoroughly detoxify and heal your body and mind. - You can spend peaceful and special time in the nature to improve your health and your quality of life.
Additional Info

The Way-Zen Onna Hotel