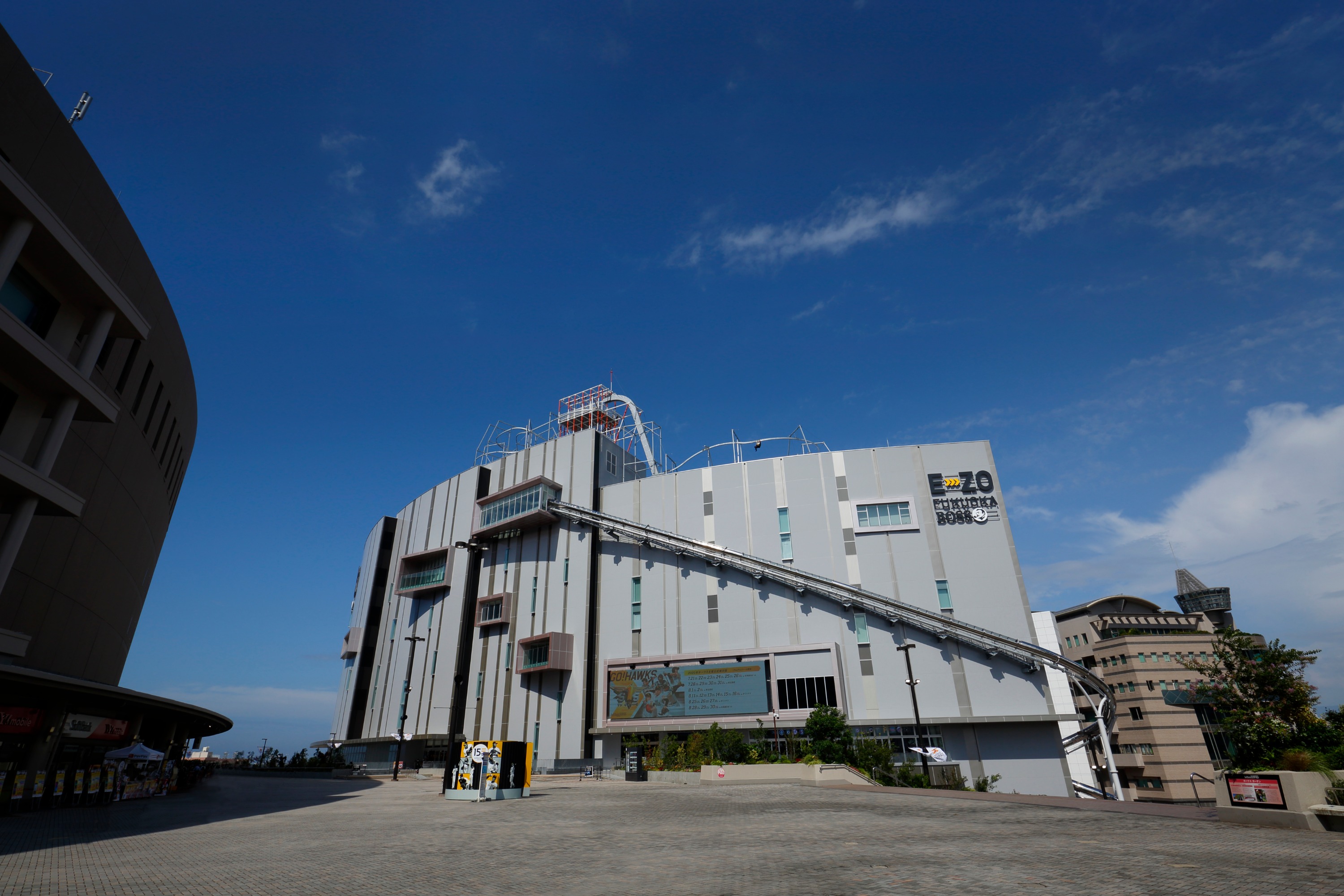 活動概要

* Visit Fukuoka's new landmark! An entertainment facility by the Fukuoka SoftBank Hawks, right next to the PayPay Dome.
* Enjoy a variety of floors, including the popular teamLab museum, VR amusement park, Japan's first ever attraction with a spectacular view, and more!
* Experience the 100-meter-long tube-shaped slider that slides from 40 meters above the ground all the way down to the bottom alongside the wall of the building.
* Be submerged in the digital art world of teamLab, right here in Fukuoka! Play in the athletic forest or use your phone to capture and create a collection of the animals.
* A future-oriented sports museum that conveys the appeal of Sadaharu Oh and the enjoyment of physical exercise.
* Come try out the gourmet food of restaurants that can only be tasted here!
行程介紹
地點

2-chōme-2-2 Jigyōhama, Chuo Ward, Fukuoka, 810-0065日本
地點(補充說明)

E・ZO FUKUOKA
可前往活動地點的電車車票
JR Pass 全 / 北 / 南九州鐵路周遊券(3/ 5 日)