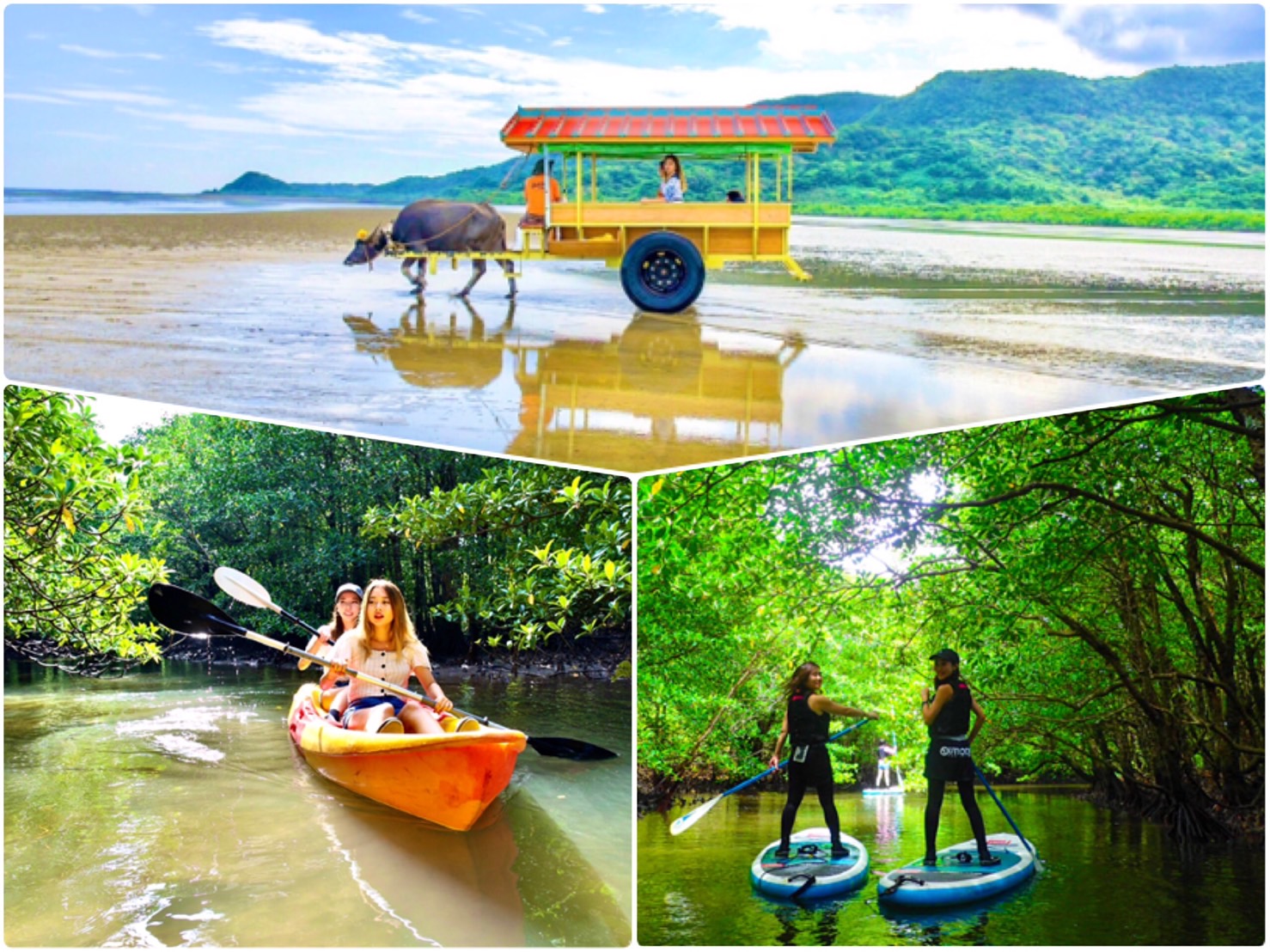 活动概要

Enjoy popular Iriomotejima nature activity and sightseeing at once
Select your favoirte activity from Canyoning
Canoe
SUP with Yufujima sightseeing.
Free photo data sharing. Shooting by Guide
,
行程介绍

A set plan for popular Yubu Island sightseeing and nature activities! You can select your favorite activitiy from Canyoning, SUP, Canoe with popular Yufushima sightseeing. Purchase Anei Kanko Ferry and it is available to arrange day trips from Ishigaki Island.
地点(补充)

Iriomote Island Uehara Port