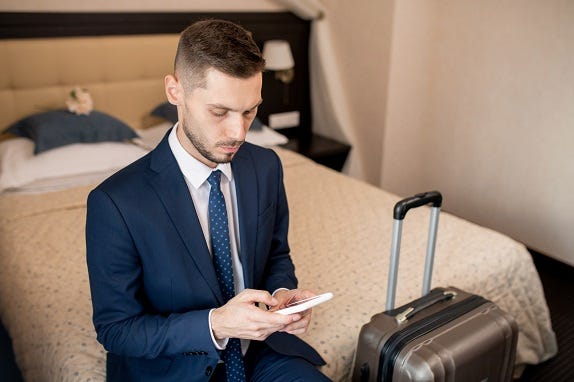 Feature: Recommended for long stays too! Hotels near the airport
For entry into Japan from overseas, the country is currently placing regulations on refusal of landing and strengthened quarantine measures.
All travelers who enter Japan must submit a written pledge at the time of arrival stating that they will not use public transportation for a period of 14 days, complete a quarantine period of 14 days either at home or in an accommodation facility, and store location information and comply with requests from public health authorities to provide such information.
To avoid the use of public transportation, we have chosen hotels near the airport which can be accessed on foot, by shuttle bus, or by using a rental car.
Please access the following links for more details and up-to-date information.