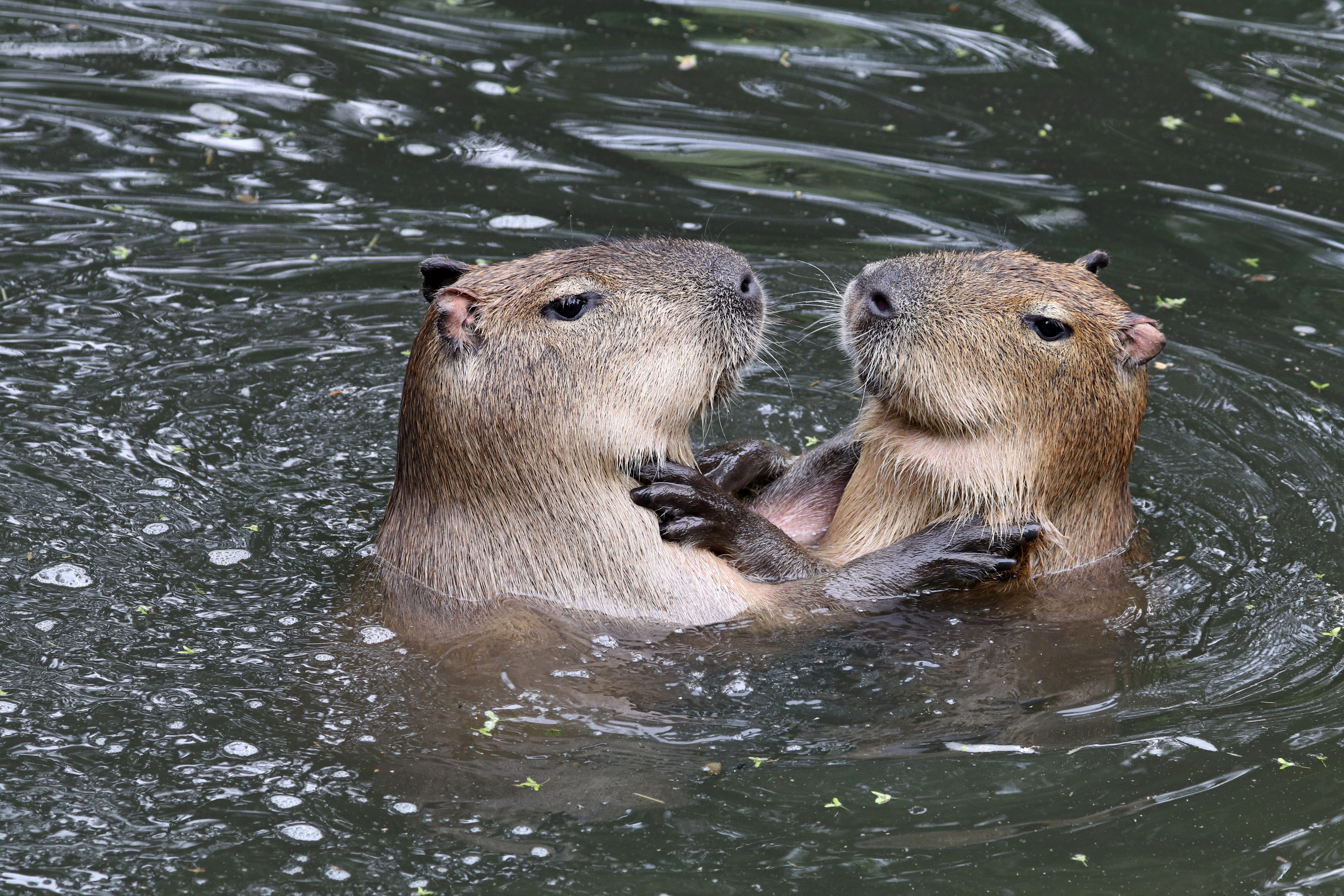 アクティビティ概要

日本でも有数の動植物公園に出かけよう!
何千種もの動植物がひとつの場所に生息。
かつて沖縄を走っていた機関車を再現! 家族みんなで乗ってみよう(オプショナル)。
安全&衛生管理の強化の詳細は[こちら](https://www.klook.com/en-US/article/11049-covid-measures)をご確認ください。
みどころ

Enjoy a magical experience discovering Okinawa's natural environment at the captivating Okinawa Neo Park. In the heart of Nago City, Neo Park has nurtured a huge, open natural park introducing the most fascinating aspects of Okinawa's nature. At Flamingo Lake visitors are welcomed by the amazing sight of a multitude of free flying birds, whilst the park also features fresh water ponds, tropical flowers, and exotic animals. The park also houses replicas of animal habitats found in the Amazon jungle, African savannah, Southeast Asia and Oceania, a real treat for the kids to learn more about the animal kingdom. Finish the day's fun feeding the many rare animals and birds of the park or visit the petting zoo. Truly a memorable experience for the whole family to enjoy!
場所

日本、〒905-0012 沖縄県名護市名護4579−11
場所(補足)

沖縄県名護市名護4607-41