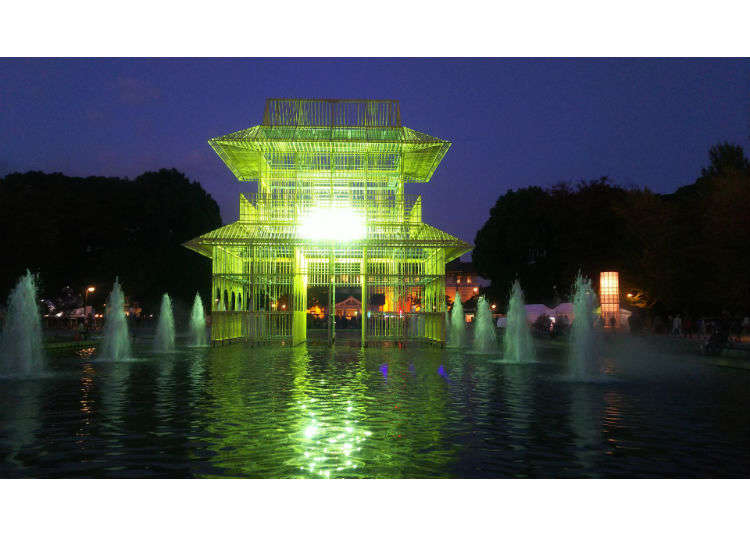 From Friday, November 10th through Sunday, November 19th, 2017, certain areas of Tokyo's famous Ueno Cultural Park will be transformed by TOKYO Suki Fes into a display of various artworks using Japanese culture and the surrounding area's rich history as main motifs. These exhibitions are made by well-known artists that are paving the way to an already promising future for the art culture and creativity of Tokyo! This article highlights some of the main pieces presented in this unique art festival.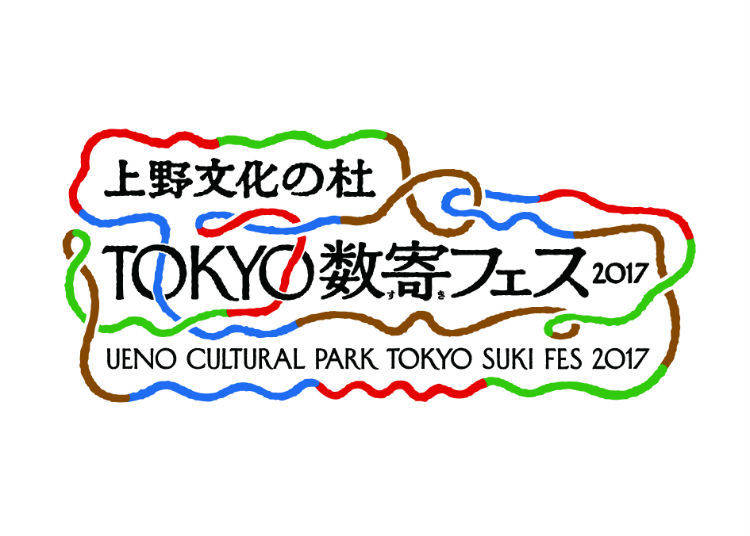 Ueno Park, founded in 1876, was Japan's first park and has held many important cultural facilities since. The site of the Park was once the grounds to an enormous temple called Kan'ei-ji, with some parts of this temple still remaining around Ueno Park since its founding.
TOKYO Suki Fes' name is a play on words, with "suki" being characters meaning "refined taste" with the same pronunciation as the word "like/love". This event was created with hopes of filling Japan with tasteful (suki) artwork in many forms such as art workshops, concerts and more that everyone can love (suki).
The "Reed Boat Project" turns Shinobazu Pond into a shipyard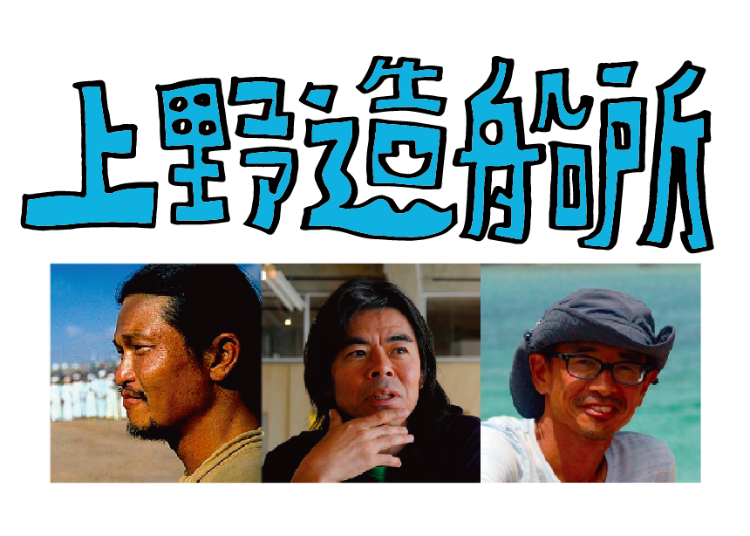 During the length of TOKYO Suki Fes, artist Katsuhiko Hibino, anthropologist Yosuke Kaifu, and explorer Jin Ishikawa will be making a boat out of reeds (called an "ashibune"). Hibino has designed the ashibune he calls "TANeFUNe", and Ishikawa plans to make it from scratch during the TOKYO Suki Fes event. This TANeFUNe is shaped like a seed to symbolize culture, like a seed in the wind that will be spread to new places.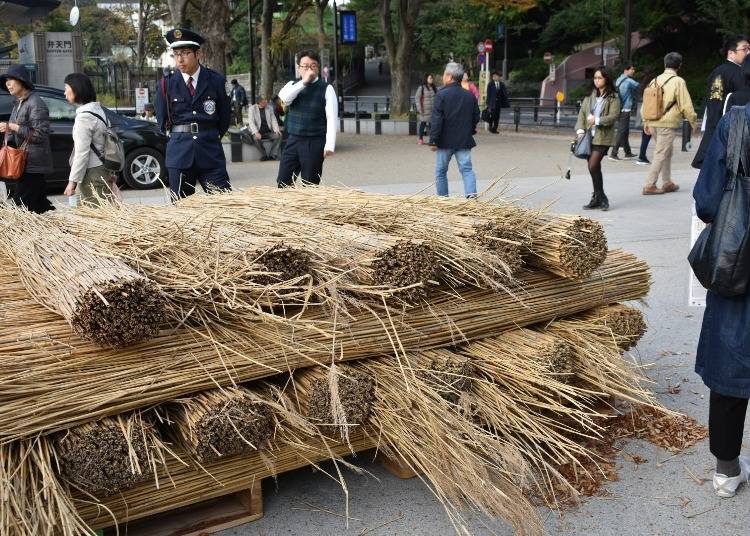 There's also a full-size replica of a previously made reed boat thought to be like the kind that their ancestors used when they first made the voyage to Japan some 30,000 years ago. There's also a set-up in the same area that can explain some historical references and give you some more information on this "ashibune" and why they decided to reproduce one!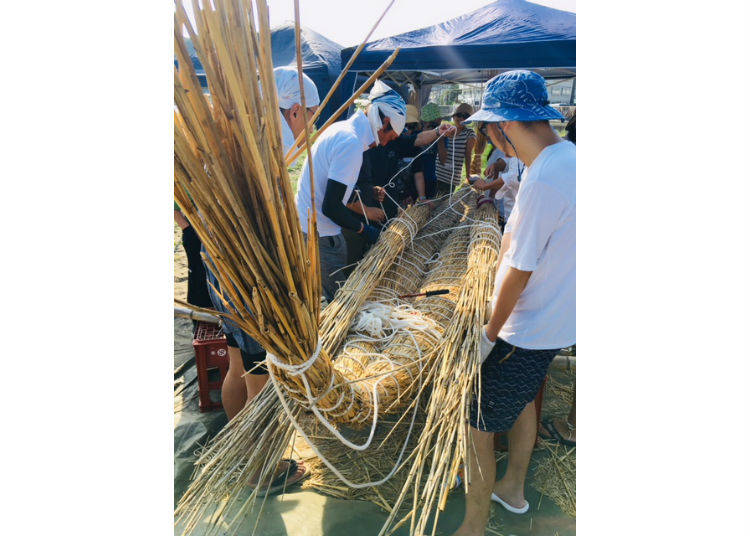 From 11 am until 5 pm each day of this event, anyone is able to see their TANeFUNe making that will be held at Bentendo Square by Shinobazu Pond. There are tables set up where you can try your hand at making your own small boat from 1pm until 4 pm on the weekend of the event—you may even discover your inner explorer!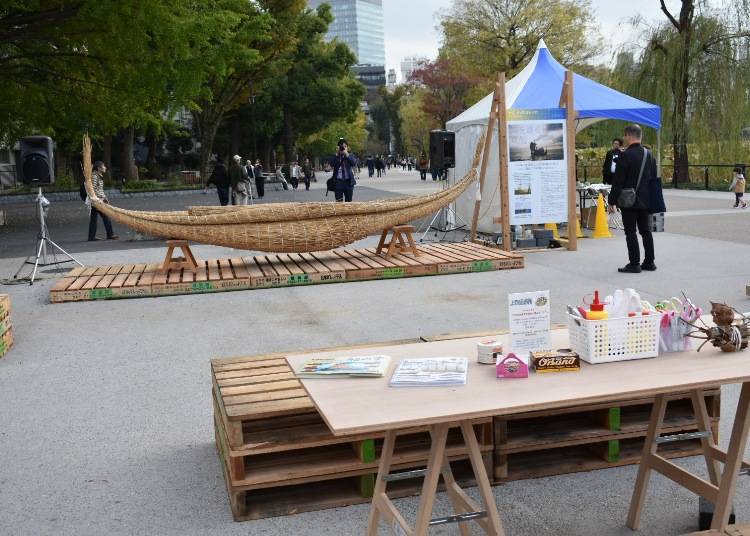 The ever-changing Water Mirror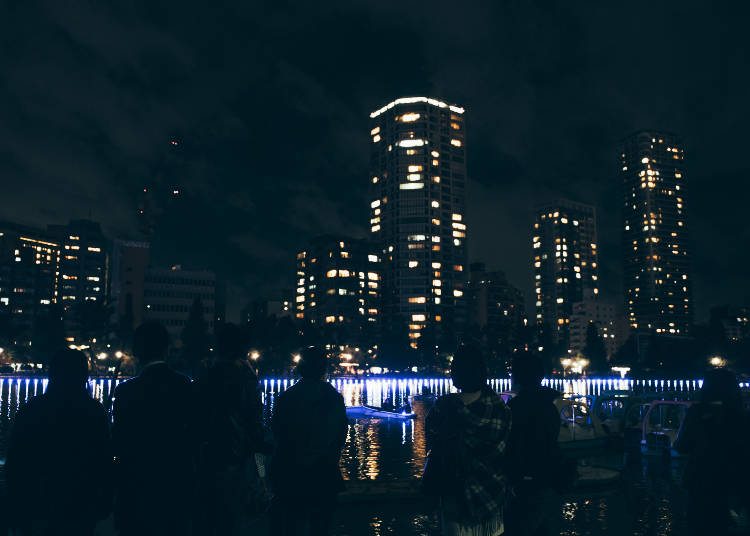 Shinobazu Pond will become a canvas in Taro Suzuki's work "MINAMO Mirror", or "Water Mirror", that you can see for free after sunset on the last three days (November 17th through 19th) of TOKYO Suki Fes.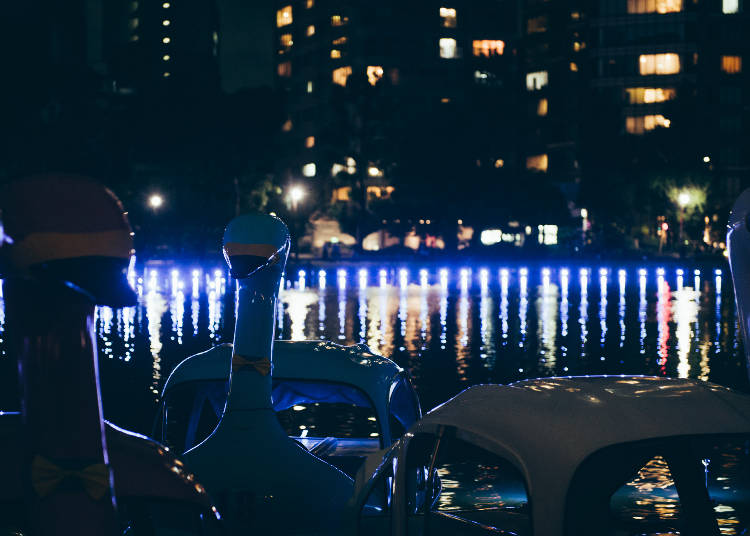 MINAMO Mirror is special because it is always transforming based on the conditions around it, like the wind and weather. There are lights set to illuminate and reflect in the water while dimly lighting objects placed in the pond. This mesmerizing piece is going to make you feel as if you were a part of this artwork.
Experience delicious Japanese tea in the TEA-TASTER FOREST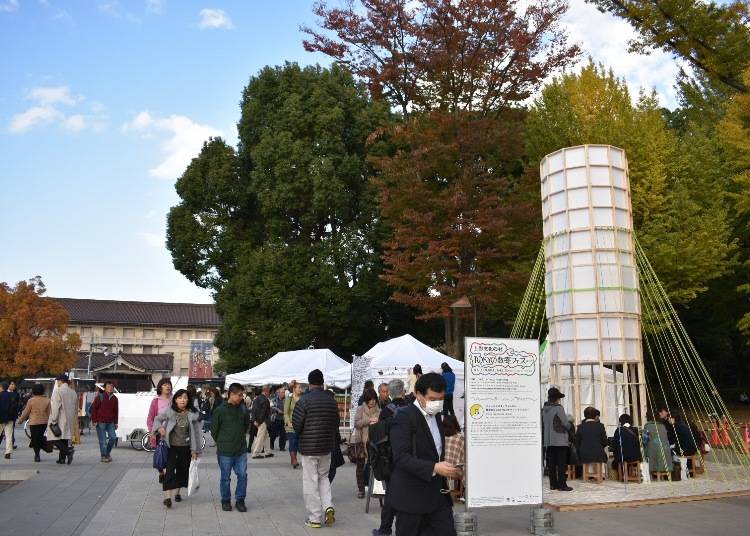 TEA-TASTER FOREST was designed and created by Kazuyuki Hashimoto with ITO EN, a company famous for producing tea drinks. ITO EN has brought many of its best tea specialists known as Tea Tasters to TOKYO Suki Fes in order for you to enjoy a more personal experience with Japanese tea.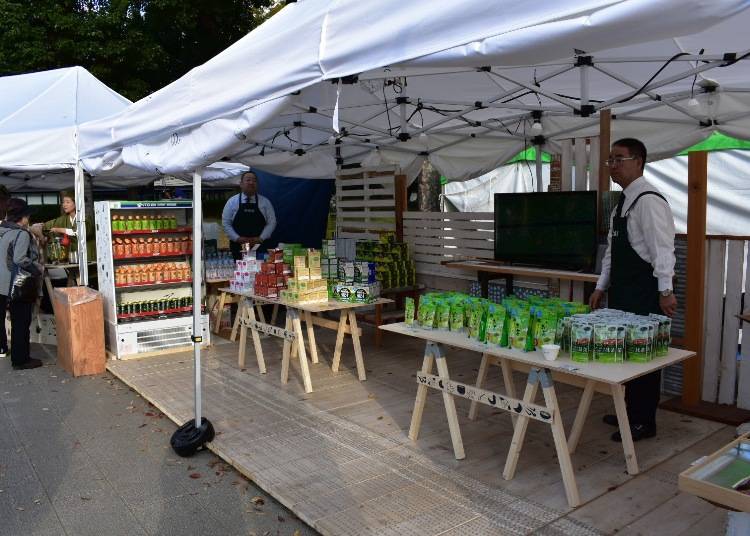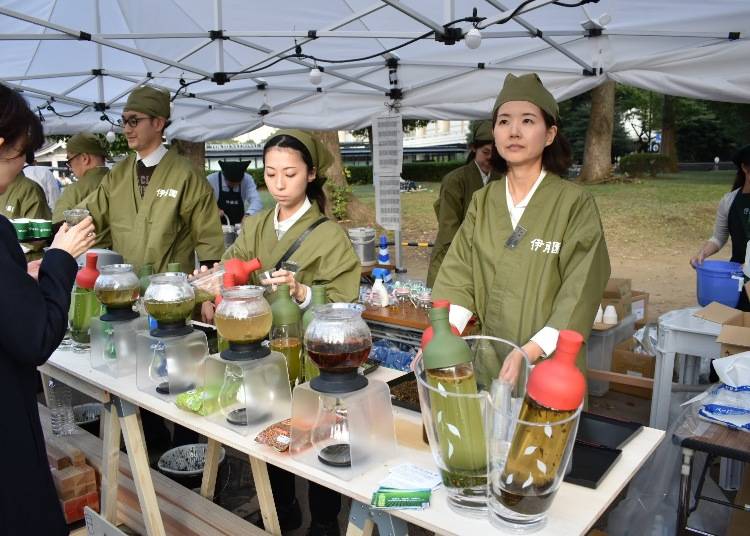 You can spot the ITO EN tea specialists based on their clothing. They will be in the area wearing all black, all green (like the above), or an apron. These tea tasting specialists are there to introduce you to a variety of Japanese teas and show you how to enjoy them to their fullest extent! Near the TEA-TASTER FOREST, you can buy ITO EN brand tea, or you may also be able to see some mobile tearooms like the one below.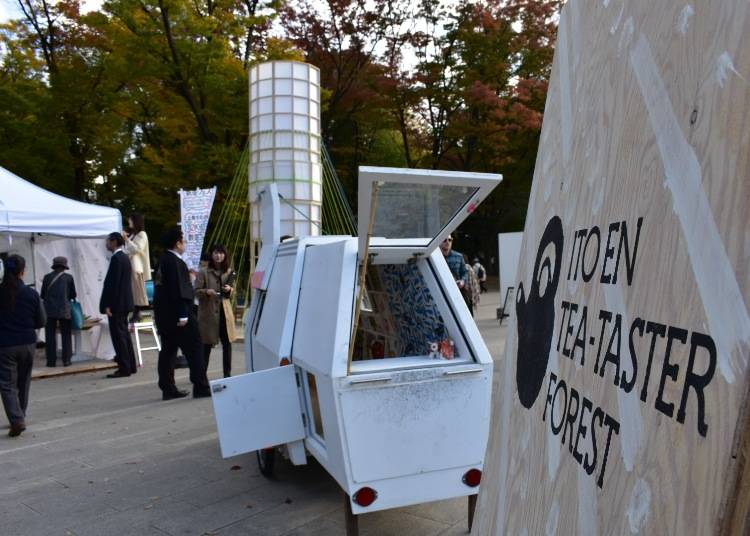 These mobile tearooms were also designed by artists and can be seen at various events that ITO EN participates in throughout Japan. They accommodate one person and are even solar powered!
Planetes— "They live just as I live, they disappeared just as I disappeared."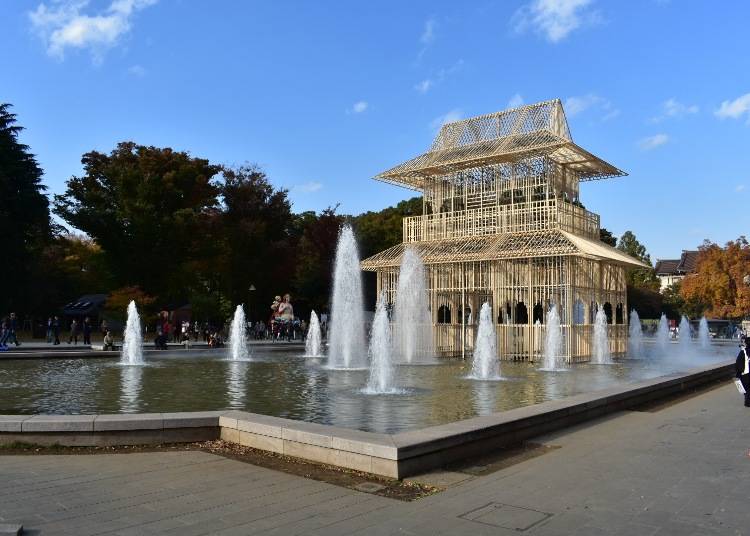 As previously mentioned, long before Ueno Park existed it was the grounds of a huge temple. Ueno Park came to be in the beginning of the Meiji Era after many disasters and war. The motif of Planetes is "Monjuro", or "Turret of Transcendent Wisdom". Monjuro previously was located in roughly the same area of the park that this piece currently stands.
Using this large-scale installation of his creation, artist Shinji Ohmaki wants to urge you to think for a moment about objects and memories long past. He made this piece 'see-through' to seem as if it is only a memory, or a ghost. Things around us are always changing, but their memory still exists through history and our thoughts, he says.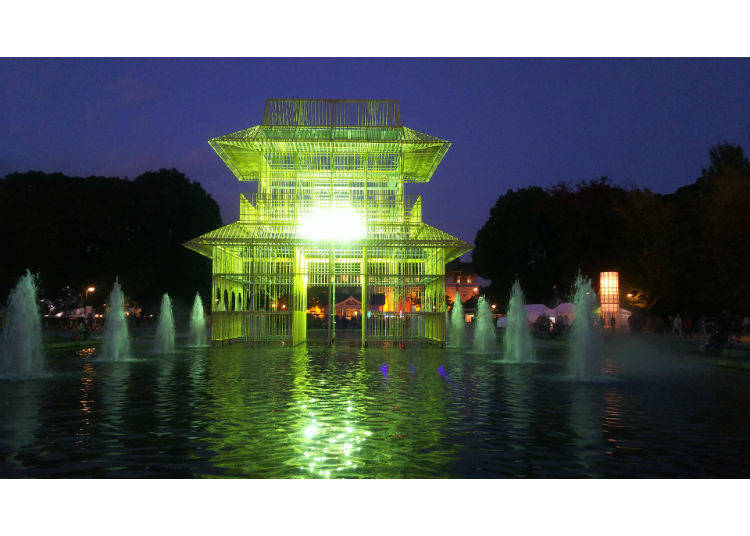 Especially at night, Planetes seems as if it is coming out from the water below it. It is almost as if it is just floating like a faint vision on the water, just as if it was nothing but a memory of something that once was so powerful.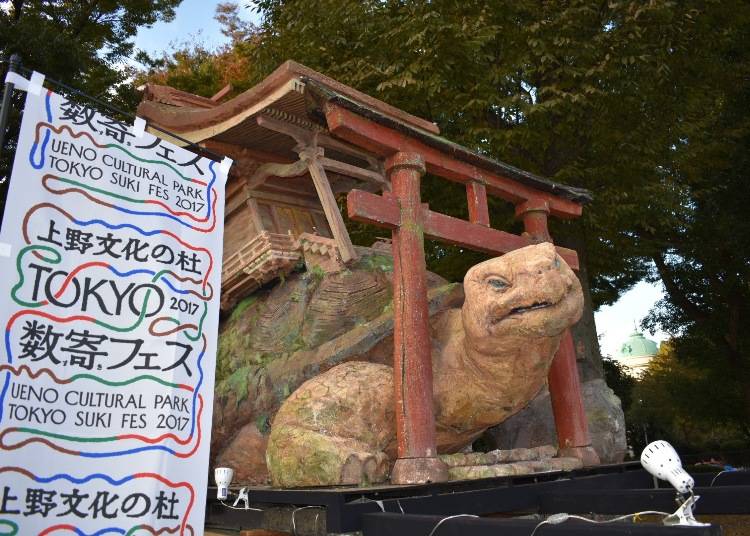 TOKYO Suki Fes is already being held now and will only be going on until the 19th of November, so if you are lucky enough to be here, don't hesitate to stop by during your stay in Tokyo! Whether it be the art, the history, or maybe even the tea that brings you by, TOKYO Suki Fes and Ueno Park and surrounding areas are sure to keep you entertained for hours.


TOKYO Suki Fes 2017
Admission: Free
When: November 10th through 19th, 2017
Where: Ueno Cultural Park area, Yanaka, etc,
Participating artists: Shinji Ohmaki, Katsuhiko Hibino, Yosuke Kaifu, Jin Ishikawa, Taro Suzuki, Kazuyuki Hashimoto, Tokyo University of the Arts, École des Beaux-Arts, Tsuyoshi Ozawa, Lighting Detectives, Kopanda Winds, and more.

Written by Lindsey Schultz
Address

Uenokouen, Taitou-ku, Tokyo, 110-0007
View Map

Nearest Station

Ueno Station (Hokkaido Shinkansen Line / Tohoku Shinkansen Line / Akita Shinkansen Line / Yamagata Shinkansen Line / Joetsu Shinkansen Line / Hokuriku Shinkansen Line / JR Keihin-Tohoku Line / JR Yamanote Line / JR Tohoku Main Line / JR Utsunomiya Line / JR Takasaki Line / JR Joban Line / JR Ueno Tokyo Line / Tokyo Metro Ginza Line / Tokyo Metro Hibiya Line)
1 minute on foot


Phone Number

03-3828-5644
*This information is from the time of this article's publication.