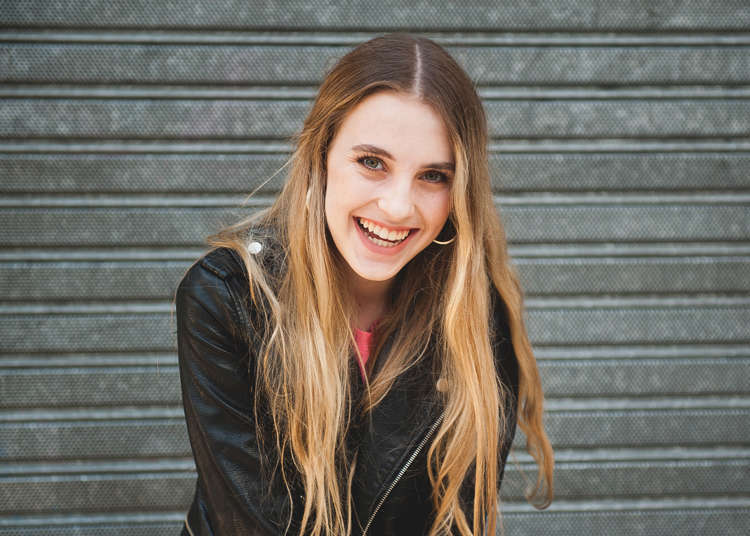 Many Japanese have a the image that Europeans, and Italians in particular, are on the cutting edge of beauty. But how do Italians born and raised in such an environment feel about Japanese beauty? I asked Italians directly to find out their uncensored opinions! (The following is the respondent's personal opinions.)
Japanese mascara is incredibly waterproof!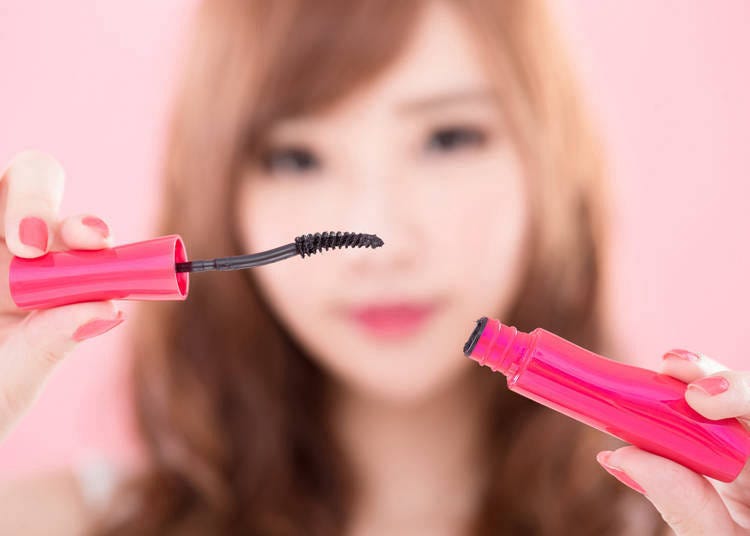 "I think Italians are more particular about organic and naturally derived ingredients. In Japan, we often see cosmetics at drugstore chains, but in Italy there are many small cosmetic boutiques. Japanese cosmetics are amazing because there are a variety of products that match the type of skin. And Japanese mascara seems incredibly resistant to water, which is great." (Italian woman)

Japanese cosmetics are highly valued worldwide. One reason is for their safety and quality. Some people who have used Japanese-made cosmetics even choose to order them directly from Japan even after returning to their home country. In particular, brands such as "Shiseido" and "Kose" are well known overseas, and sometimes friends will pass along a list of products to buy to acquaintances who plan to travel to Japan.

A wide variety of items, such as cosmetic brushes, sunscreens, serums and cleansing oils, have been highly evaluated by foreign visitors in Japan. Mascara has a particularly high reputation.

It is said that Japanese mascara, which has a high water resistance thanks to being formulated in a country with such hot and humid summers, is especially appreciated by foreigners. Some who have used it, said, "It's the strongest mascara in the world!" "You can make your eyelashes very long, waterproof, at a bargain price!" I'm glad that Japanese products are talked about in the world.
I want to know more about how Japanese people deal with dry skin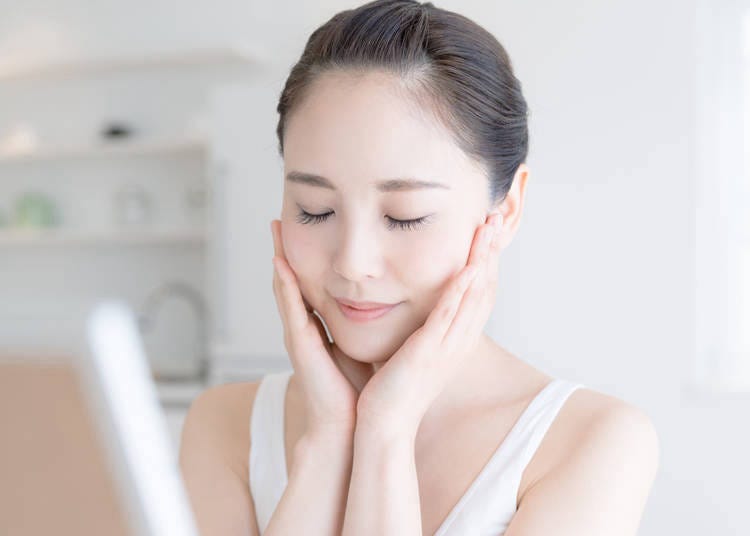 "A lot of Japanese people think that moisturizing is important for beautiful skin, and many Japanese actually do have beautiful skin. In Italy, there are many women who are interested in skin care, but I don't think they deal with dry skin effectively like the Japanese. I want to emulate the beauty techniques taken by Japanese more."

Being beauty-conscious might be something many take for granted when living in Japan. Indeed, it may be that Japanese are among the most beauty-conscious people in the world. For example, Japanese women don't often go out for shopping and other errands, without first putting on makeup. But that seems rarely the case overseas, where it's normal to go out without making yourself up.

There are many Japanese who care about unwanted hair treatment, and recently, there are many people who not only treat themselves but also have depilation treatments and have permanent hair removal. In the West, however, it doesn't seem as though as much emphasis is placed on this by women to the extent that Japanese women care.

However, seen from the outside, many foreigners seem surprised that Japanese women perhaps have too high a sense of beauty. "I was shocked to see people completely redressing themselves in the bathroom!" "I was surprised to see people constantly making themselves up around different places - like while they were walking around town, or on the train!" Perhaps it also seems a bit strange to foreigners that young women are wearing miniskirts for fashion even in the cold winter months.
It's great that massages are free in beauty salons!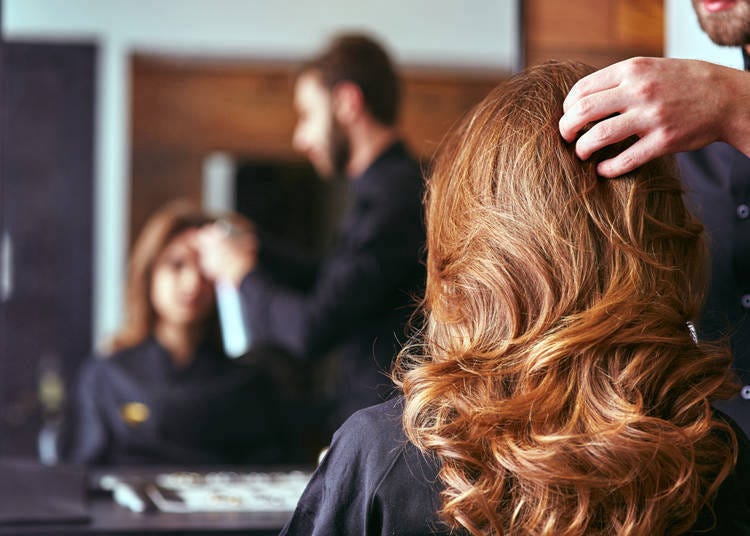 "When I go to a beauty salon in Japan, I think it's wonderful that the price of the haircut includes a 5 minute massage. In Italy, a massage would be an extra fee. Also I love that many salons in Japan serve tea and other drinks; I feel that the service is very good." (Italian woman)

Many foreign visitors say that Japanese beauty salons are wonderful. One of the reasons is the massage that comes after people have a shampoo. In some countries, this would be a paid service - if it's available at all. But in Japan you can get for free! This seems to surprise many foreigners.

This time, the Italian woman who responded to our interview request also raised these points!

One was that it wasn't just the massage, but the beautician's cutting techniques was highly evaluated. Foreigners who experienced the cut service at a Japanese beauty salon said, "I was surprised that before and after, I looked like a completely different person!" "I could change this much just by changing my hairstyle..."

A reason for this is that in Japan it is not possible to cut hair unless you have a hairdresser's license. It seems this kind of qualification is often not found abroad. Only with this license can you cut hair in Japan, and for this reason, it seems that even a famous overseas hairdresser sometimes misses what a Japanese hairdresser might naturally do.

Meanwhile, our respondents also noted that they feel sorry for Japanese beauty salons, that there are few hairdressers who can speak English and as a result, "I can't order the hairstyle I want." However, there are many hairdressers who try to communicate even if they do not understand the language, and it's still great that many foreigners say "Japanese hair salons are wonderful!"
Italian beauty salons often have a spa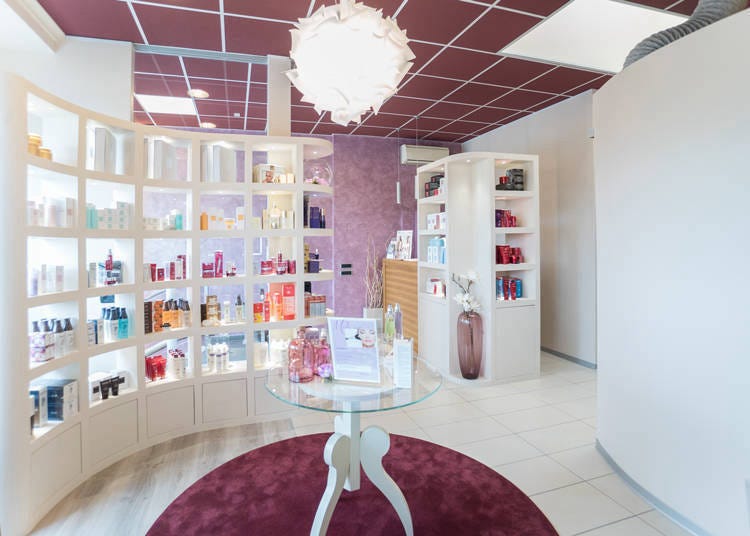 pointbreak / Shutterstock.com
"In Italy, most beauty salons come with a spa and offer massages, aromatherapy, nails, face and body treatments, etc. Does the beauty salon in Japan really feel like a full beauty salon?" (Italian woman)

Italy is famous for its fashionable hair styles. So what is the difference between such an Italian beauty salon and Japan?

According to our female Italian respondent, in an Italian beauty salon, the hairdresser first starts by asking the customer for what kind of course they would like. After that, it's customary to shampoo, cut, color, and then shampoo again. So far, this flow does not seem to be much different from a Japanese beauty salon.

But when considering the time taken to get color in Japan, it seems the waiting time is quite different. In fact, regarding color, the concentration of colorants that can be handled differs between Japan and overseas. Overseas, the laws are often not as strict as Japan's, and strong color agents can be used, so the treatment time differs.

Some people will have the opinion that "a beauty salon in a foreign country is better than a Japanese one because the use of a strong color agent can shorten the treatment time." But at the same time, using a strong color agent means that the burden on the hair increases, and it might not be ideal.

Instead, I think that it's necessary to pay attention to the price. Know what kind of product is being used, and know what is included in your treatment course. Find out before you get your trim, whether you are paying additionally for shampoos or hair oil, and other options, so you don't get sticker shock.
It was interesting to hear about the differences between Japanese and foreign women with respect to cosmetics, beauty consciousness, and the differences between beauty salons in Japan and Italy. I'm curious to hear more about the wonderful points of Italy that are not yet found in Japanese salons!
Written by: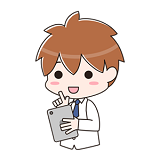 *This information is from the time of this article's publication.
*Prices and options mentioned are subject to change.
*Unless stated otherwise, all prices include tax.