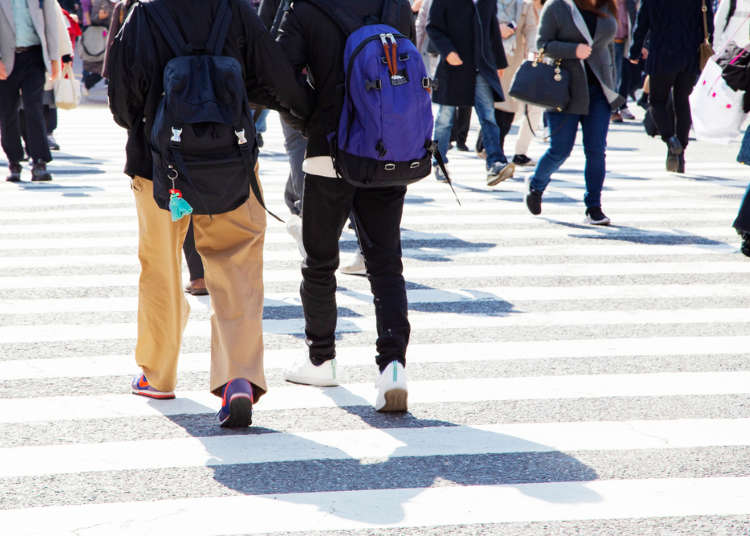 A lot of people know about the Japanese word sumimasen, meaning "sorry," even though they don't speak the language. It's not an exaggeration to say that sumimasen is one of the most famous Japanese words, alongside konnichiwa (hello) and arigatō (thank you). However, how many people know that sumimasen has more meanings than that of an apology? Sumimasen is used by Japanese people every day, but its meaning differs greatly depending on the situation, sometimes meant as an apology, sometimes not. Among the Japanese, the word carries great meaning, is incredibly versatile, and entirely indispensable for building interpersonal relationships. Of course, there are various situations in which it is used as an apology, but also when asking for the way, when calling staff at a restaurant, when expressing gratitude, and so on – depending on the moment and the situation, the features of sumimasen change in all sorts of ways.
Therefore, it's wrong to say that Japanese people say sorry a lot and apologize for anything. Sumimasen is not only used as an apology.
For Japanese people, the word sumimasen is rich in diversity and incredibly useful, but it is also a word that can lead to misunderstanding if its meaning is not properly understood. This time, let us explore the secrets hidden in sumimasen, a word that is indispensable for Japanese daily life.
1. The Original Meaning of Sumimasen: Apology – Apologizing for Fault and Indiscretion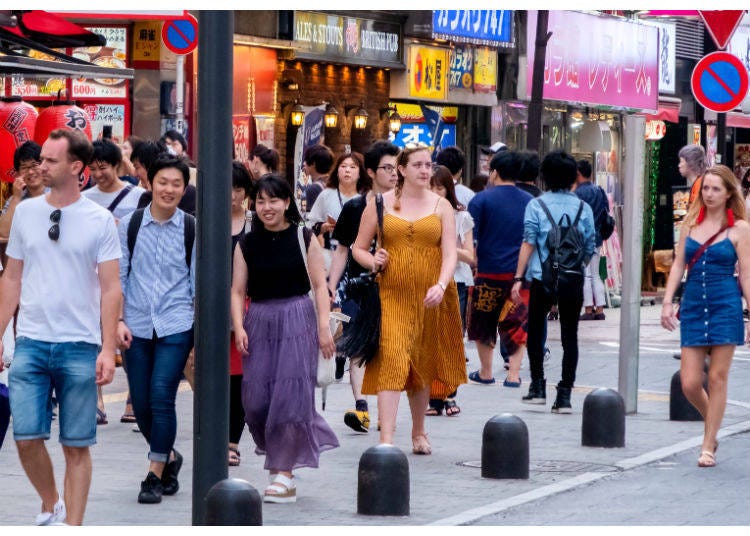 The Japanese word sumimasen is commonly thought to be an apology and thus directly linked to the English "sorry." However, it's important to note that sumimasen is used in the context of a "light" apology. When you strike someone unintentionally, when you're late to a meeting, or when you picked up your phone late are example situations of such a light apology. It's for when you feel like you've bothered or inconvenienced others a bit, and the Japanese people apologize for that with a sumimasen instinctively. Sumimasen is an easy word to use in pretty much any situation.
Of course, there is also gomennasai, but it carries a strong nuance of "please forgive me" and deeper reflection than sumimasen. However, it is also used more casually.

If you'd like to express a deeper apology than the light sumimasen, you should use phrases such as (gomeiwaku wo okake shite) mōshiwake gozaimasen (mōshiwake arimasen) or owabi mōshiagemasu. To sincerely apologize to someone face to face, the Japanese way is to say one of those phrases while deeply lowering your head.
2. The Original Meaning of Sumimasen: Request - When Requesting and Asking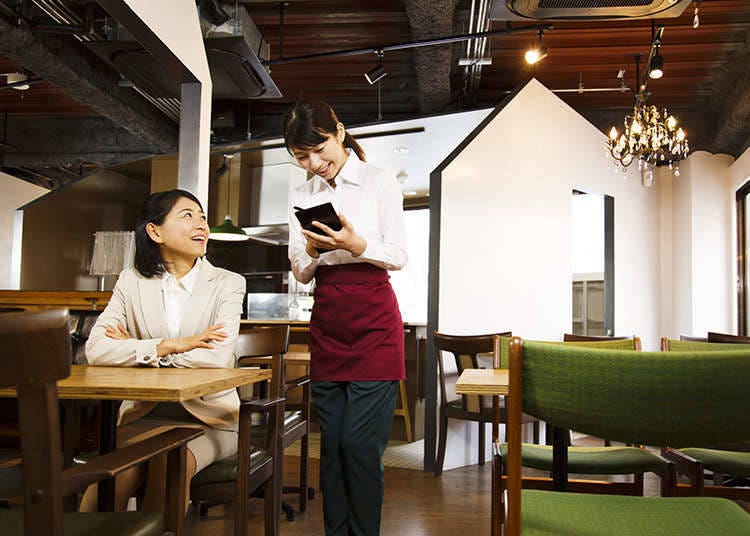 Next to sumimasen's meaning of "sorry," a lot of people are aware that it can also mean "Excuse me." When getting lost and asking for direction, for example, a commonly used phrase would be sumimasen, eki wa doko desu ka? (Excuse me, where is the station?). That way of using sumimasen is also fairly well-known. If you address someone with sumimasen, it has the same meaning as "Excuse me."
Additionally, this meaning is useful to get off crowded trains or elevators by saying sumimasen, oriru no de tōshite kudasai (Excuse me, please let me pass), or to order at a restaurant (in Japan, you have to call the staff) with the phrase sumimasen, chūmon o shitai no desu ga (Excuse me, I'd like to order). In those situations, sumimasen takes on the strong meaning of "please let me do..."
3. The Original Meaning of Sumimasen: Appreciation - When Saying "Thank You"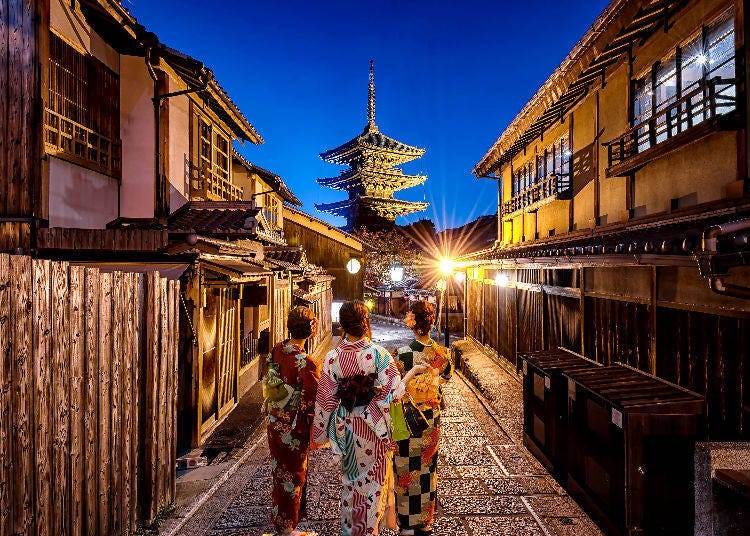 In addition to "sorry" and "excuse me," Japanese people also especially use sumimasen to convey a sense of gratitude directly connected to "Thank you" in daily life. Perhaps this is why many Non-Japanese people that "the Japanese apologize too much." Of course, it is often used as an apology or as a request, but Japanese people say sumimasen instead of arigatō or arigatō gozaimasu just as often. This is an interesting and complicated aspect of sumimasen.
Of course, it is not wrong to say arigatō gozaimasu when someone picks up an item that you lost, or someone offers you a seat on the train, but Japanese people say (okizukai itadaki) sumimasen and mean okizukai itadaki arigatō gozaimasu (Thank you for your concern/thoughtfulness). Sumimasen expresses gratitude for the kindness and thoughtfulness of others. In this way, sumimasen is often used to convey feelings of gratitude when being on the receiving end of a kindness. Instead of arigatō, a phrase such as ki o tsukawasete shimatte sumimasen is used to pay one's respects to others in mutual understanding. The ancient custom of constantly being considerate towards others and the virtue of with humility by putting others before oneself may be a kind of communication unique to Japanese culture.
Exploring the Meanings of Sumimasen with Etymology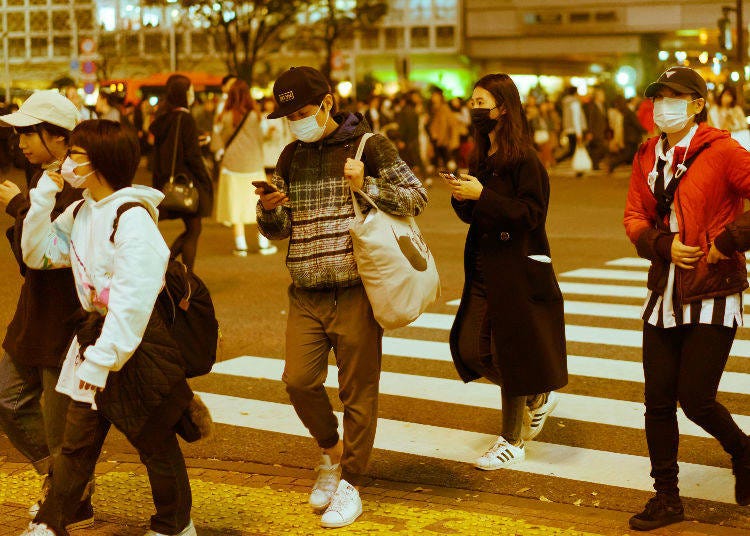 The origin of sumimasen is sumanai (be sorry, regret). Sumanai means "unfinished" but its root sumu (済む) is also believed to have the meaning of sumu (澄む, "with an unburdened heart"). Therefore, sumimasen also holds the meaning of ongaeshi ga sunde inai ("the act of repaying the kindness is unfinished") and (mōshiwakenakute) jibun no kimochi ga osamaranai ("I cannot accept this just like so"). That is why saying sorry with sumimasen is likely to evoke the feeling of the apology being slightly insufficient.

Many Japanese people also say suimasen as a slang instead of sumimasen. As mentioned above, the word origin is still sumanai, so the proper word is sumimasen. Suimasen conveys a more casual impression than sumimasen. Some people even might see it as rude, so it is safest to use sumimasen.
Japanese People Use Sumimasen Often Because They Are Aware of Their Surroundings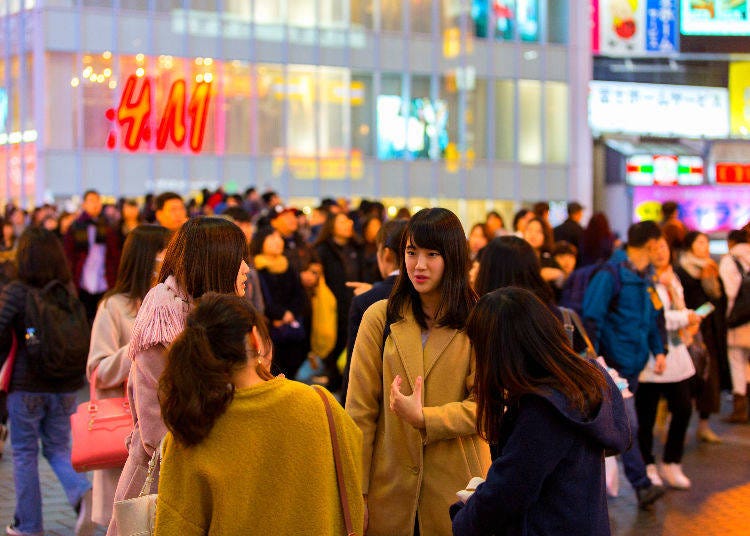 Japanese people are always careful to not bother others with their actions and remarks, so they go about their day aware of what their surroundings think of them. It is from such habits and the feeling of wanting to be seen as "a decent person" by others that people apologize with sumimasen before everything else, even if they don't necessarily think they're at fault for something, they "read the air" and try to make things as smooth as possible.
Moreover, saying sumimasen is often an act of self-defense. Nowadays, a lot of people with various viewpoints coexist in the same space, so there is also the possibility that an act of kindness is met with hostility. There are instances when people feel like they're entirely in the right, unexpectedly displaying discomfort or aversion. In order to prevent such situations and to lower the risk, the word sumimasen is used to de-escalate and create a neutral situation, even if there was little to no offense.
There are a quite a lot of Japanese people who use sumimasen as a method of self-defense to not get caught up in troubling situations.
First of All: Apology! Are These the Ironclad Japanese?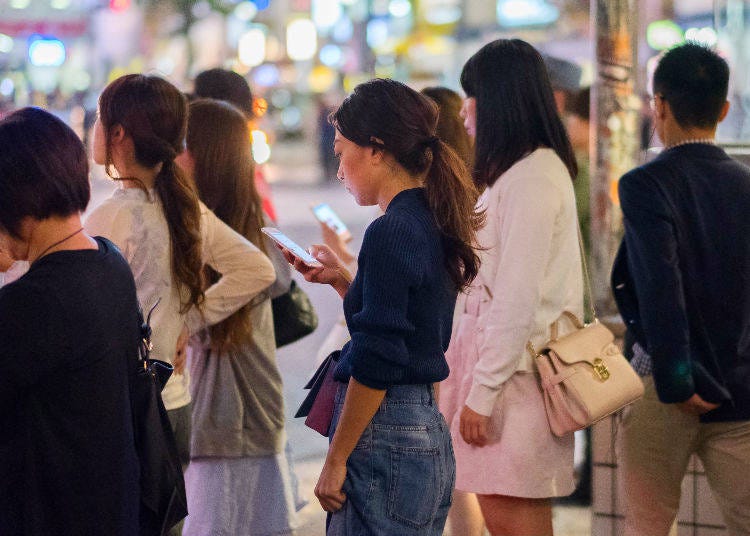 Even if it is obvious that oneself did do nothing wrong, it is Japanese conduct to first of all say sumimasen to the other person. On top of that, it is an advantage to make things go smoothly if the situation evolves into a discussion.

However, there are mechanisms regarding the structure of this apology that you should know about. One example is Japanese people causing a traffic accident.
There are a lot of people who do not apologize immediately at the site of the accident, because that can be seen as accepting fault and responsibilities, leading to having to pay compensation. Japanese people tend to say sumimasen instinctively even in such situations. Even if they think that the other person is at fault, a lot of people start a conversation with sumimasen to come off as soft-spoken and use the word as a foothold. Sumimasen is simple and convenient but also extremely deep and faceted. Remembering that Japanese people do not only use it to apologize is useful knowledge in business settings as well. As mentioned above, it can be difficult because sumimasen has meanings such as an expression of appreciation or request, but it is important to recognize that the meaning depends on the situation.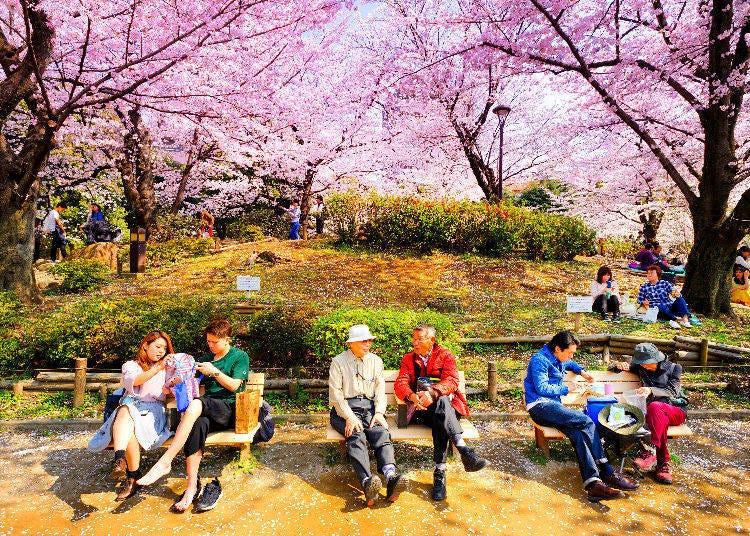 Sumimasen is an incredibly convenient and versatile word that is indispensable for Japanese people to have a smooth, harmonious conversation. Non-Japanese people who do not know such structures may be rather confused by this. Besides sumimasen expressing an apology or a request, it also carries a meaning of gratitude, can be used to deescalate and make a situation go smooth, to read the air, and even acts as self-defense – it is important to recognize the diversity of sumimasen. It is only a single word, but it has so many uses in so many different situations. Grasping the meaning of sumimasen also means deepening one's understanding of Japanese culture and communication.

written by yoko

*Images are from Shutterstock.com
*This information is from the time of this article's publication.
*Prices and options mentioned are subject to change.
*Unless stated otherwise, all prices include tax.