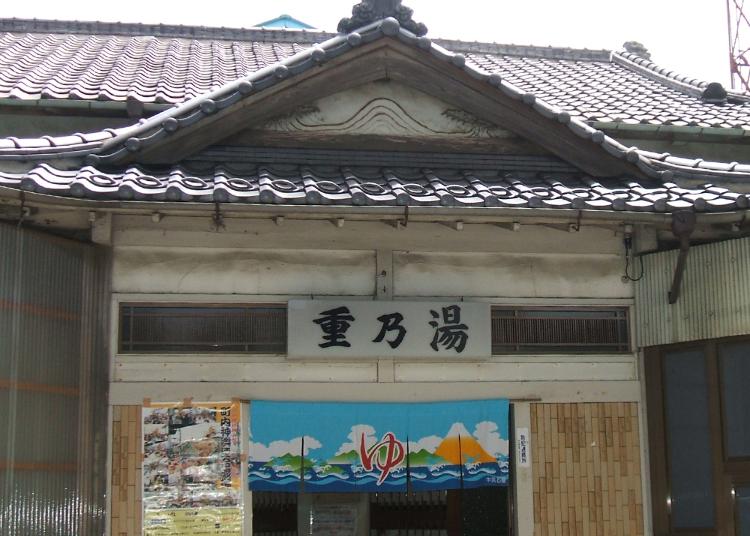 Here are the best Activities in Haneda, with travel tips and more, according to LIVE JAPAN, a top-class travel website for visitors to Japan. Our ranking is based on the most popular pages viewed by foreign visitors in a given category.

For instance, capsule inn KAMATA, Natural Hot Spring Heiwajima, Studio Hogaku Academy, Kamata and other related spots will be listed. Be sure to check them out during your visit to Haneda!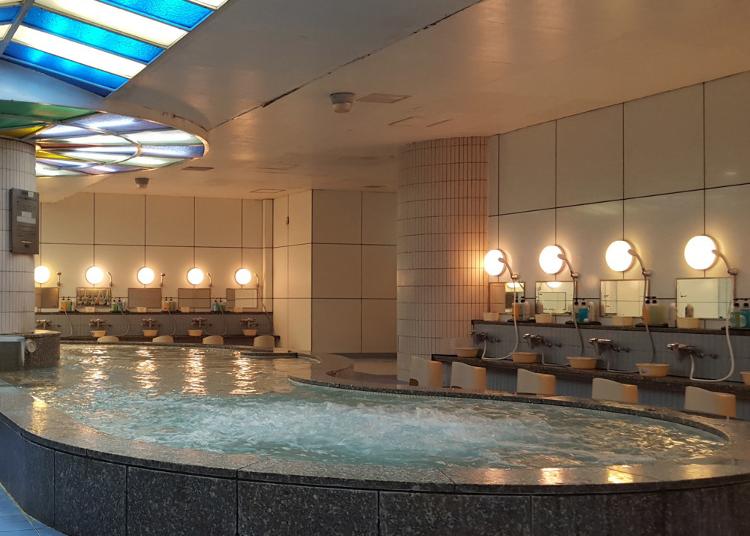 Capsule Inn Kamata is located in Kamata Ota-ku Tokyo. Our sauna is open to guests, as well as the general public.
The hotel is an eight-minute train ride from Haneda Airport and a five-minute walk from Keikyu Kamata Station, or a two-minute walk from JR Kamata Station. We have easy access to the city and are very convenient for business and sightseeing. We are available for unplanned stays and early morning departures.

One of the largest common large common bath in Tokyo, as well as two saunas, high temperature and low temperature saunas are available in the commodious hotel.
Both are free for our hotel guests.
In addition to the popular grand menu, the restaurant serves a variety of seasonal specialties, alcoholic and non-alcoholic beverages.
Beer after a relaxing time in the large baths and a sweat in the sauna is exceptional.
We have a 24-hour front desk, as well as free wi-fi access, towels and amenities!
Our motto is to provide the best service in a well-equipped facility for a reasonable price. We look forward to welcoming you soon.

*These services are only available for hotel guests.
カプセルイン蒲田

Address

Athletic Kamata, 5-20-5 Kamata, Ota-ku, Tokyo, 144-0052


Nearest Station

Kamata Station (JR Keihin-Tohoku Line / Tokyu Ikegami Line / Tokyu Tamagawa Line)
2 minutes on foot


Phone Number

03-3731-0604
2.Natural Hot Spring Heiwajima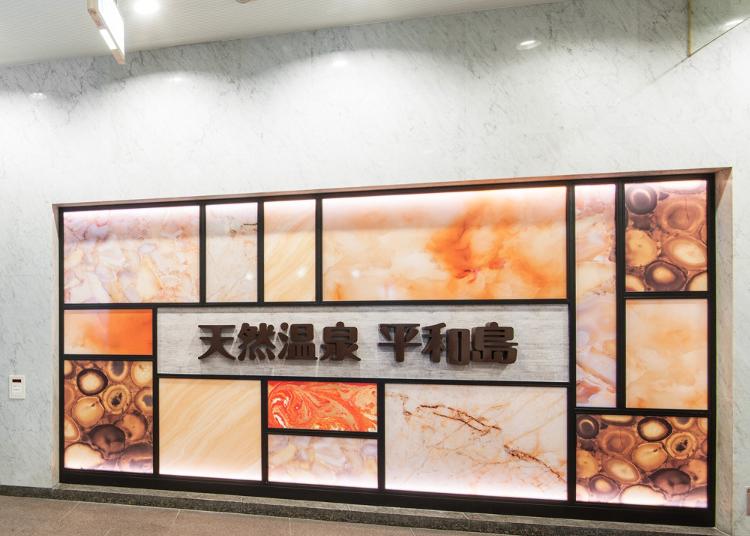 One of the best natural hot springs (boiler heated) in Tokyo, boasting a yield of 150 tons per day from 2,000 meters underground. After bathing, your skin will feel moist, soft, and smooth. The water contains a high concentration of salt, which prevents sweat from evaporating after bathing and leads to high moisture retention. In our spacious Viewing Spa, you can refresh yourself in a highly concentrated carbonated spring and sit-down stone sauna, and enjoy watching TV on a large screen. Our Shining Spa features a natural hot spring bath, among various other facilities, and is perfect for people wishing to get refreshed and healthy by washing their sweat off in the jacuzzi, togoal bath, snoozing bath, etc. Although located in an urban setting, our spacious facility offers guests with a resort-like atmosphere. Our stone sauna area consists of a room for experiencing löyly, a popular attraction, and stone saunas that feature seven different kinds of natural stone. You are guaranteed a relaxing time. We have various other facilities to help our guests enjoy a special experience. Please relax to your heart's content.
Address

1-1-1, Heiwajima, Ota-ku, Tokyo, 143-8532
View Map

Nearest Station

Heiwajima Station (Keikyu Main Line)
3 minutes by bus


Phone Number

03-3768-9121
3.Studio Hogaku Academy, Kamata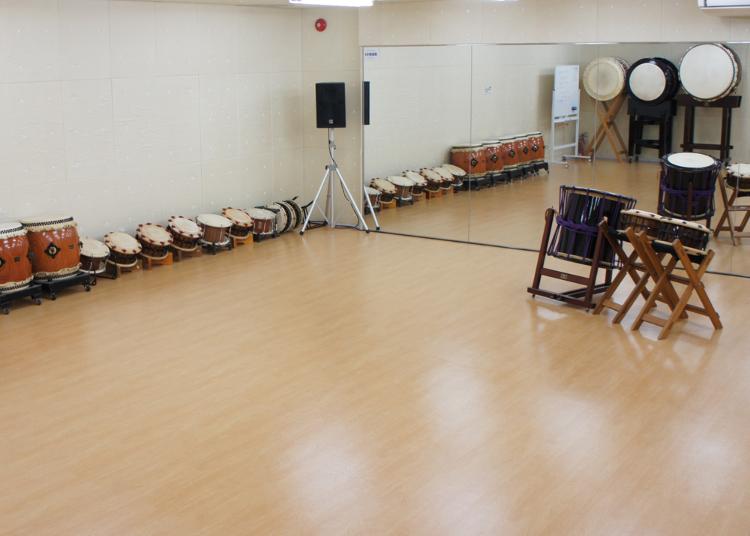 Take taiko drum lessons at Studio Hogaku Academy! All lessons are taught by active, accomplished taiko performers. Classes are available for all skill levels, from beginners to experienced drummers. In recent years, many international tourists and residents have come to the studio, looking for a hands-on experience.

Each person will be provided with a taiko drum, allowing you to make the best use of your time available. There is a wide variety of classes to choose from, tailored to individual abilities and experiences, including those for beginners and intermediate drummers, for children ages 3 and up, and for seniors who wish to learn at their own pace.

Studio Hogaku Academy can also provide a studio space and some instruments, available for rent at reasonable prices.

At the studio, you will find everything you need at affordable prices! Come to Studio Hogaku Academy to enrich your life through music!
Address

New Kamata Building B1, 7-29-5 Nishi-Kamata, Ota-ku, Tokyo, 144-0052
View Map

Nearest Station

Kamata Station (JR Keihin-Tohoku Line / Tokyu Ikegami Line / Tokyu Tamagawa Line)
1 minute on foot


Phone Number

03-3735-4352
4.NIPPON Rent-A-Car Haneda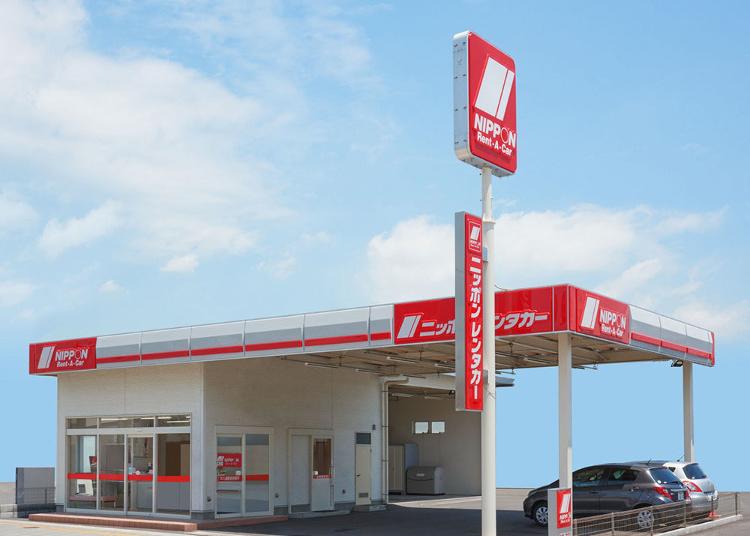 Nippon Rent-A-Car Haneda office will meet your car rental needs at Haneda Airport.
You can find our service counters at each terminal of Haneda Airport. Please visit one of these desks upon your arrival at Haneda Airport. Our shuttle bus will then take you to our office.
Rentals of multi-language car navigation systems and "ETC cards", which are useful for toll roads, are available.
Haneda Airport's alternate forms of transportation include trains, buses and taxis. However, a car rental is the top recommendation if you look for freedom and a trip without time constraints.
[Note]Please call us with the number below for inquiries in English.
TEL:03-6859-6234 (Mon-Fri 9:00am-5:00pm)
ニッポンレンタカー 羽田営業所

Address

1-2-6 Haneda, Ota-ku, Tokyo, 144-0043


Nearest Station

Otorii Station (Keikyu Airport Line)
2 minutes on foot


Phone Number

03-3745-1190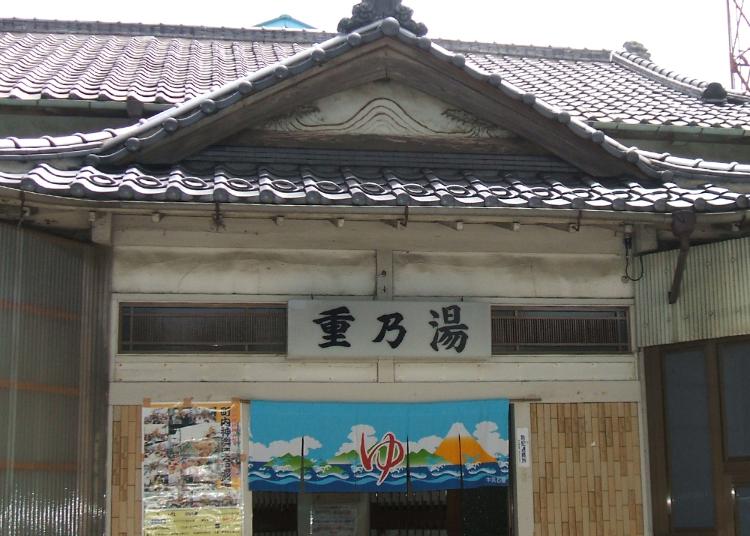 Shigenoyu has a Miyatsukuri style (a typical Tokyo public bathhouse architecture mimicking shrine pavilions) appearance with a well-kept garden, and illustrations of Mt. Fuji on the wall of the bathrooms. Its motto is "public baths are an oasis of the town" and the traditional Japanese-style public bathhouse has been well accepted by local people. The public bathhouse is operated in a traditional style and the modern facilities are very limited. However, it keeps the facilities clean and comfortable. Bubble bath, supersonic-wave bath, sit & lie down bath, sauna and shower booth are available. Ota ward has started its "omotenashi (hospitality) project to welcome foreign visitors" since 2013 and this public bathhouse has the Public bath pointing guidance manual (in 5 languages) as well as the poster, Please enjoy Japanese public bath (in 5 languages) explaining how to have a bath created in the project. Staff members explain to you as politely and attentively as possible, so foreign visitors can also enjoy comfortably. A 10-minute walk from Anamori Inari Station on the Keihin Kyuko Line. Please note that this place uses the bandai system (Bandai is a counter for a staff member to collect a fee or watch over the dressing rooms, placed near the entrance) and you might find a male member of staff on duty.
Address

3-16-1, Haneda, Ota-ku, Tokyo, 144-0043
View Map

Nearest Station

Anamori-Inari Station (Keikyu Airport Line)


Phone Number

03-3743-3659
*This information is from the time of this article's publication.
*Prices and options mentioned are subject to change.
*Unless stated otherwise, all prices include tax.