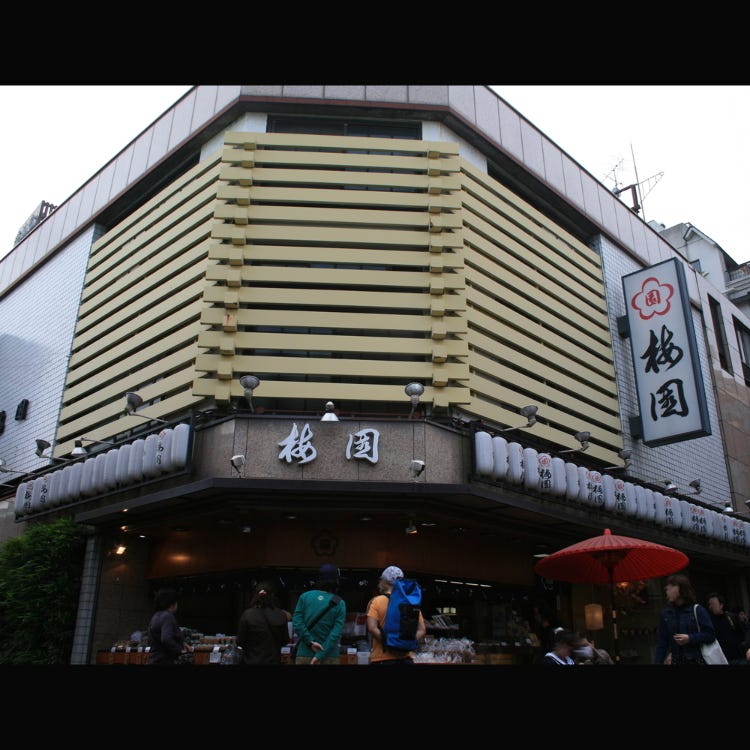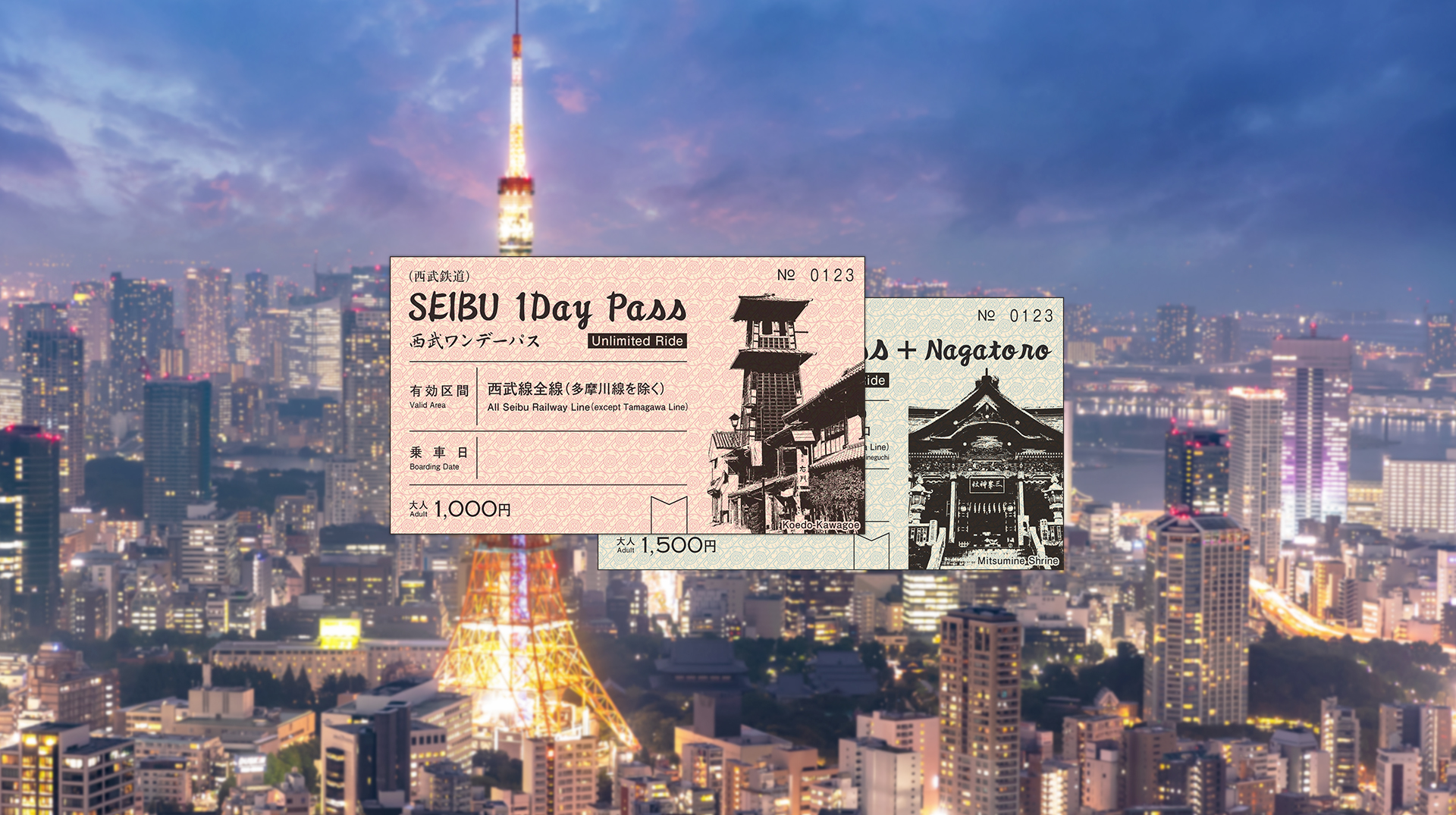 [Tokyo] Asakusa Umezono and 【Chichibu Kawagoe】 SEIBU 1 Day Pass (Optional: Nagatoro Combo) Package
Expats can use too!
【Chichibu Kawagoe】 SEIBU 1 Day Pass (Optional: Nagatoro Combo)
Area

Chichibu / Ikebukuro / Kawagoe / Shinjuku / Tokorozawa
Popular areas and events
Overview

The cafe originated in 1854, the year Commodore Matthew Perry's "Black Ships" arrived for the second time in Yokosuka City in Kanagawa, when a tea house opened its doors in one corner of Baion-in, a branch temple of Senso-ji. The very first awa zenzai was received well and became Tokyo's specialty. Since then, the tea house has been carrying on traditions as a sweets cafe for 160 years. Umezono's awa zenzai uses mochi kibi, a type of proso millet, instead of awa, which is foxtail millet. This is a sumptuous sweet dish with a mochi rice cake made by half-polishing mochi kibi, pounding it, and steaming it and served with slow-cooked, strained azuki bean paste in a bowl. The tea house appeared in Kafu Nagai's famous novel, titled Odoriko (The Dancing Girl), in a passage that reads: "I tried to eat oshiruko (zenzai) at Umezono, but the cafe was packed, and I could not get in..." This shows how popular the cafe was back then. The cafe's main outlet in Asakusa is a 2-minute walk from Asakusa Station on the Tobu Isesaki Line. There are other outlets in department stores in Tokyo and at the Haneda Airport.
Other recommended rail passes
Round Trip Seibu Kawagoe Pass in Ikebukuro, Tokyo

Tokyo Subway Ticket (24, 48, 72 Hours)

Keio One-Day Ticket with Mt. Takao Cable Car and Chair Lift Tickets

Tobu Railway Nikko Area Pass (4 Days)

Nikko Pass (Asakusa Pick Up) - 2Days

Keio One-Day Ticket with Yomiuriland Admission Ticket

Tokyo Skyliner and Tokyo Subway Ticket Combo( One-way or Round trip )

Hakone Freepass (2, 3 Days)

Hakone Kamakura 3-Day Ticket Pass

JR TOKYO Wide Pass ( 3Days )

JR East Nagano-Niigata Area Pass (5 Days)

JR East Tohoku Area Pass (5 Days)

JR Osaka-Tokyo Hokuriku Arch Pass (7 Days)

JR East-South Hokkaido Pass (6 Days)

JR Pass for Whole Japan (7, 14, 21 Days)