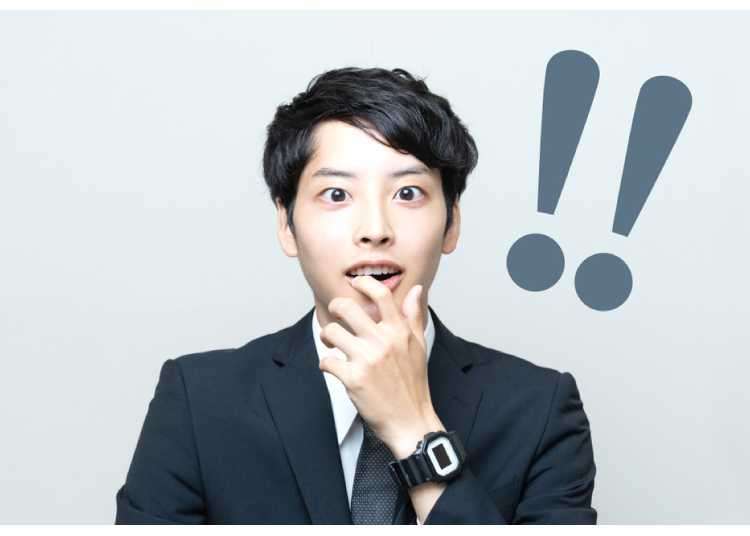 Even in the same Asian region, Korean men have a straightforward image of affection compared to Japanese men. There may be many Japanese women who have been attracted to their masculinity in Korean dramas, as they tend to be as portrayed as protecting women.

Although Korea is a familiar country, there are many differences in culture and values. If you are in a relationship, whether it be dating or a marriage, you may feel the differences.

So, this time, we interviewed a Korean man who married a Japanese woman and asked about the cultural gaps he has experienced. Even though they are geographically close to each other, Koreans and Japanese have many cultural differences. Our interviewee will discuss what a Korean man views about Korean women, Japanese women, and their view of marriage in Japan.

(The following is an opinion based on the personal experience of the interviewee.)
1: Splitting the bill on the date is totally OK, which is amazing!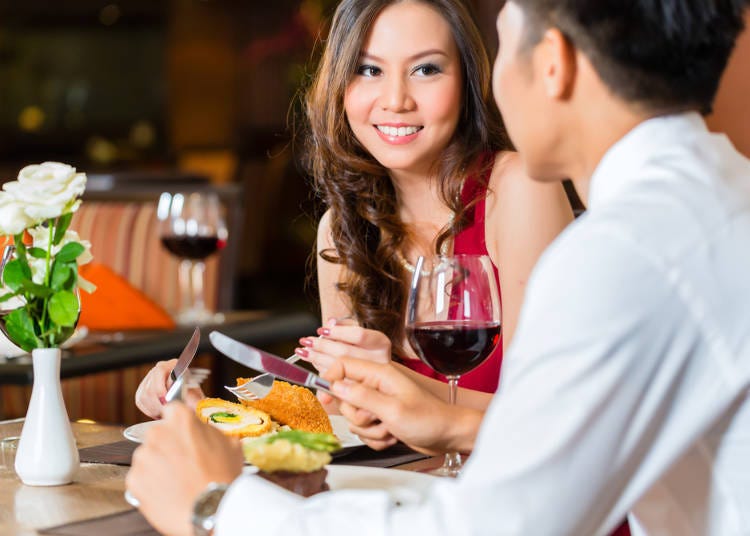 "Of course, I was willing to pay for my date, but I was surprised to see that splitting the bill was OK too. Honestly, I was really happy."

In Korea, dating costs are 100% on the man. It seems that at least about 80% of the total will be covered by the man, which is natural for Korean women. Rather than saying, "If you're a man, it's natural to expect you to pay for your date," it's much nicer to be able to have the woman be glad to split the bill – it really impresses this Korean man, at least!
2: "I'm surprised people live together before marriage!"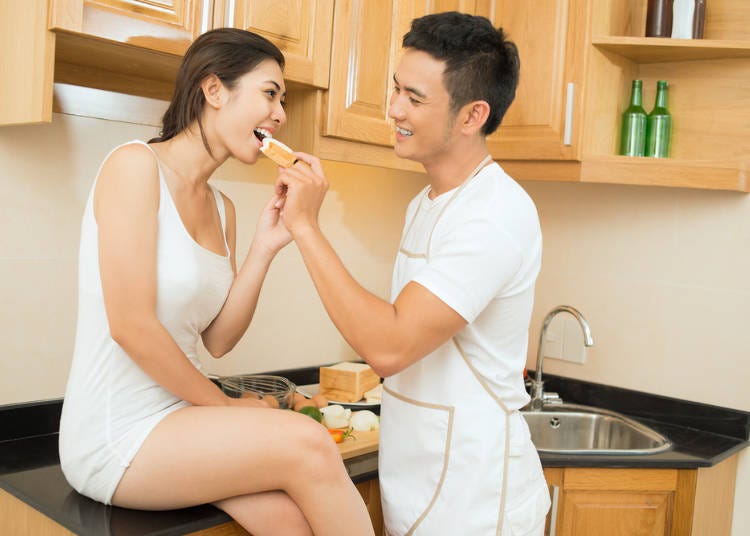 "In Korea, it is not common to live together to see if you are right for each other before marriage. Parents don't allow much. If you are of age to be in school or university, you are most likely living with your parents."

In Japan, couples living together from university age is not uncommon, but in Korea, it doesn't seem to be acceptable. Even if you go to college away from your parents, parents often come to see you, so it is difficult to hide the relationship or living status.

It is common for Korean couples to be frequently in touch when they are dating because they do not live together. Couples let each other know a lot by text such as, "Woke up in the morning," "Got on the train," "What are you going to eat now?", and will be in contact at least 4-5 times a day!
3: Japanese women are "cute" and Korean women are "pretty!"
"I feel that many Japanese women like to be called cute. Korean women would rather be called beautiful. Japanese fashion has cute ribbons and laces which I would feel a little uncomfortable with in Korea."

Japan is said to be the origin of "kawaii cute culture." Many people are younger than their ages and would be happy to be considered pretty. This tendency may be unique to cute-centric Japan.

When I asked our interviewee what his type was, he replied that he likes "Chill, pretty girls, but they have to be pretty on the inside too!"
4: Japanese women are 'Pure'!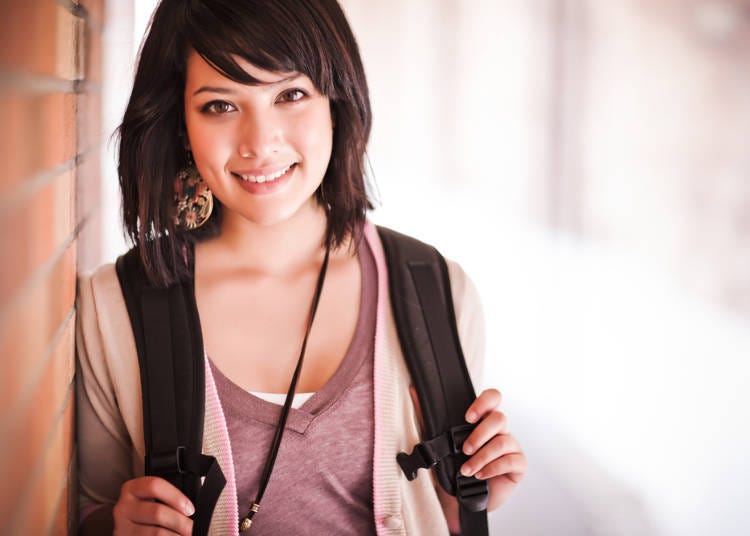 "South Korea is very competitive in college and employment, making Korean women resilient. Whereas with Japanese women, it seems to be less about outdoing everyone, or having to do everything for themselves. It seems very pure."

In Korea, it is difficult to find a job if you do not do well in your studies. It is good to study for a year in an English-speaking country in college. In comparison, you might go as far to say that Japanese women don't have it quite as tough.
5: They thank you even for the tiniest things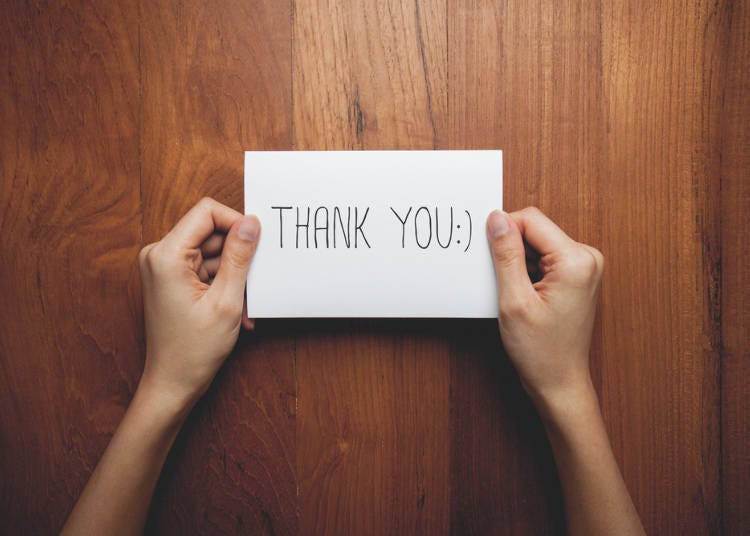 "This is not limited to one person, but it's amazing that Japanese people are thankful for being really small. I have never thought that she was ungrateful."

In Korea, one does not move between social classes, and the image is more reserved than that of Japan. While this relationship is neat, this man felt that Japan was superior in this context. Japanese people are always thankful when exchanging gifts or when making requests.
6: A little disrespectful to parents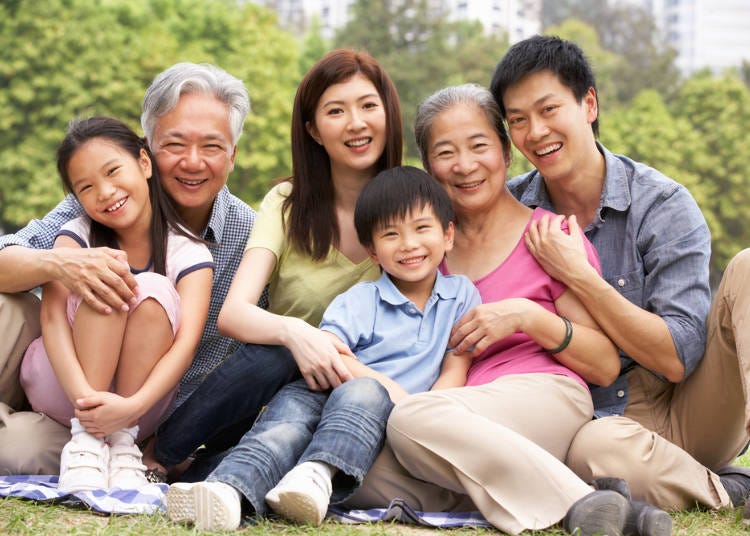 "In Korea, you follow your parents' rules. So, we don't do anything they don't recommend, and it's natural for everyone to follow this tradition. That seems to happen a lot less in Japan."

In Korea, parents' opinions are more respected than in Japan. Also, the children's affection for their parents is very deep. Many children would contact them once a week if they were away from home. In Japan, it is less common to contact once a week without a specific reason for the call. However, parents will surely be delighted to communicate as much as possible, as in Korea.
7: Too small side dishes!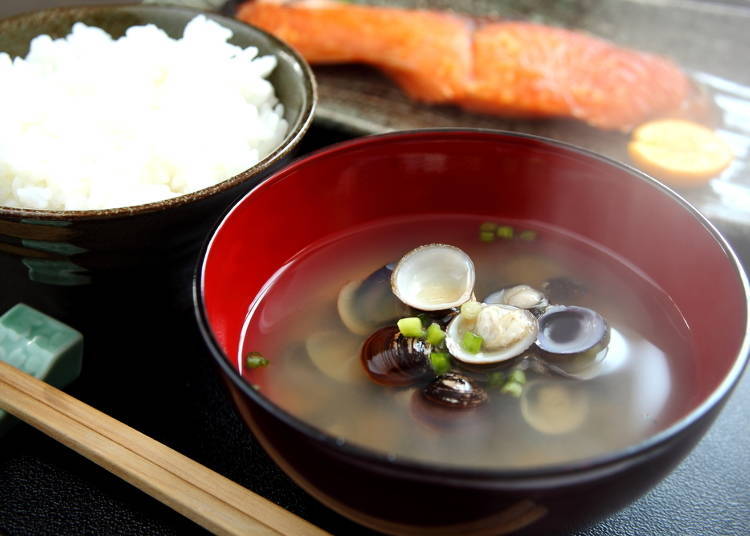 "I thought after getting married that Japanese food was small in portion size, especially when I came home late from work and had three dishes: rice, side dish, and soup. In Korea, there are usually two mains, such as soup and fish, and three to four side dishes."

In Korea, they make many kinds of side dishes and store them in the refrigerator. Certainly, at a Korean restaurant, when you get to the seat, several kinds of Namul and Kimchi will come out as a matter of course. On the other hand, at the Japanese dining table, rice and miso soup and the three main dishes were a bit disappointing. These are very difficult to prepare. In order to capture the hearts of Korean men, it would be nice to have a stock of pre-made recipes. "But I make simple things myself, so there's no problem." Then it is better.
8: Not many spicy things!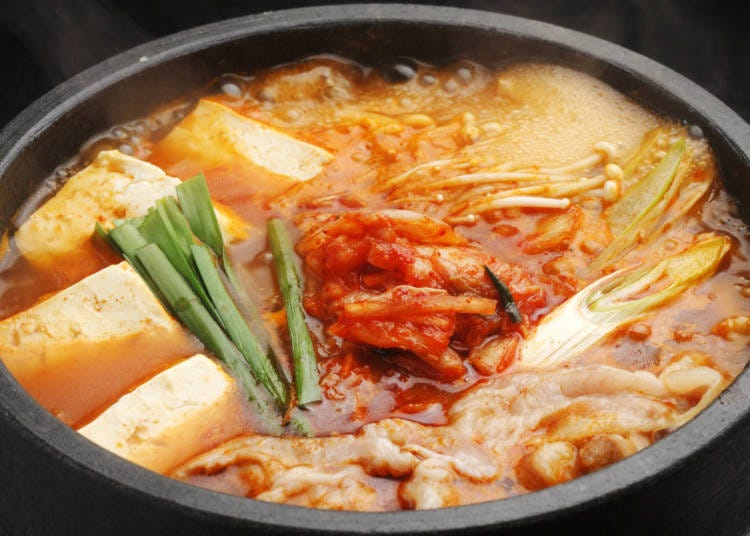 "Japanese women are not good at making spicy foods, and sometimes they can't eat the same spice level I do. The meals are not spicy for me at all."

This may just be a difference in cultures. For Koreans, whose soul food is Kimchi, it's hard that Japanese are sensitive to spiciness. The ingredients in Japan are generally mild and bland, so relatives sometimes send spices to Koreans in Japan.
9: Strict in detail. The details to worry about are different, though!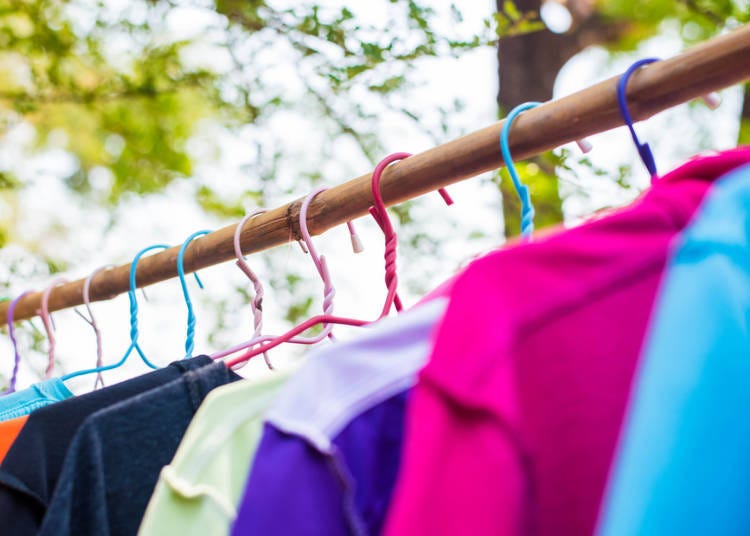 "Japanese people have some particulars in daily life: how to dry laundry and how to use a bath ... I'm fine with the particulars, but I'd like you to stop asking people for it. And the manners of the meal! There are many differences between Korea and Japan, so I can't help..."

It is often said that it is good for Japanese people to notice the details, but it seems that they feel uncomfortable about some. In particular, the rules of the meal can be difficult. In Korea, it is OK to have an elbow on the table or make a noise while eating, but in Japan it is not good. If you pay attention to these points, the differences are quite trying.

"Even at work, if you can't do this and you don't want to do this, think about the second plan or something, but in Japan there are places where you can not move unless you think about the third and fourth plans, right. Even at work, you need to think about one of two alternatives, but in Japan, you cannot act until you think about three or even fourth alternatives."

This may be a bit painful for Japanese people: meticulousness is also a minus if you are too cautious to act. Roughly, do whatever you want without fear of failure! It's sometimes important to take the plunge.
10: It is good to give children free choices while raising them!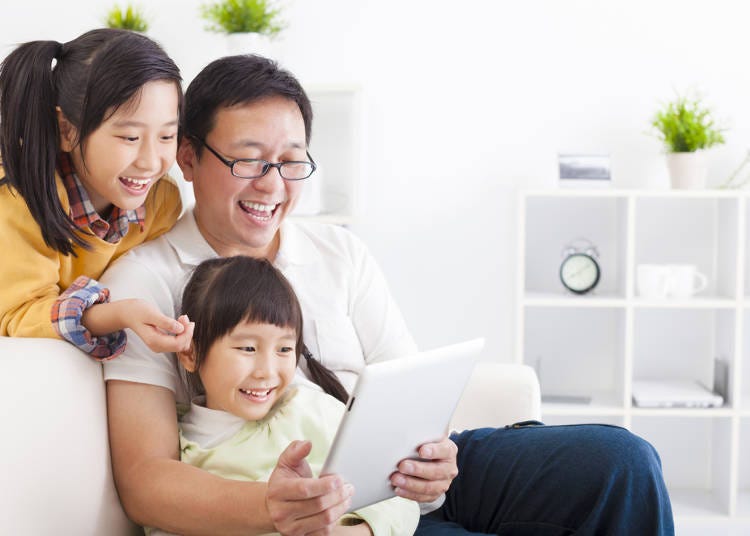 "I'm very happy that when I get married, especially what I think about my children. I will make them learn morals. I respect their feelings about what they want to do and what they want to do as a person. I will do it."

In South Korea, competition is fierce, so children tend to give priority to studying for the future. In Japan, children have a bit more freedom to do what they choose . Being married to a Japanese woman and having a family means that the values of each other had a positive effect on each other. If you study at ease in Japan and study like South Korea, will your child be excellent?!

What do you think? These ten points are likely to be a common opinion from men in any country. It is not easy for people from different backgrounds and cultures to live together. That's why it's important to communicate and recognize the feelings and concerns that you have. This secret of dating and marriage is surely universal: I want to communicate well and be considerate of the other person.

As an aside, Korean men go to military service to learn their grooming and lifestyle habits. It may be perfect for Japanese women who are not as meticulous and need assistance with this.

Written by Yuki Yajima
*This information is from the time of this article's publication.
*Prices and options mentioned are subject to change.
*Unless stated otherwise, all prices include tax.