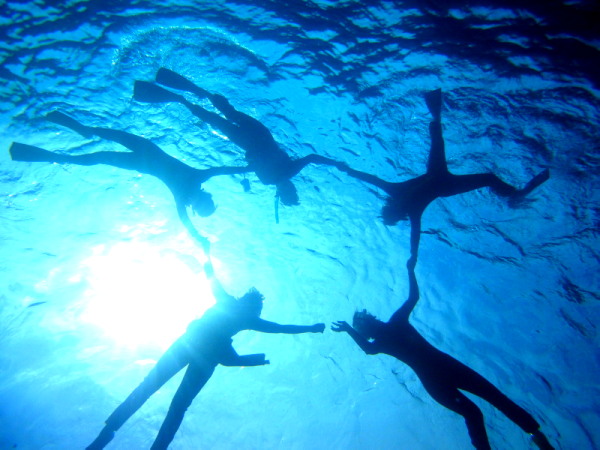 klook
[Okinawa] Diving & Snorkeling Tour in Okinawa
Book now for 6 Dec 2023
Instant Confirmation
Overview

* It is a boat snorkeling plan that even first-timers can enjoy.
* If you look into the sea, you can see colorful tropical fish swimming up close.
* We will guide you to 2-3 best spots in the Kerama Islands in one day.
* Whale watching service is included from January to March!
What to expect
Additional Info

Miegusuku Port: 3-20 Nishi, Naha City, Okinawa Prefecture 900-0036