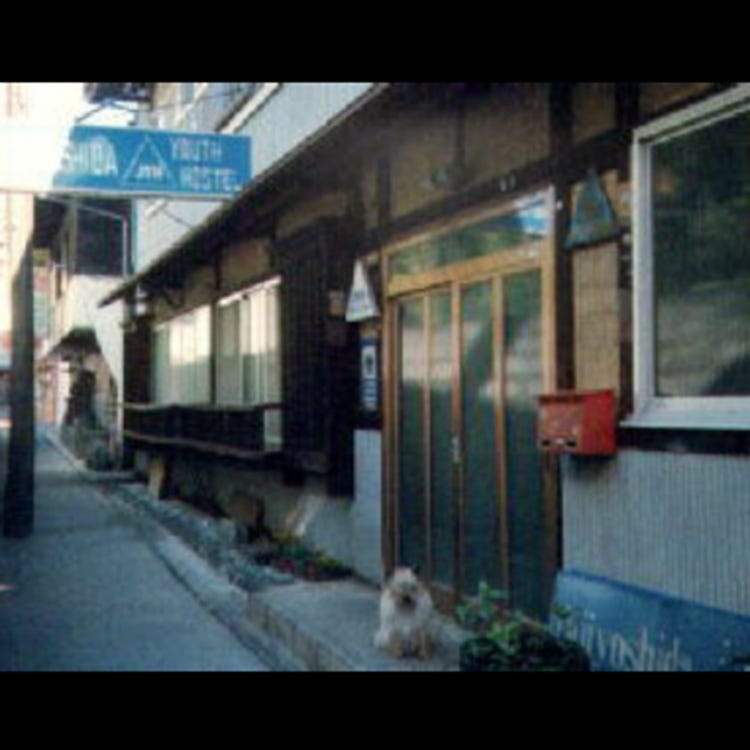 Yamanashi Fuji Yoshida Youth Hostel and JR TOKYO Wide Pass ( 3Days ) Package
Expats can use too!
JR TOKYO Wide Pass ( 3Days )
Area

Echigo Yuzawa / Karuizawa / Mt. Fuji / Narita / Nikko / Tokyo
Popular areas and events
Overview

You would see Mt Fuji from the main street with lots of telephone poles and telephone lines. It can be attractive. You can climb to the top of Mt Fuji from our YH. Some say it is a bit difficult to find our hostel. YH in the labyrinth. We and our dog called Bel welcome you at old-fashioned YH. Please relax in calm amibience.
Location

3-6-51, Shimoyoshida, Fujiyoshida-shi, Yamanashi
Other recommended rail passes
JR Mt. Fuji Shizuoka Area Tourist Pass Mini(3 Days)

JR East Nagano-Niigata Area Pass (5 Days)