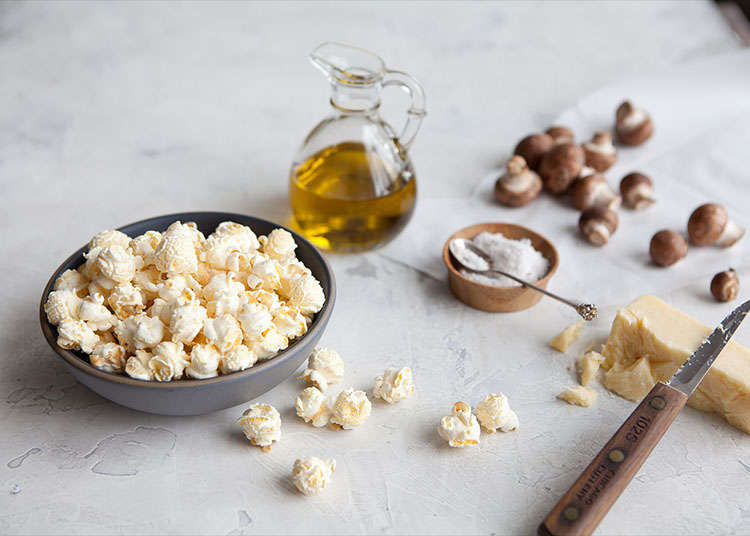 Odaiba is full of attractions. After you walk around for quite a while, suddenly you notice that you are hungry. Then why don't you take a short break with tasty desserts? We will introduce popular dessert spots inside large facilities at the Odaiba area.
A variety of tastes! KuKuRuZa Popcorn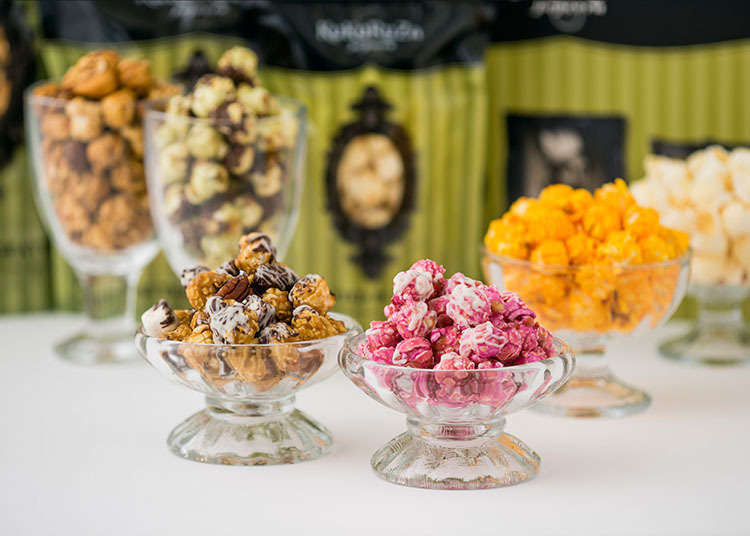 KuKuRuZa Popcorn, gourmet popcorn specialty shops from Seattle is very popular in Japan, always with a long queue. Among its menu, the most popular flavor is Hawaiian salted caramel. Coated with classic caramel and sprinkled with Hawaiian pink salt on top, this popcorn has an irresistible taste of a sweet and salty flavor. Others include truffle fromage porcini for adults which goes well with alcohol. It is surprising that there are more than 30 different flavors in total.
KuKuRuZa popcorn

Address

1-7-1, Daiba, Minato-ku, Tokyo, 135-0091, Japan
Pinkberry, a healthy frozen yogurt shop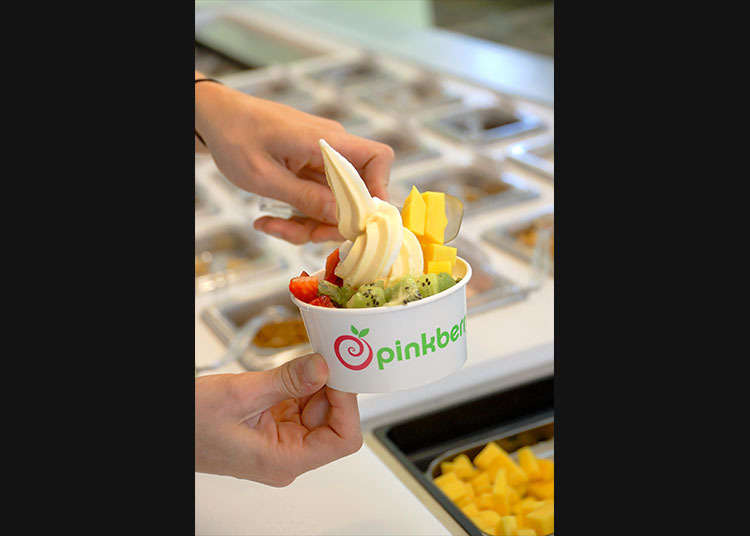 A frozen yogurt specialty shop from California arrived at Odaiba for the first time. Since it is a favorite shop for Hollywood celebs, it has become a busy and popular shop among Japanese people. Smooth frozen yogurt is made with nonfat milk with a mild sweet and light flavor. It is fun to choose your favorite toppings among juicy fruits, cookies, granola and so on to make your own flavor.
ピンクベリー

Address

1-3-15, Aomi, Koto-ku, Tokyo, 135-0064, Japan
Nana's green tea offers a selection of drinks and meals relating to green tea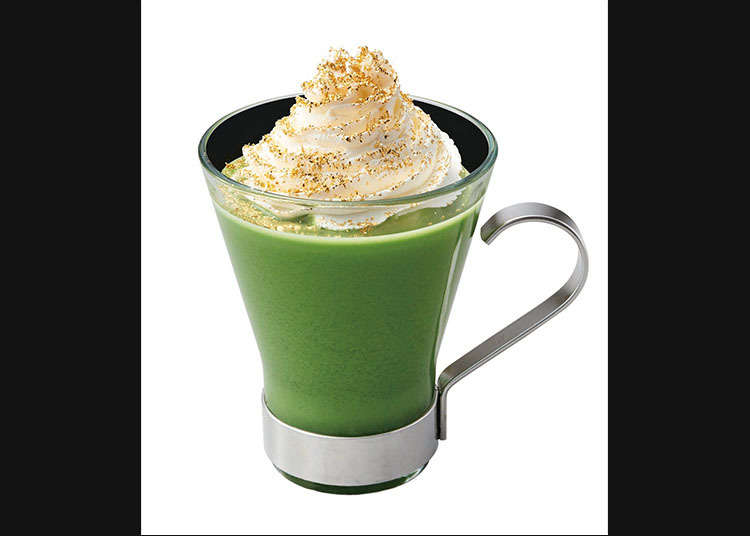 This takeout-only shop pursues a new attraction for tea to provide drinks, soft ice cream, parfait and so on made with high quality matcha and hojicha (roasted green tea). The lineup consisting mainly of meals and drinks relating to Japanese cuisine, is also popular among foreign tourists. Matcha latte topped with whipped cream and gold flakes is this store's exclusive. Its soft taste of a Japanese drink comes either in hot or cold, and it is a refreshing and familiar taste for Japanese people.
nana's green tea

Address

1-1-10, Aomi, Koto-ku, Tokyo, 135-0064, Japan
Brigela, providing hot and cold desserts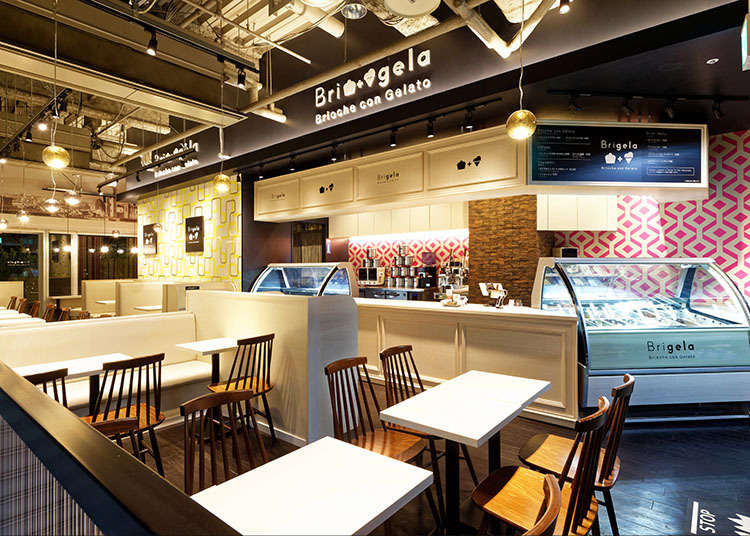 A brioche-con-gelato specialty shop, provides gelato wrapped with rich-tasting original brioche. Stuff yourself with these two harmonic layers of warm brioche and chilling-cold gelato.
Brigela

Address

1-6-1, Daiba, Minato-ku, Tokyo, 135-0091, Japan
Area

Category

Articles Genre
*This information is from the time of this article's publication.