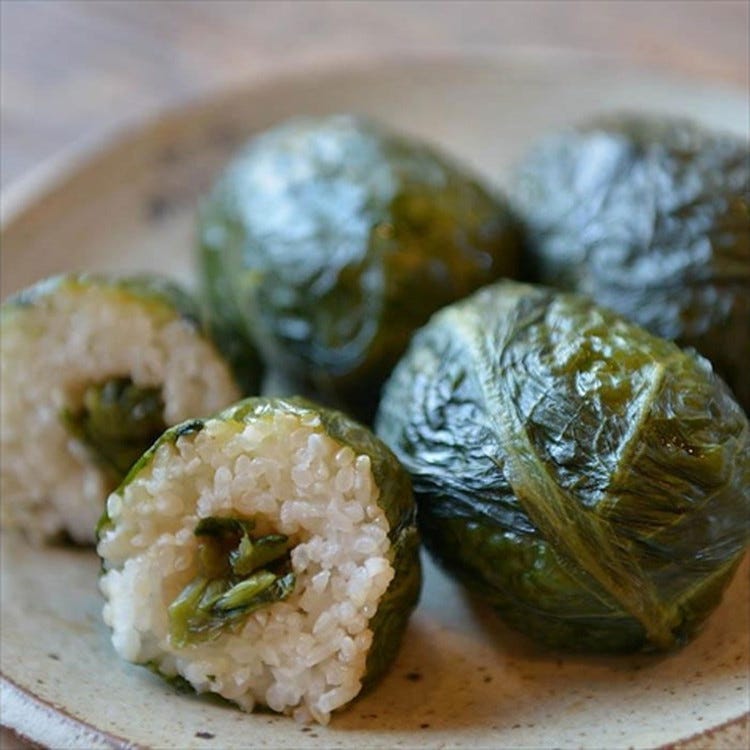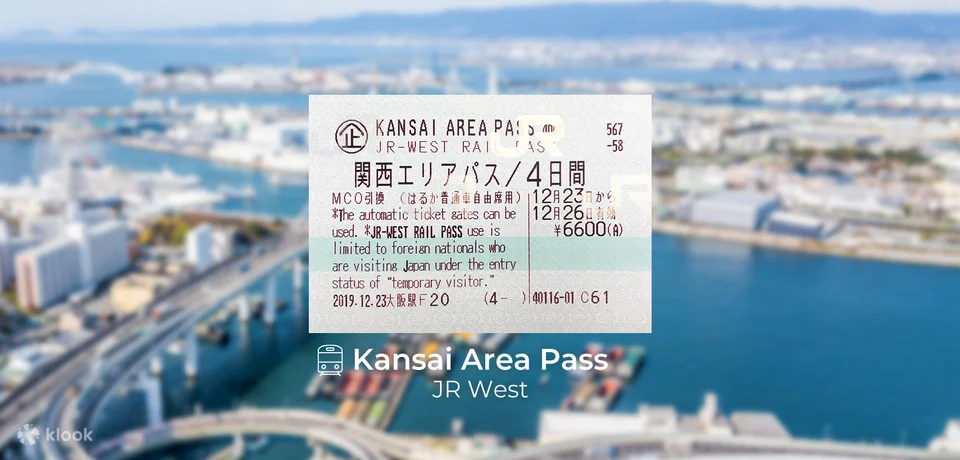 [Wakayama] Sohonke Mehariya and 【Osaka Kyoto】JR West Kansai Pass (1, 2, 3, 4 Days) Package
【Osaka Kyoto】JR West Kansai Pass (1, 2, 3, 4 Days)
Area

Himeji / Kobe / Kyoto / Nara / Osaka / Tsuruga / Wakayama
Popular areas and events
Overview

This is a specialty restaurant serving meharizushi (rice balls wrapped in pickled takana (leaf mustard greens)), which is a local specialty that passes down a simple traditional taste to the modern day. This restaurant's meharizushi is characterized by the rice containing chopped stalks of takana, which is marinated in the special secret sauce. The rice is then wrapped in a large takana leaf. Popular menu items include a pack of four meharizushi (560 JPY) and a sample set containing meharizushi, kushikatsu (deep-fried skewer of meat) and tonjiru (miso soup with pork and vegetables) (1
300 JPY). The meharizuke-making set (1
890 JPY), where you can make your own meharizushi, is an ideal souvenir.

Other recommended rail passes
[Instant Confirmation] Wakayama Electric Railway Kishigawa Line 1-Day Pass | Japan

ICOCA IC Card (Osaka Pick Up)

Kansai Thru Pass (2 or 3 Days)

Kansai WIDE Area Excursion Pass

【Osaka Kyoto】JR Kansai WIDE Area Pass (5 Days)

JR Osaka - Nagoya 'Ise-Kumano-Wakayama Area Pass'(5 Days)

JR Kansai-Hiroshima Area Pass (5 Days)

JR Kansai Hokuriku Area Pass(7 Days)

【Kansai Hiroshima】JR Sanyo-San'in Area Pass (7 Days)

【Kansai Hiroshima】JR Sanyo-San'in-Northern Kyushu Area Pass(7 Days)

JR Pass for Whole Japan (7, 14, 21 Days)