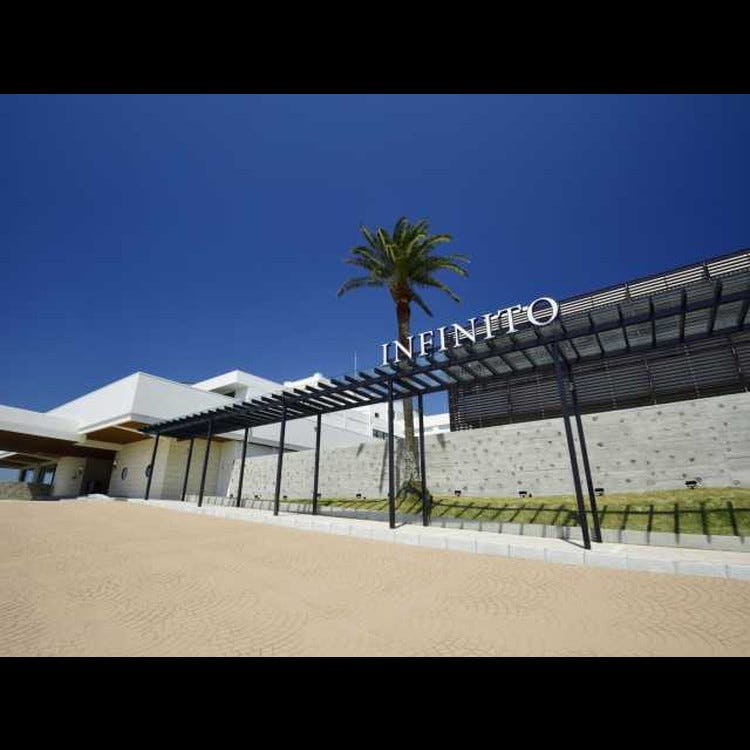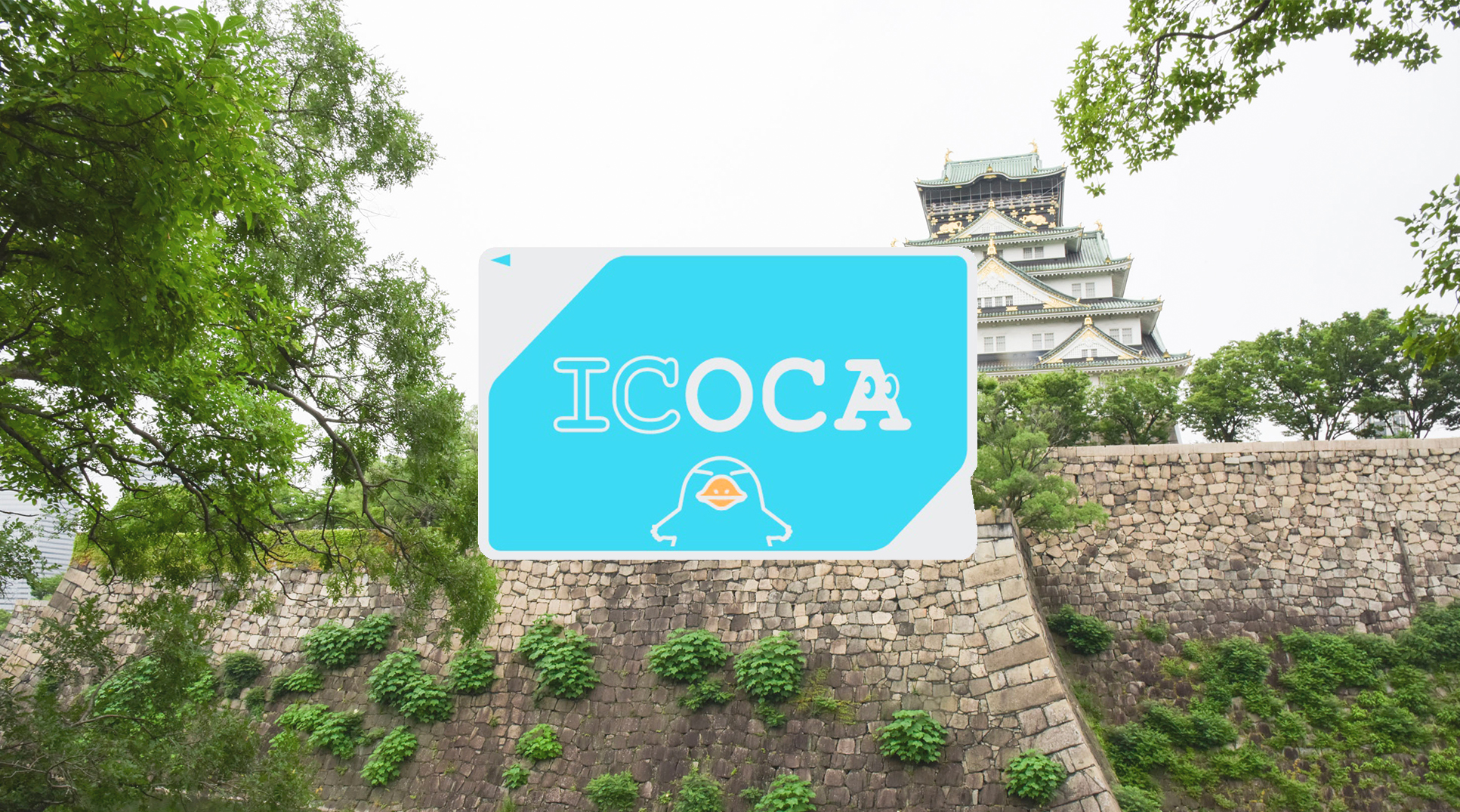 [Wakayama] INFINITO HOTEL & SPA Nanki-Shirahama and ICOCA IC Card (Osaka Pick Up) Package
Expats can use too!
ICOCA IC Card (Osaka Pick Up)
Area

Himeji / Kobe / Kyoto / Nara / Osaka / Tsuruga / Wakayama
Popular areas and events
Overview

The hotel is located on a hill where guests can enjoy a superb view of the Pacific Ocean. The hotel has a large bathhouse with a great view where fresh Miyuki Gensen (hot spring source water) is always provided, sophisticated facilities and guest rooms, and original dishes that combine Japanese and Western styles, making you feel like you are spending a holiday at a resort in a different country.

Other recommended rail passes
[Instant Confirmation] Wakayama Electric Railway Kishigawa Line 1-Day Pass | Japan

【Osaka Kyoto】JR West Kansai Pass (1, 2, 3, 4 Days)

Kansai Thru Pass (2 or 3 Days)

【Osaka Kyoto】JR Kansai WIDE Area Pass (5 Days)

Kansai WIDE Area Excursion Pass

JR Osaka - Nagoya 'Ise-Kumano-Wakayama Area Pass'(5 Days)

JR Kansai-Hiroshima Area Pass (5 Days)

JR Kansai Hokuriku Area Pass(7 Days)

【Kansai Hiroshima】JR Sanyo-San'in Area Pass (7 Days)

【Kansai Hiroshima】JR Sanyo-San'in-Northern Kyushu Area Pass(7 Days)

JR WEST All Area Pass(7 Days)

JR Pass for Whole Japan (7, 14, 21 Days)