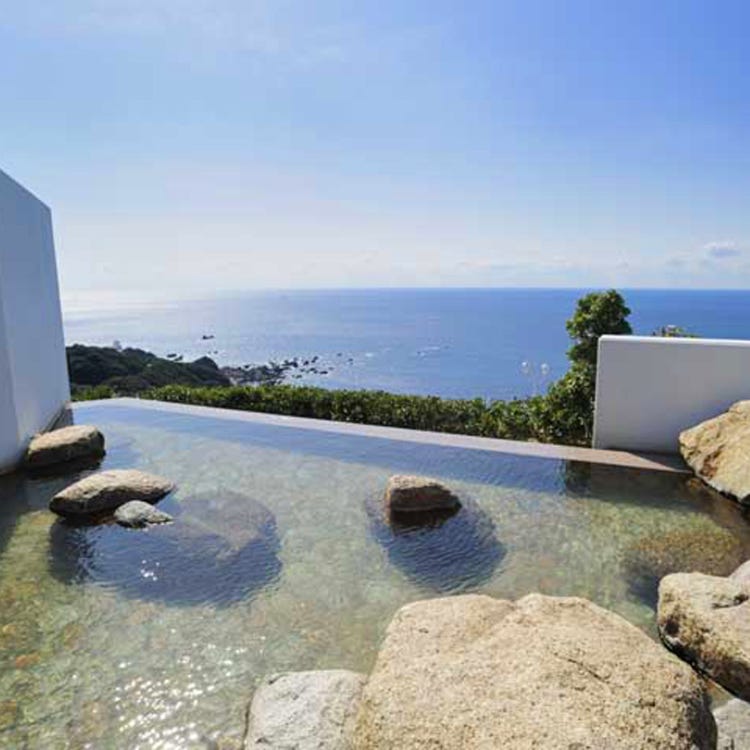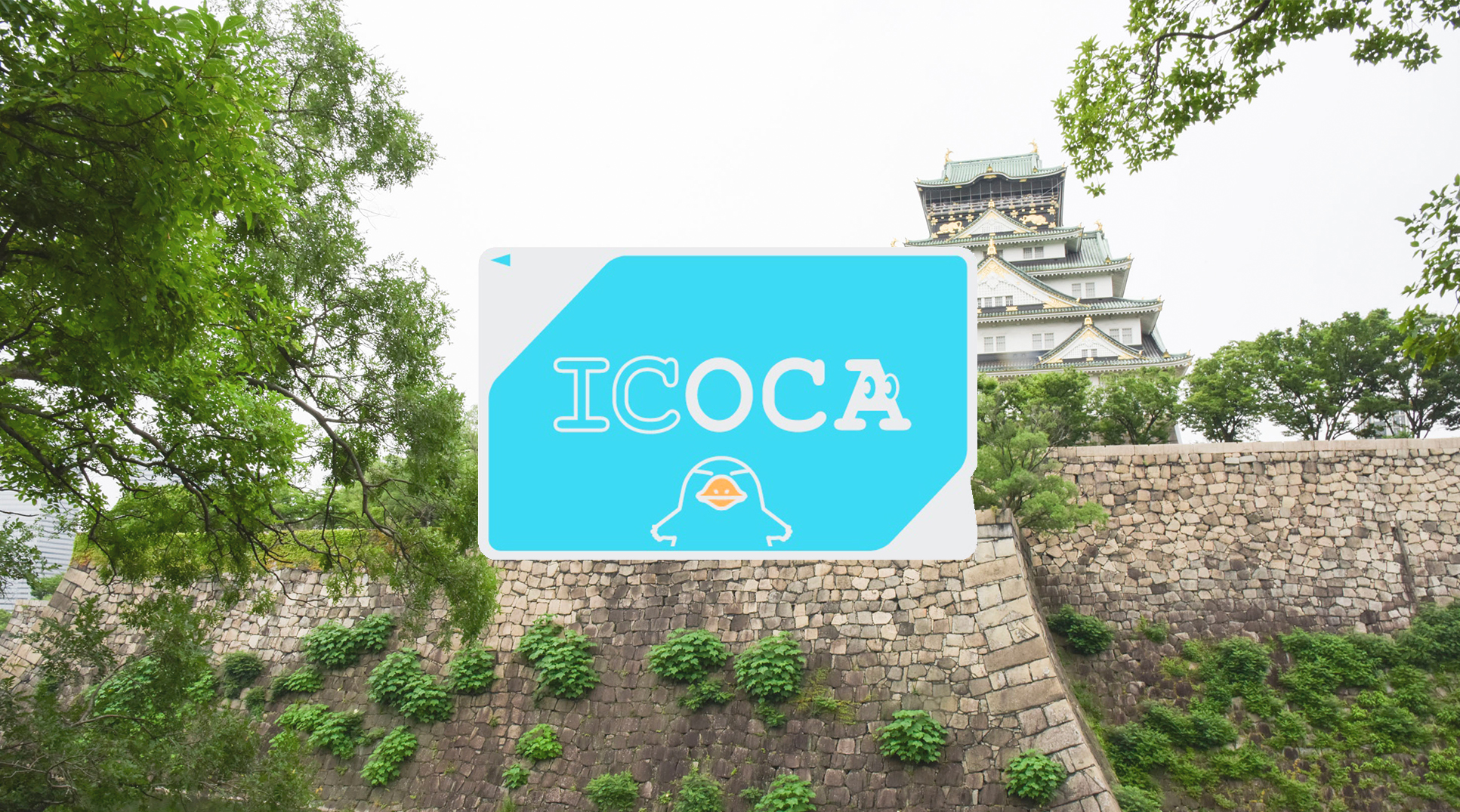 [Wakayama] Hotel Belvedere and ICOCA IC Card (Osaka Pick Up) Package
Expats can use too!
ICOCA IC Card (Osaka Pick Up)
Area

Himeji / Kobe / Kyoto / Nara / Osaka / Tsuruga / Wakayama
Popular areas and events
Overview

The guest rooms and large common bath are perfectly positioned to offer great views of the scenic Karekinada Beach. You can enjoy both French cuisine or Kaiseki cuisine made using fresh seafood. The hotel is replete with a salon, a food bath, a pet house, and a pet bath.

Other recommended rail passes
[Instant Confirmation] Wakayama Electric Railway Kishigawa Line 1-Day Pass | Japan

【Osaka Kyoto】JR West Kansai Pass (1, 2, 3, 4 Days)

Kansai Thru Pass (2 or 3 Days)

Kansai WIDE Area Excursion Pass

【Osaka Kyoto】JR Kansai WIDE Area Pass (5 Days)

JR Osaka - Nagoya 'Ise-Kumano-Wakayama Area Pass'(5 Days)

JR Kansai-Hiroshima Area Pass (5 Days)

JR Kansai Hokuriku Area Pass(7 Days)

【Kansai Hiroshima】JR Sanyo-San'in Area Pass (7 Days)

【Kansai Hiroshima】JR Sanyo-San'in-Northern Kyushu Area Pass(7 Days)

JR Pass for Whole Japan (7, 14, 21 Days)