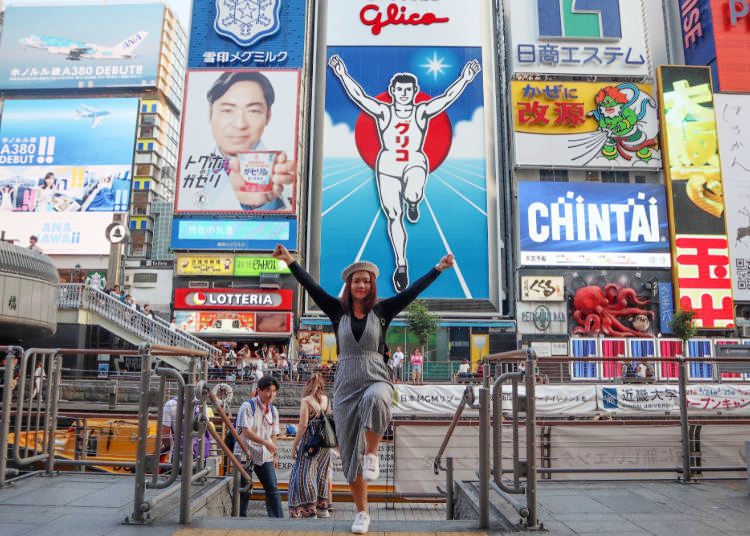 When arriving in Japan, many make a beeline straight for Osaka. With its vibrant gourmet scene and bustling shopping centers, it's easy to see why! To help you find the best of the city, we present our first timer's guide broken down by sightseeing, food, shopping, and hotels. Osaka's awaits!
Top 10 Fun Things to do in Dotonbori Osaka According to Die-Hard Fans!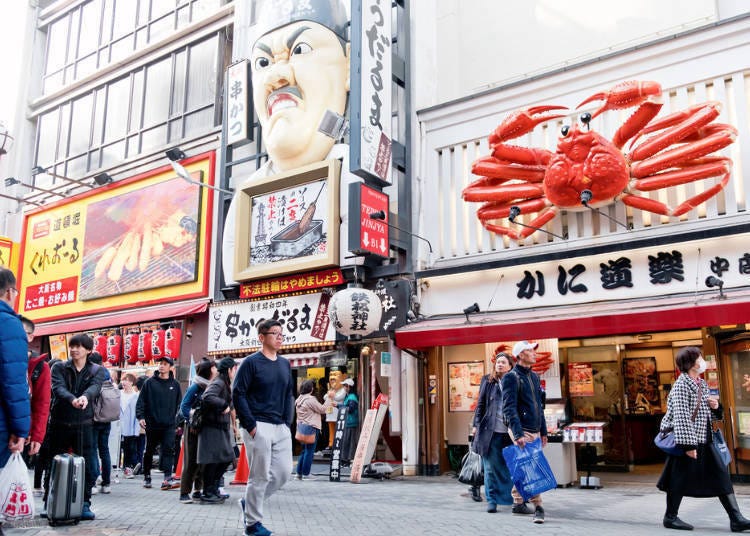 A lively, fun, and delicious spot, Dotonbori is one of Osaka's most prominent downtown areas. The area overflows with attractions and entertainment not found anywhere else in Japan. There's plenty to see, and even more to eat!

From classic attractions to hidden experiences, here are the top 10 things to do in Dotonbori, as recommended by a die-hard Osaka fan.
Low-Budget Travel: 10 Fun Free Things to do in Osaka!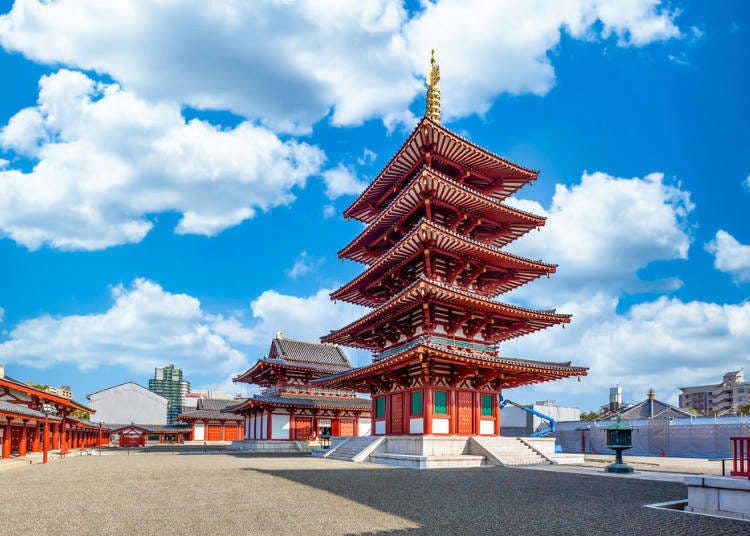 Osaka is packed with free experiences and sightseeing perfect for the traveler on a budget. From ancient temples to tranquil parks, we've picked 10 spots with free things to do that you're sure to love! Get ready to add great value to your trip - all for zero yen!
Osaka Weather & Best Time to Visit: If You Can't Come Now, When Should You?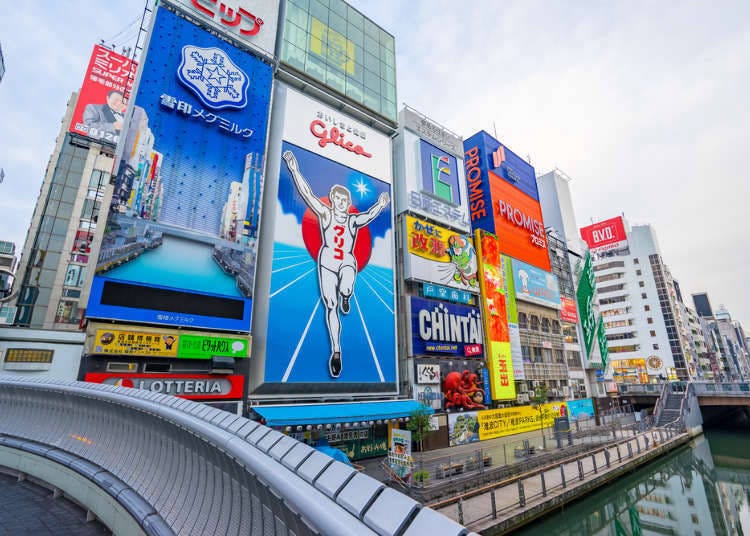 As Osaka's weather is temperate, you can visit at any time of year. But when is the rainy season, and how to pack?

This article introduces everything you should know before visiting the Kansai area. From monthly climate changes, appropriate clothing, and must-have items, don't start packing until you've read this article!
Osaka Jokamachi: Complete Guide to the Sensational Osaka Castle Town!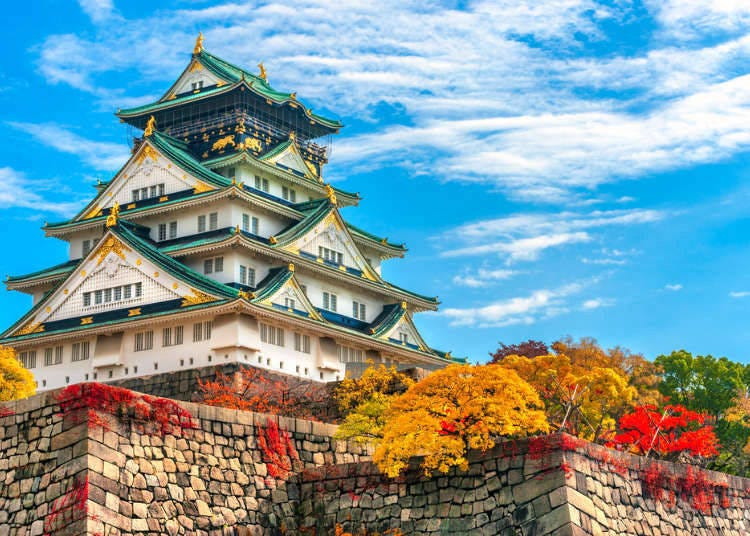 Osaka Castle Town, aka Osaka Jokamachi, is full of exciting adventures! With ninja VR experiences, a mini-ramen city, and the best views of Osaka castle, you can't leave Osaka without spending a few hours here!
Umeda Restaurants Guide: The Go-To Place for Culinary Delights in Osaka!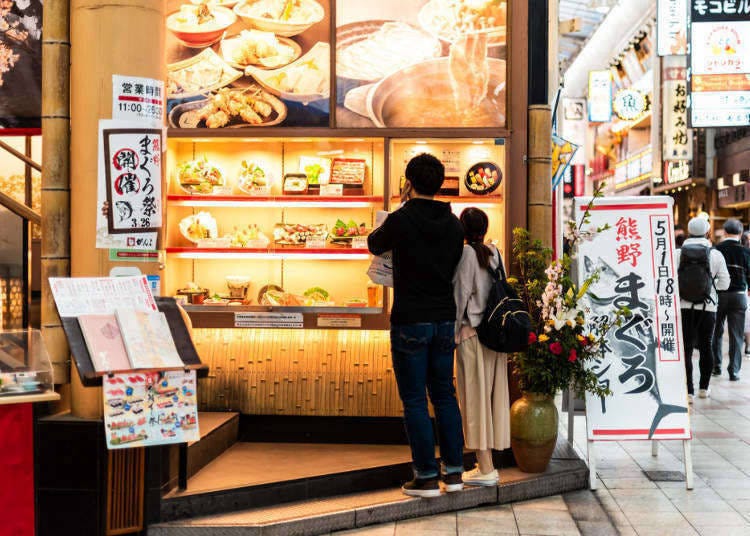 One of Osaka's biggest draws is the affordable and delicious food! From okonomiyaki pancakes to takoyaki octopus balls, there are hundreds of unique tasty treats to be found!

With fierce competition, Osakan restaurants are always striving to be bigger, better, and more creative! We ate our way through the scrumptious streets to single out restaurants in the central Umeda area with the best Osakan delicacies at great prices!
5 Best Ramen in Namba Osaka: Restaurants Recommended By A Ramen Expert!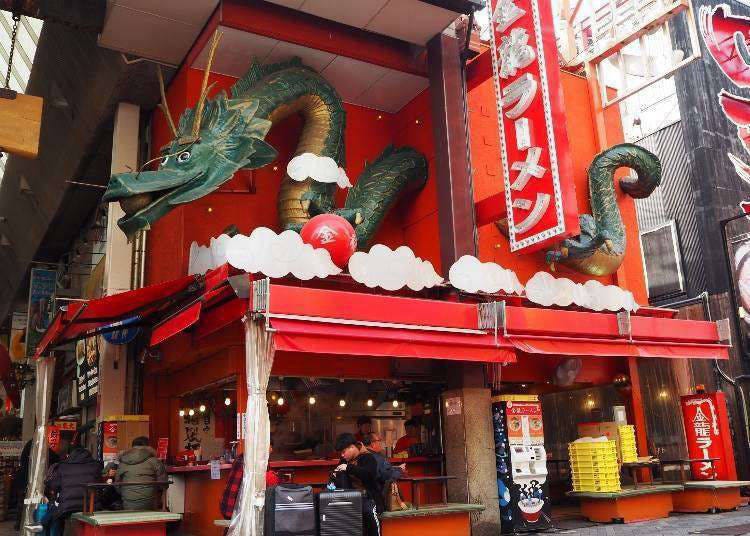 The lively neighborhood of Namba boasts some of Osaka's finest ramen establishments. We chatted with a local ramen reviewer to get the lowdown on five of the best ramen spots in the area. Ramen-lovers, this is a must-read!
All-you-can-eat Restaurants in Osaka: Top 3 Spots for Great Dinner Deals! (Under $25)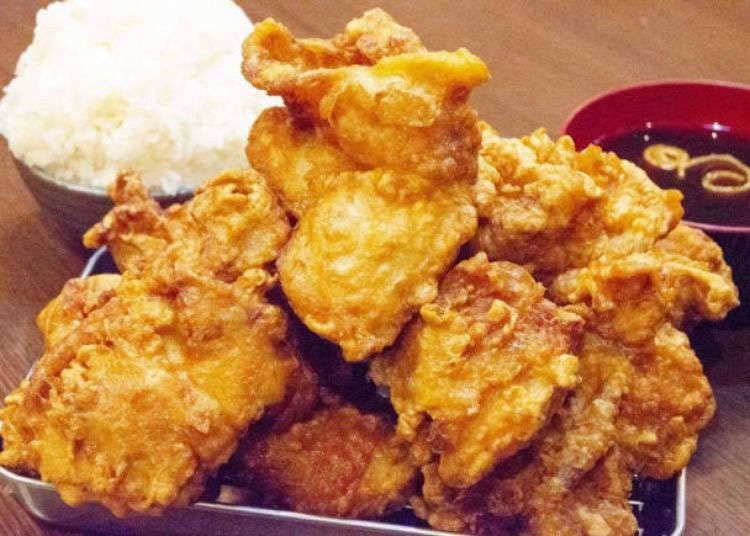 Delicious and cheap - that's the way the locals like it! In keeping with Osaka style, we've compiled a list of restaurants offering all-you-can-eat meat dishes for under 2,500 yen (around $25)! All of these places are located close to train stations, making them perfect hassle-free stops-overs during your Osaka escapades!
Osaka Shopping Guide: Best Areas for Malls, Department Stores & More in Osaka Umeda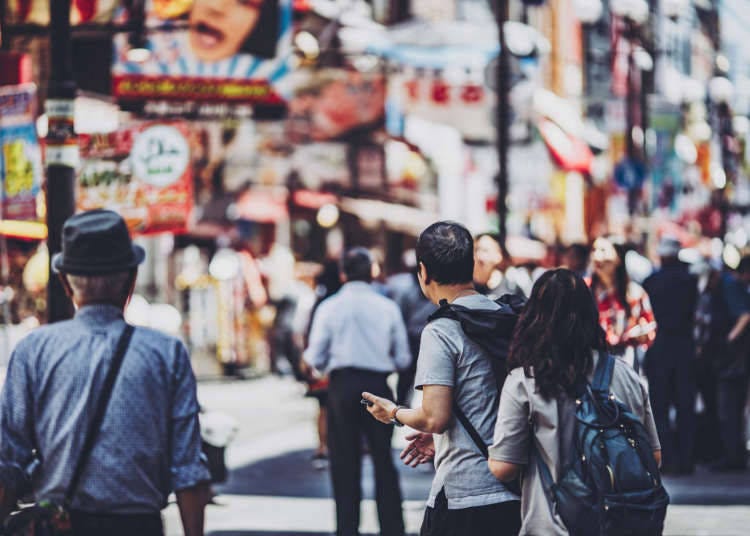 Umeda, with unrivaled convenience and extravagant shopping, has grown into one of Osaka's most prominent districts. From daily necessities to luxury goods, Umeda's draw lies in a large number of shopping complexes and underground shopping malls.

But with so much variety, newcomers are often overwhelmed! To help sort through the noise, we'll be introducing shops that you absolutely have to drop by while in Umeda!
Shopping in Shinsaibashi: Best Fashion, Cosmetics, Retail Therapy in Osaka!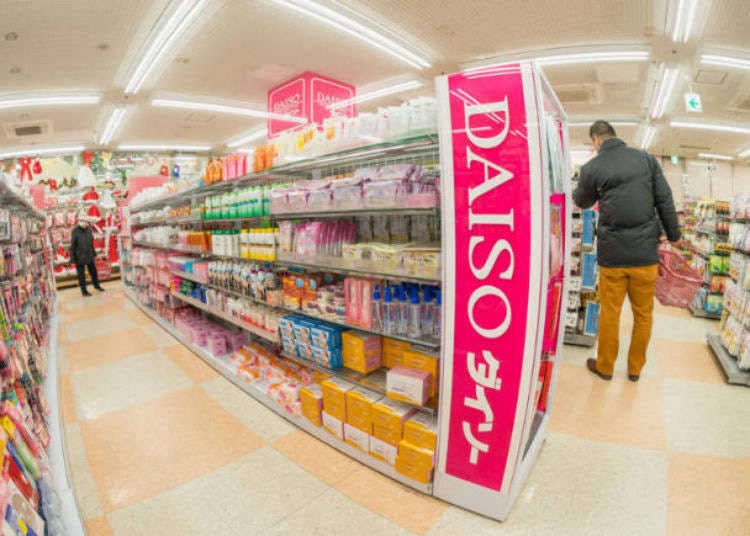 Shopping in Shinsaibashi is, without a doubt, one of the joys of visiting Osaka. Wherever you go, you'll be sure to see happy travelers reveling in shopping escapades. With Shinsaibashi-Suji Shopping Street as our focus, we'll be recommending some choice shopping spots!
5 Best Hotels Near Osaka Station: Clean, Value-Priced Accommodations for Every Budget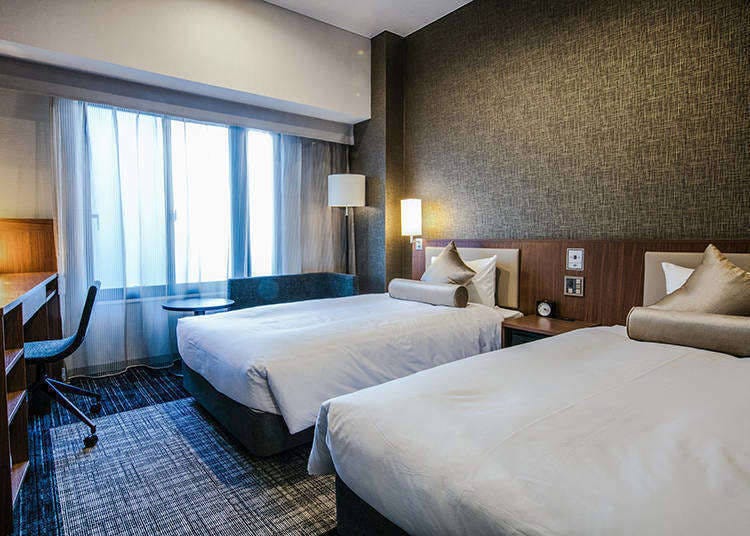 Osaka Station is the perfect base for exploring both Osaka and the Kansai region. This convenient and lively area boasts an almost overwhelming number of hotels offering all levels of accommodation and service. To help you secure the perfect hotel at a reasonable price, we've gathered info on all the top hotels near Osaka Station/Umeda. Find one that suits your needs and book away!
With an unparalleled cuisine culture, dynamic sightseeing, and ever-expanding shopping, Osaka is the king of Japan's 'golden route'!

After delving into the quaint, traditional streets of Kyoto, Osaka offers a refreshing, modern Japan teeming with exhilarating energy sure to spark excitement and joy! Don't wait until you arrive, start planning now to get the most out of Osaka and make it a trip to remember!
Written by: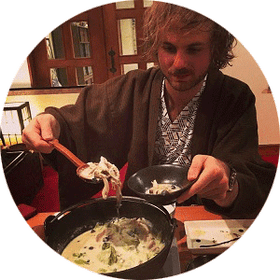 *This information is from the time of this article's publication.
*Prices and options mentioned are subject to change.
*Unless stated otherwise, all prices include tax.