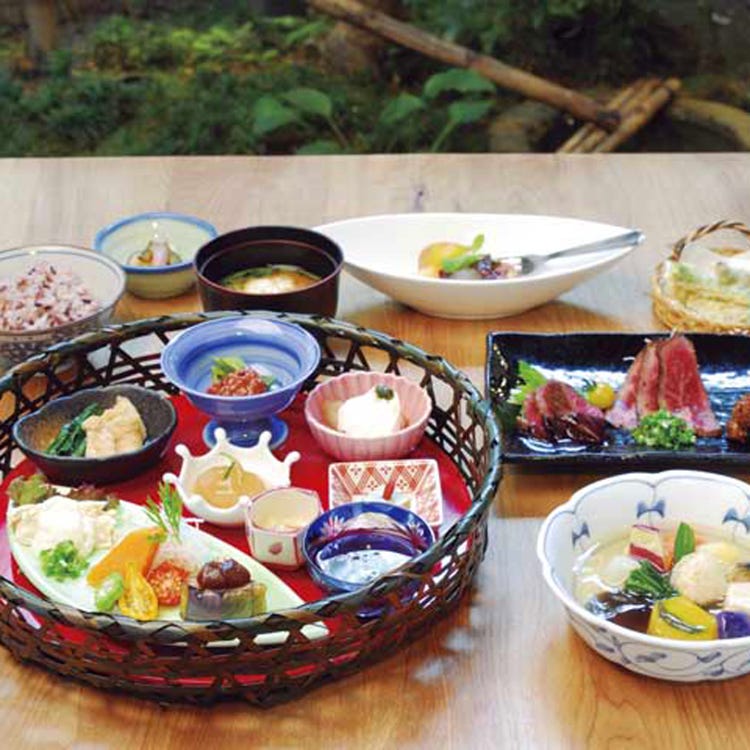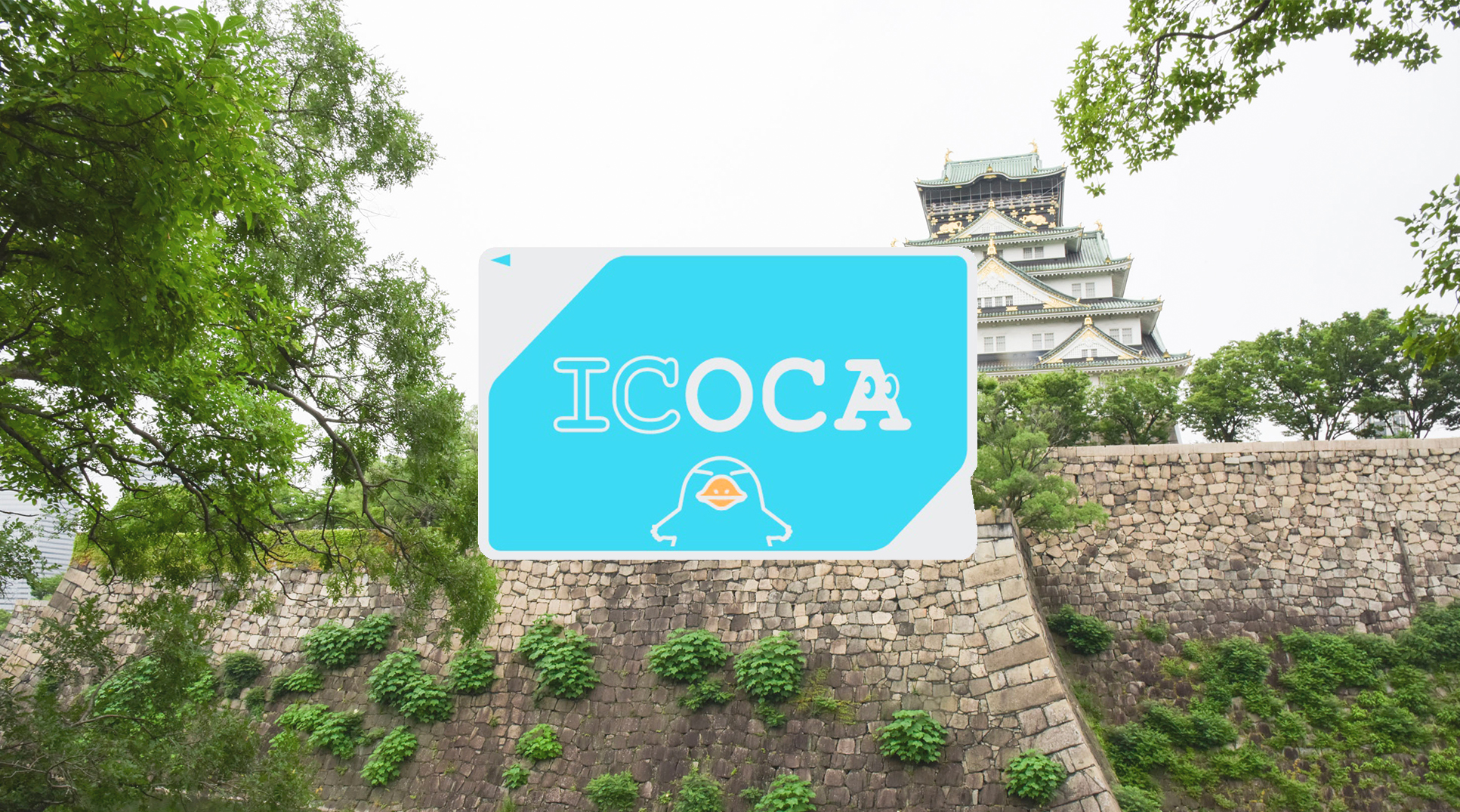 [Nara] Awa Naramachi and ICOCA IC Card (Osaka Pick Up) Package
Expats can use too!
ICOCA IC Card (Osaka Pick Up)
Area

Himeji / Kobe / Kyoto / Nara / Osaka / Tsuruga / Wakayama
Popular areas and events
Overview

Enjoy courses of traditional vegetables cultivated in-house in the Kiyosumi-no-Sato area, where the restaurant's main branch is located. The restaurant maintains close contact with the neighborhood farmers so you can not only get the most delicious flavor out of the vegetables, but can truly feel the warmth of the handmade dishes. Reservations are required for both lunch and dinner.

Other recommended rail passes
【Osaka Kyoto Nara】Kintetsu Rail Pass (1, 2, 5Days, Plus)

【Osaka Kyoto】JR West Kansai Pass (1, 2, 3, 4 Days)

JR Kansai Mini Pass(3 Days)

Kansai Thru Pass (2 or 3 Days)

【Osaka Kyoto】JR Kansai WIDE Area Pass (5 Days)

Kansai WIDE Area Excursion Pass

JR Osaka - Nagoya 'Ise-Kumano-Wakayama Area Pass'(5 Days)

JR Kansai-Hiroshima Area Pass (5 Days)

JR Kansai Hokuriku Area Pass(7 Days)

【Kansai Hiroshima】JR Sanyo-San'in Area Pass (7 Days)

【Kansai Hiroshima】JR Sanyo-San'in-Northern Kyushu Area Pass(7 Days)

JR WEST All Area Pass(7 Days)

JR Pass for Whole Japan (7, 14, 21 Days)