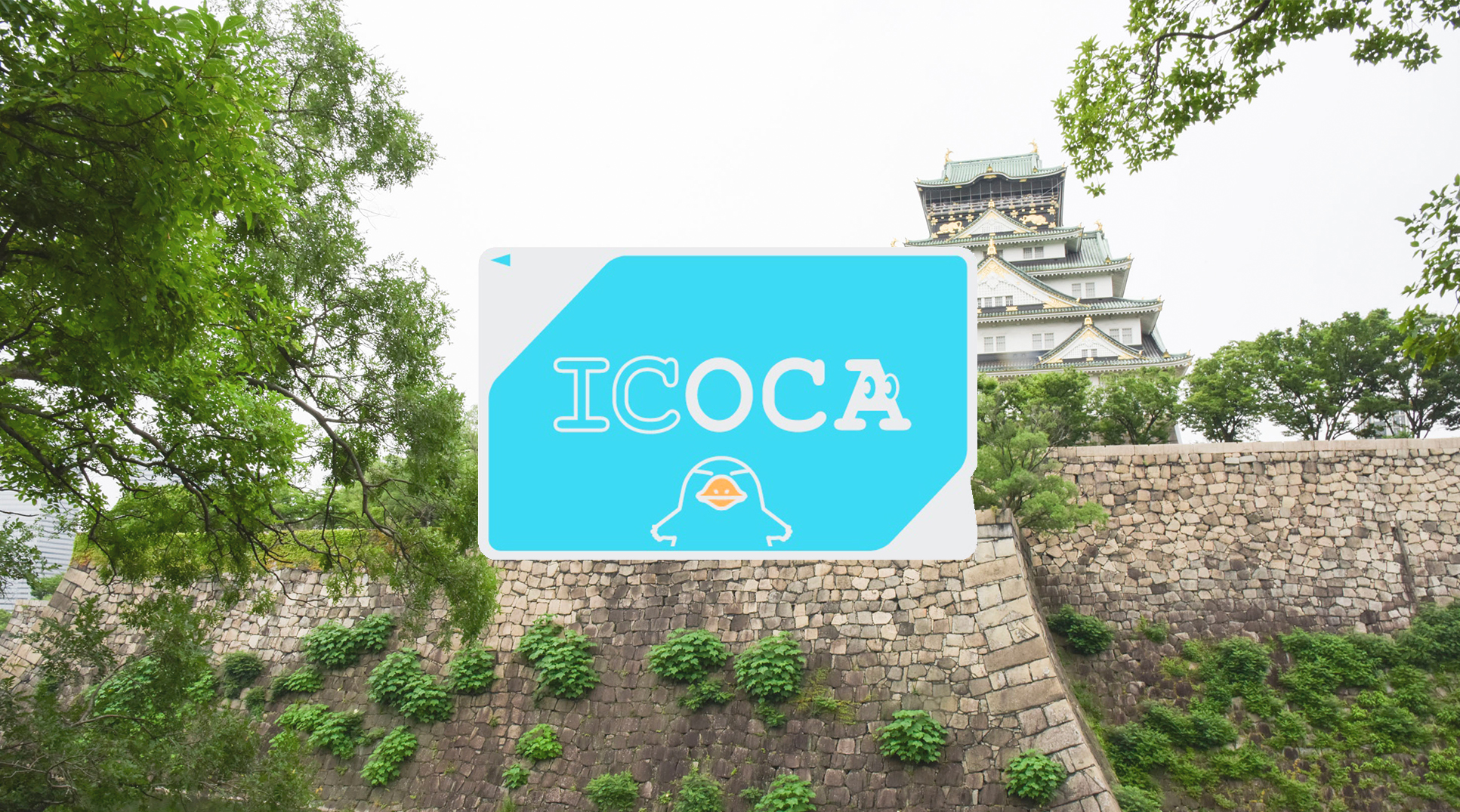 [Nara] Mahoroba Daibutsu Pudding Honpo Yumekaze Square Branch and ICOCA IC Card (Osaka Pick Up) Package
Expats can use too!
ICOCA IC Card (Osaka Pick Up)
Area

Himeji / Kobe / Kyoto / Nara / Osaka / Tsuruga / Wakayama
Popular areas and events
Overview

Flavorful pudding, made with no additives. The large Daibutsu size is 500 cc, with custard or Yamato tea flavor available. Small sizes come six different flavors, including chocolate, rare cheesecake, or Yamato sake.
Location

16, Kasuganocho, Nara-shi, Nara
Other recommended rail passes
【Osaka Kyoto Nara】Kintetsu Rail Pass (1, 2, 5Days, Plus)

Kansai Thru Pass – Unlimited Travel around Osaka & Kyoto! (2,3days)

Kansai WIDE Area Excursion Pass