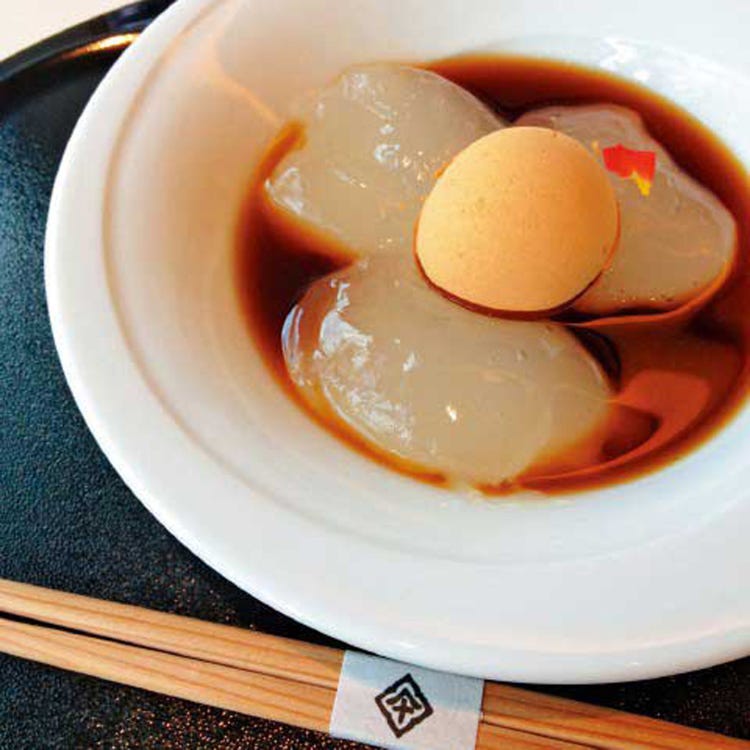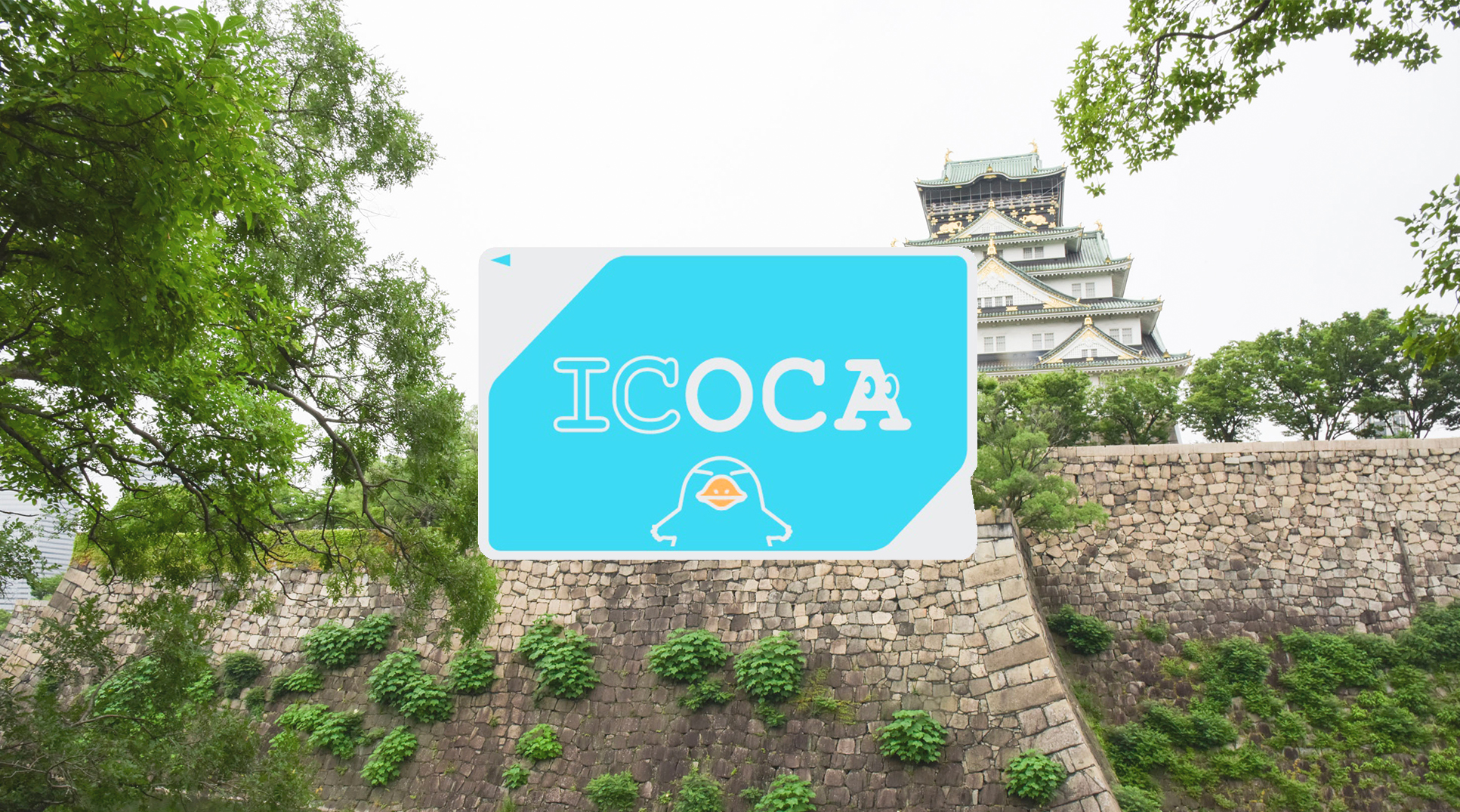 [Nara] Kurokawa Honke Cafe, Todaiji Branch and ICOCA IC Card (Osaka Pick Up) Package
Expats can use too!
ICOCA IC Card (Osaka Pick Up)
Area

Himeji / Kobe / Kyoto / Nara / Osaka / Tsuruga / Wakayama
Popular areas and events
Overview

This old teahouse has operated for over 400 years. The cafe has its own original arrowroot (known as kuzu in Japanese) menu, which includes everything from kuzukiri (noodle dessert) made with an abundant portion of Yoshino arrowroot and kuzu mochi, a smooth blancmange dessert. The freshly made kuzu pasta is a popular lunch item.

Other recommended rail passes
【Osaka Kyoto Nara】Kintetsu Rail Pass (1, 2, 5Days, Plus)

【Osaka Kyoto】JR West Kansai Pass (1, 2, 3, 4 Days)

JR Kansai Mini Pass(3 Days)

Kansai Thru Pass (2 or 3 Days)

【Osaka Kyoto】JR Kansai WIDE Area Pass (5 Days)

Kansai WIDE Area Excursion Pass

JR Osaka - Nagoya 'Ise-Kumano-Wakayama Area Pass'(5 Days)

JR Kansai-Hiroshima Area Pass (5 Days)

JR Kansai Hokuriku Area Pass(7 Days)

【Kansai Hiroshima】JR Sanyo-San'in Area Pass (7 Days)

【Kansai Hiroshima】JR Sanyo-San'in-Northern Kyushu Area Pass(7 Days)

JR WEST All Area Pass(7 Days)

JR Pass for Whole Japan (7, 14, 21 Days)