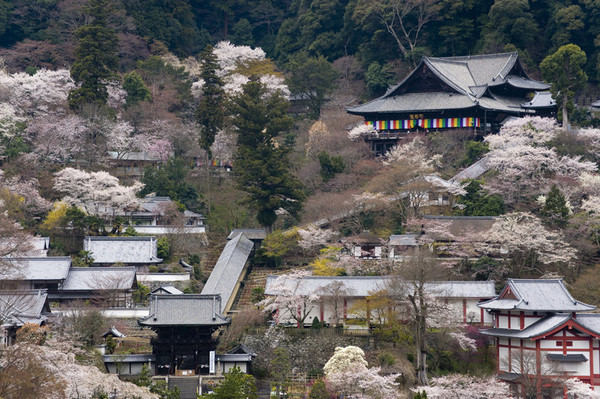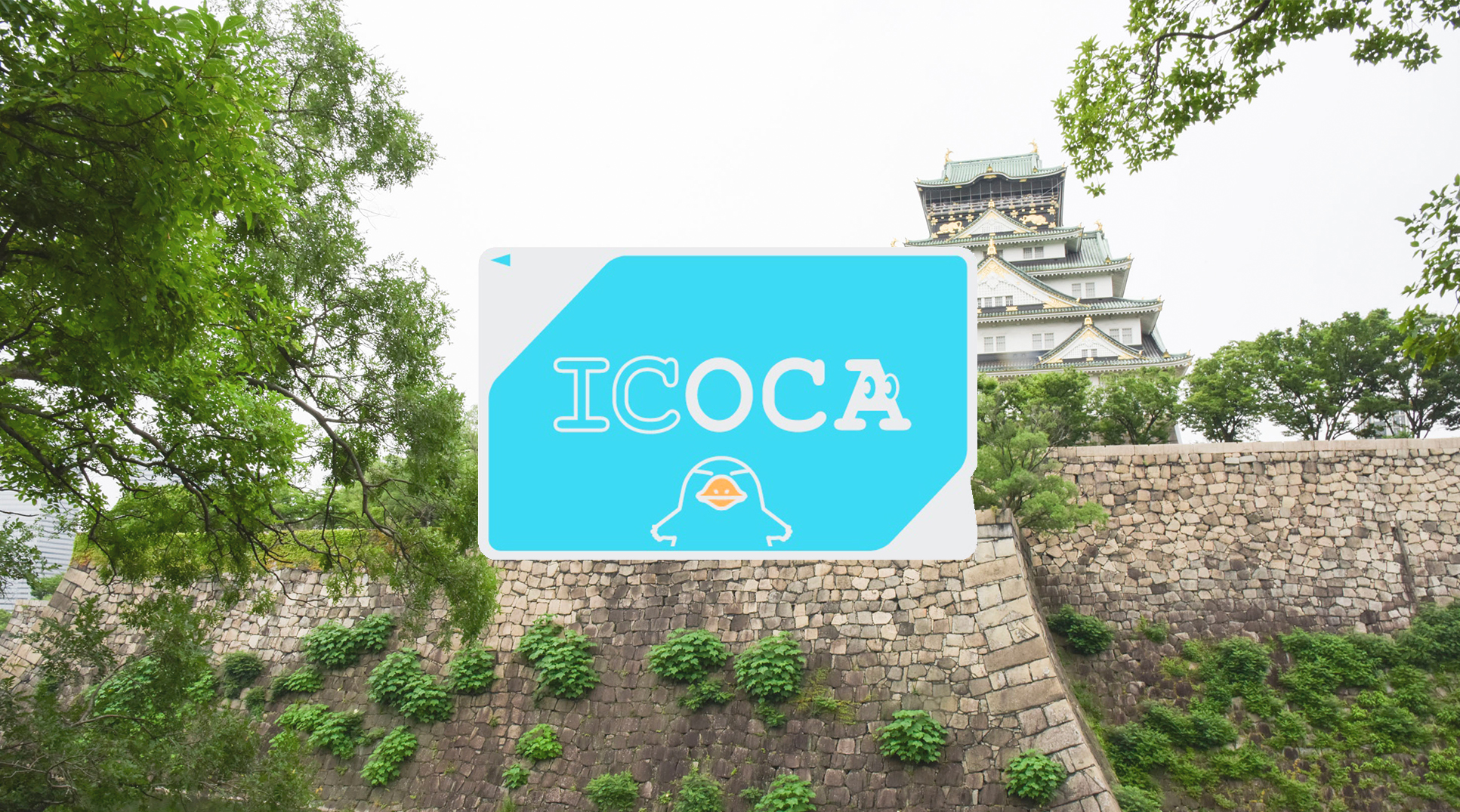 [Nara] Visit deep spiritual sites in Nara with a local guide! and ICOCA IC Card (Osaka Pick Up) Package
Expats can use too!
ICOCA IC Card (Osaka Pick Up)
Area

Himeji / Kobe / Kyoto / Nara / Osaka / Tsuruga / Wakayama
Popular areas and events
Overview

Drink the holy spring water of Sai Shrine. | Explore the oldest shrine in Yamato region, Ohmiwa Shrine. | See the grand view of Yamato region with oldest tomb mound of the shaman queen, Himiko. | The guide, Aki is a government certified English speaking guide, and can tell you unique stories about Japan's history and spiritualism. | Visit Hase temple, located deep in the mountains where you'll see plenty of seasonal beauty.
What to expect

●As we will be walking around the temples and shrines please join the tour with comfortable shoes and clothing. ●The temples and shrines we visit during the Half-day (5hours) and One-day (8hours) courses are visited by a few foreign tourists. There will be Japanese tourists in Omiwa Shrine and Hasedera Temple, however, many dedicate believers from all over Japan also visit these sacred sites. Therefore, please be careful not to talk too loudly and avoid taking photos in certain areas or occasions. ●For your information, although I talk about "spirituality", I don't belong to any specific religious group or sect. I respect all gods or goddesses as high spiritual beings who brought and spread teachings to humanity on earth at various times and places. For me, we are all children of God (the creator, something great, the Great spirit), sharing mother earth for certain life times, therefore we are equally precious spiritual beings. I have no intention to argue over religious teachings. ●I welco
Location

1-1 Sanjōhonmachi, Nara, 630-8122, Japan
Other recommended rail passes
【Osaka Kyoto Nara】Kintetsu Rail Pass (1, 2, 5Days, Plus)

Kansai Thru Pass – Unlimited Travel around Osaka & Kyoto! (2,3days)

Kansai WIDE Area Excursion Pass