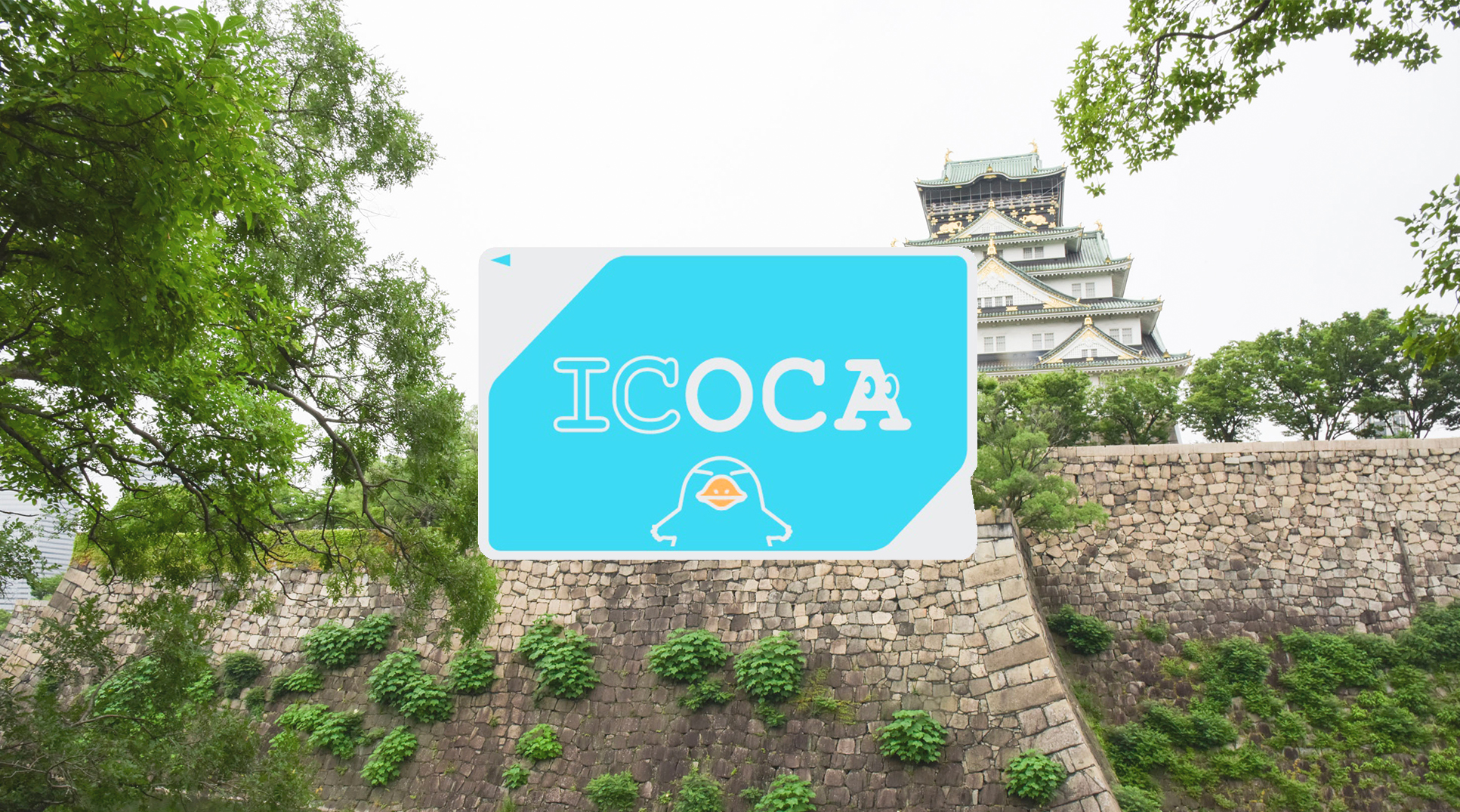 [Kyoto] Tawaraya Ryokan and ICOCA IC Card (Osaka Pick Up) Package
Expats can use too!
ICOCA IC Card (Osaka Pick Up)
Area

Himeji / Kobe / Kyoto / Nara / Osaka / Tsuruga / Wakayama
Popular areas and events
Overview

Tawaraya Ryokan was built during the Hoei period and is the oldest existing ryokan in all of Kyoto. After being burned down during the Hamaguri Rebellion, it was reconstructed and designated as a tangible cultural property of Japan. There are multiple gardens on the premises so that guests can see them from every single room.

Other recommended rail passes
Hankyu Tourist Pass for Osaka, Kyoto, Kobe(1, 2Days)

【Kyoto】 Randen + Subway 1 Day Pass

Sagano Romantic Train One-Way Ticket | Saga - Kameoka

Kyoto-Osaka Sightseeing Pass 1 Day/2 Days (Osaka Pick up)

Kyoto-Osaka Sightseeing Pass 1 Day/2 Days (Kyoto Pick up)

Kyoto-Osaka Sightseeing Pass with Hirakata Park/Greater Kurama and Kibune Area Day Pass ( 1Day )

Eizan Railway Ee Kippu 1-Day Pass

【Osaka Kyoto Nara】Kintetsu Rail Pass (1, 2, 5Days, Plus)

【Osaka Kyoto】JR West Kansai Pass (1, 2, 3, 4 Days)

JR Kansai Mini Pass(3 Days)

Kansai Thru Pass (2 or 3 Days)

Kansai WIDE Area Excursion Pass

【Osaka Kyoto】JR Kansai WIDE Area Pass (5 Days)

JR Shinkansen Tickets (Tokyo - Kyoto)

JR Kansai-Hiroshima Area Pass (5 Days)

JR Kansai Hokuriku Area Pass(7 Days)

【Hida-Takayama】JR Takayama-Hokuriku Area Tourist Pass (5 Days)

【Kansai Hiroshima】JR Sanyo-San'in Area Pass (7 Days)

【Kansai Hiroshima】JR Sanyo-San'in-Northern Kyushu Area Pass(7 Days)

JR Osaka-Tokyo Hokuriku Arch Pass (7 Days)

JR Pass for Whole Japan (7, 14, 21 Days)