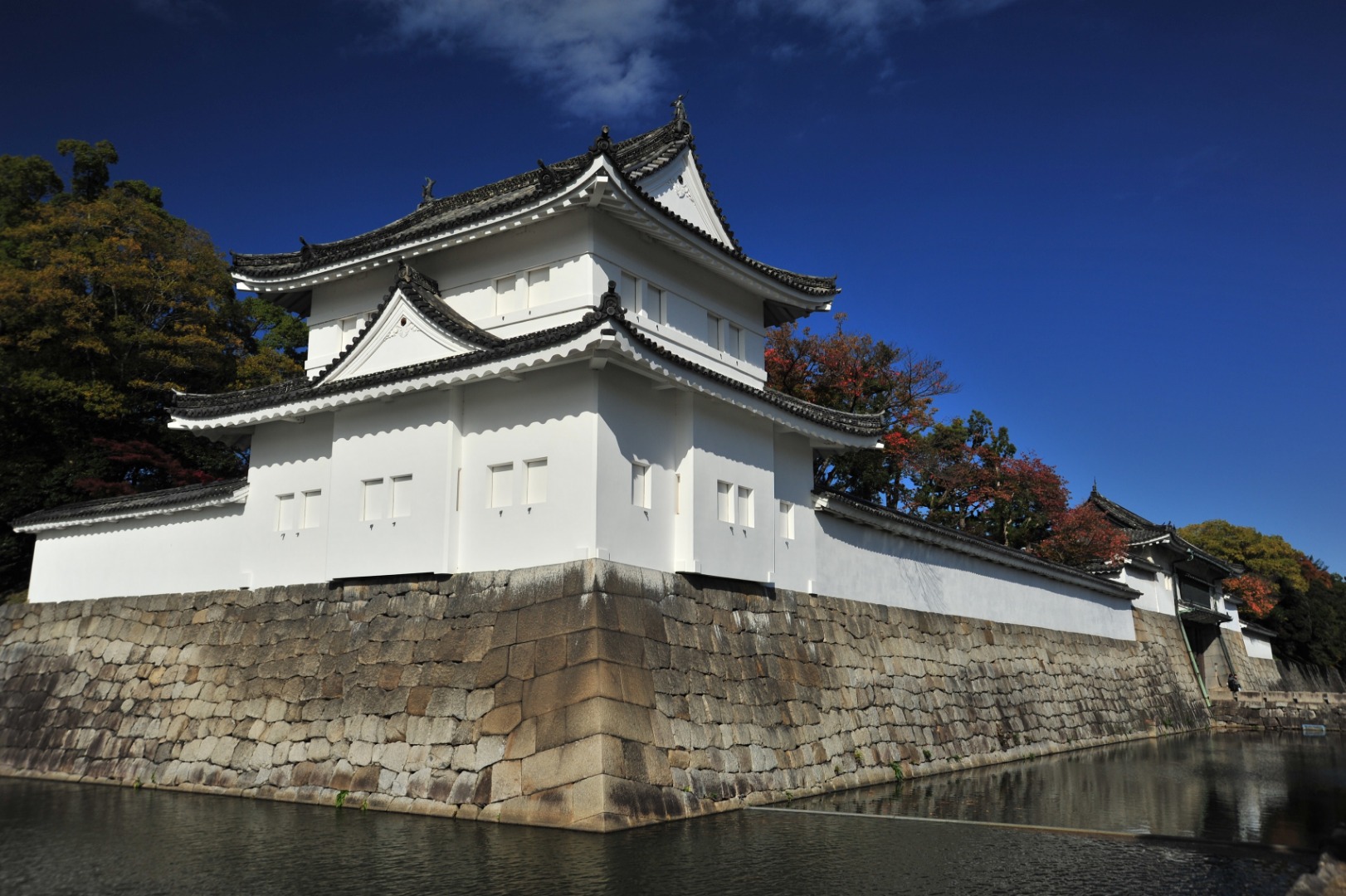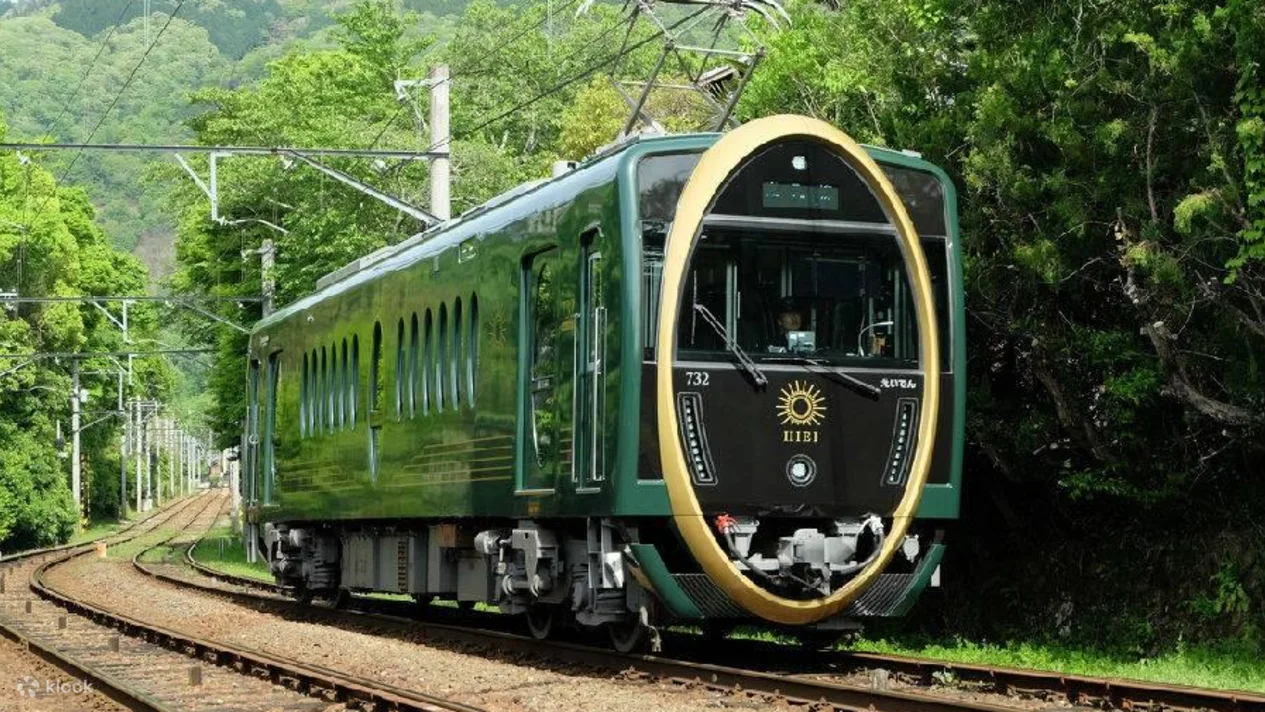 klook
[Kyoto] Nijo Castle and Ninomaru Palace Ticket in Kyoto
Book now for today
Instant Confirmation
No cancellation
Overview

**This ticket cannot be used on the day of purchase. The ticket is valid from the next day of purchase to the expiry date.**
Visit one of Kyoto's world famous UNESCO World Heritage sites Nijo Castle and Ninomaru Palace
Learn about the history of Japan as you wander around the castle and palace's vast grounds
Be in awe at the beauty of the blooming flowers during the Nijo Castle 2019 Sakura Festival
Skip the long lines at the castle's entrance and enter with your voucher's QR code
Explore the exclusive area in Nijo Castle with a certified English-speaking guide
Get a 10% discount when you book through Klook!
What to expect

Learn more about Japan's fascinating history and culture as you wander around the grounds of Nijo Castle and Ninomaru Palace! Built in 1603, Nijo Castle was used as the residence of the first shogun of the Edo Period. Explore the castle's grounds and make your way to Ninomaru Palace, the home and office of the shogun during his visits to Kyoto. Be in awe at the palace's well-preserved rooms and beautifully decorated ceilings. Enjoy a stroll around the palace's traditional Japanese garden. Visit from 21 Mar-14 Apr and get a chance to see the beautiful sakura blossoms fill the garden during the 2019 Nijo Castle Sakura Festival. Book now on Klook to make your trip to Kyoto unforgettable!
Additional Info

Nijo Castle

Other recommended rail passes
Hankyu Tourist Pass for Osaka, Kyoto, Kobe(1, 2Days)

【Kyoto】 Randen + Subway 1 Day Pass

Sagano Romantic Train One-Way Ticket | Saga - Kameoka

Kyoto-Osaka Sightseeing Pass 1 Day/2 Days (Osaka Pick up)

Kyoto-Osaka Sightseeing Pass 1 Day/2 Days (Kyoto Pick up)

Kyoto-Osaka Sightseeing Pass with Hirakata Park/Greater Kurama and Kibune Area Day Pass ( 1Day )

【Osaka Kyoto Nara】Kintetsu Rail Pass (1, 2, 5Days, Plus)

ICOCA IC Card (Osaka Pick Up)

【Osaka Kyoto】JR West Kansai Pass (1, 2, 3, 4 Days)

JR Kansai Mini Pass(3 Days)

Kansai Thru Pass (2 or 3 Days)

Kansai WIDE Area Excursion Pass

【Osaka Kyoto】JR Kansai WIDE Area Pass (5 Days)

JR Shinkansen Tickets (Tokyo - Kyoto)

JR Kansai-Hiroshima Area Pass (5 Days)

JR Kansai Hokuriku Area Pass(7 Days)

【Hida-Takayama】JR Takayama-Hokuriku Area Tourist Pass (5 Days)

【Kansai Hiroshima】JR Sanyo-San'in Area Pass (7 Days)

【Kansai Hiroshima】JR Sanyo-San'in-Northern Kyushu Area Pass(7 Days)

JR Osaka-Tokyo Hokuriku Arch Pass (7 Days)

JR Pass for Whole Japan (7, 14, 21 Days)