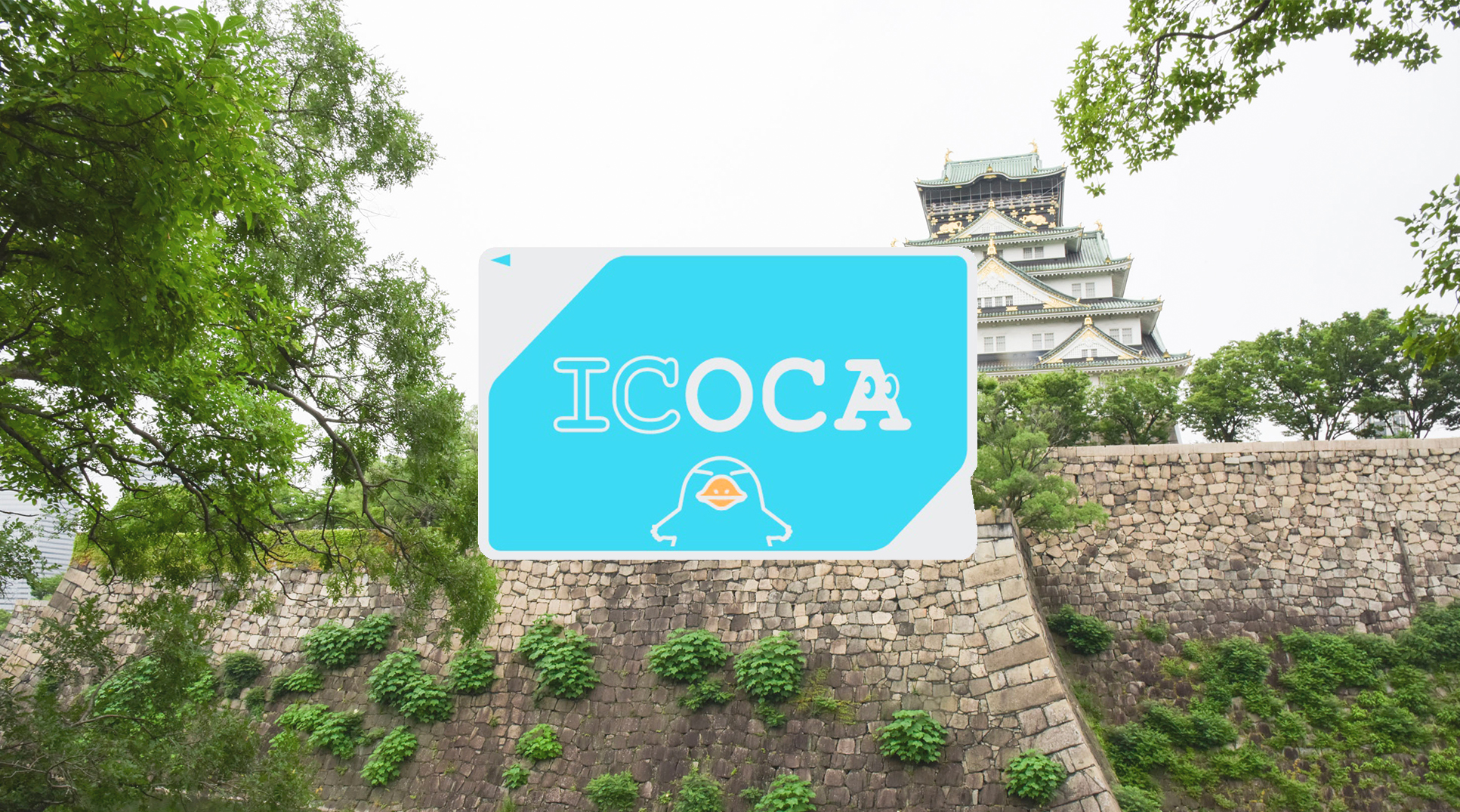 [Kyoto] Kyoto Wakamiya and ICOCA IC Card (Osaka Pick Up) Package
Expats can use too!
ICOCA IC Card (Osaka Pick Up)
Area

Himeji / Kobe / Kyoto / Nara / Osaka / Tsuruga / Wakayama
Popular areas and events
Overview

Kyoto Wakamiya is located between Higashi Hoganji temple and Nishi Hoganji temple. The inn is walking distance from Kyoto station and is convenient for those sightseeing around Kyoto. Its elegant, Japanese-style rooms are thick with the atmosphere of Kyoto, and its cozy, warm hospitality makes this inn quite popular.

Other recommended rail passes
Hankyu Tourist Pass for Osaka, Kyoto, Kobe(1, 2Days)

Kyoto-Osaka Sightseeing Pass 1 Day/2 Days (Osaka Pick up)

Kyoto-Osaka Sightseeing Pass 1 Day/2 Days (Kyoto Pick up)

Kyoto-Osaka Sightseeing Pass with Hirakata Park/Greater Kurama and Kibune Area Day Pass ( 1Day )

Sagano Romantic Train Ticket (Kyoto Station Pick Up) - One way Ticket

【Osaka Kyoto Nara】Kintetsu Rail Pass (1, 2, 5Days, Plus)

【Osaka Kyoto】JR West Kansai Pass (1, 2, 3, 4 Days)

Kansai Thru Pass (2 or 3 Days)

【Osaka Kyoto】JR Kansai WIDE Area Pass (5 Days)

Kansai WIDE Area Excursion Pass

【Hida-Takayama】JR Takayama-Hokuriku Area Tourist Pass (5 Days)

JR Kansai-Hiroshima Area Pass (5 Days)

JR Kansai Hokuriku Area Pass(7 Days)

【Kansai Hiroshima】JR Sanyo-San'in Area Pass (7 Days)

【Kansai Hiroshima】JR Sanyo-San'in-Northern Kyushu Area Pass(7 Days)

JR WEST All Area Pass(7 Days)

JR Osaka-Tokyo Hokuriku Arch Pass (7 Days)

JR Pass for Whole Japan (7, 14, 21 Days)